CUMULUS MEDIA announces that Country radio personality Jason Pullman joins New Country 101-FIVE/WKHX-FM in Atlanta, GA, as On-Air Host, Middays.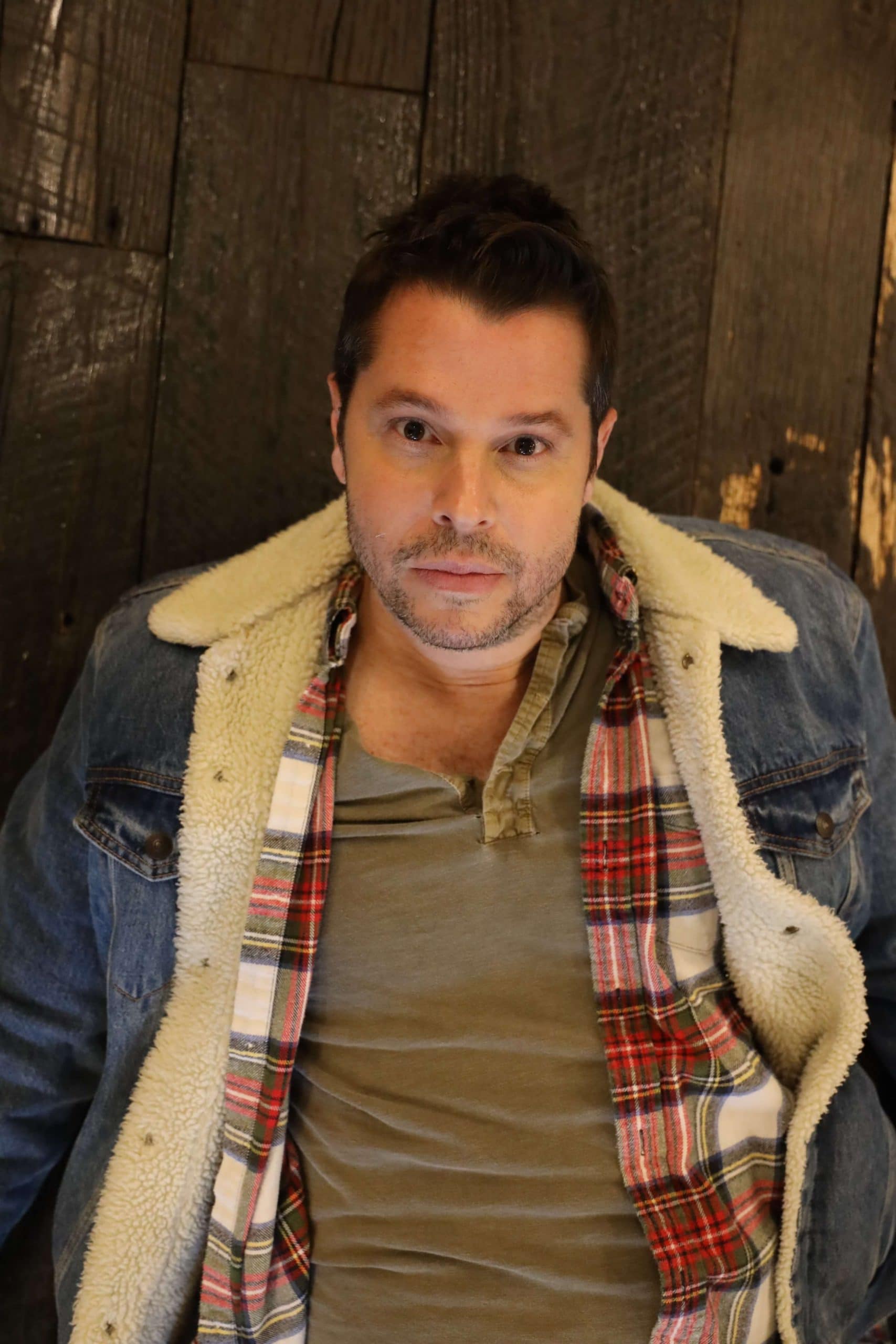 Pullman debuts Monday, January 11, 2021, on New Country101-FIVE, and can be heard Monday through Friday from 10:00am-3:00pm. This marks a return to Atlanta radio for Pullman, who hosted Mornings on 94.9 The Bull for a decade.
An Atlanta native, Pullman has been heard in some of the biggest markets in the U.S., hosting Afternoon Drive on KYSR in Los Angeles, voicing promos for CBS TV's KSAN in San Francisco, and most recently, hosting Mornings on Chicago's US99.
Pullman also guest-starred on ABC-TV's "Nashville". While speaking to Leesburg, GA's Luke Bryan, the Country superstar turned the tables to ask Pullman about his radio aspirations, to which he replied: "I want to bring realness, authenticity, kindness and genuineness to my audience. I want people to feel comfortable having me come into their lives and consider me a part of their family."
Sean Shannon, Vice President/Market Manager, Cumulus Atlanta, said: "Jason is about as Atlanta as it gets. We're thrilled to have him come home and join our team."
Mike Moore, Program Director, New Country 101-FIVE/WKHX-FM, noted: "Jason has a long-standing relationship with Country music fans and the community in Atlanta, and I am very excited to have him join our team. I have no doubt he will bring an incredible level of energy and entertainment to Middays on New Country 101-FIVE!"
Pullman commented: "It's incredible to finally be back home. Hosting Middays on my hometown radio station New Country 101-FIVE is yet another dream come true. I can't wait to see you at Truist Park, Ameris Bank Amphitheatre, or just shopping at Publix."