Digital and Radio Facts: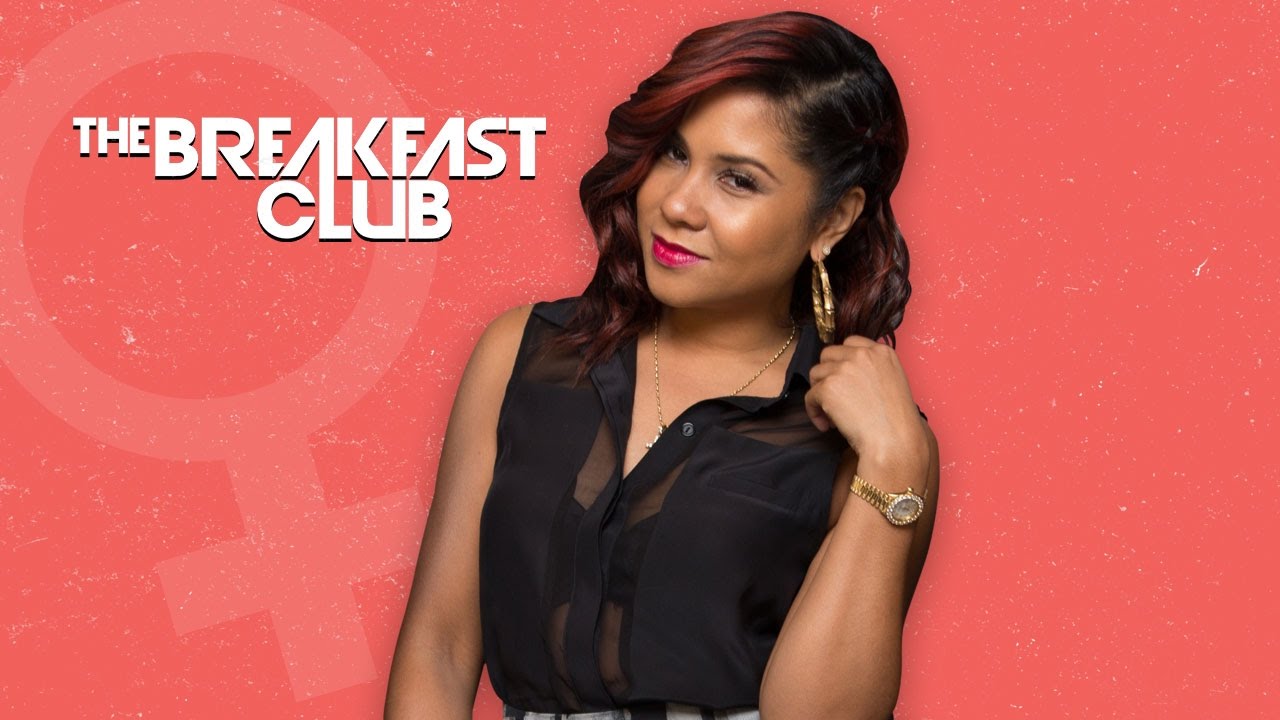 It's about to get real on "The Real." This Friday, April 21, Angela Yee will bring her Breakfast Club flavor to "The Real" as she joins the cast as a special co-host. The ladies and special guest co-host Angela Yee start the show with a candid Girl Chat, and in the words of Loni Love, it's juicccyyyy!
On another note, The Breakfast Club Radio Show hosts as a whole are really cashing in on the success of their radio careers.  Charlamagne has his book tour going on right now, Envy was signed to a label, and Angela Yee is obviously doing her thing.  They all have several other ventures as well but it is good to see them using their platform to branch off.