Radio Facts: Radio Facts: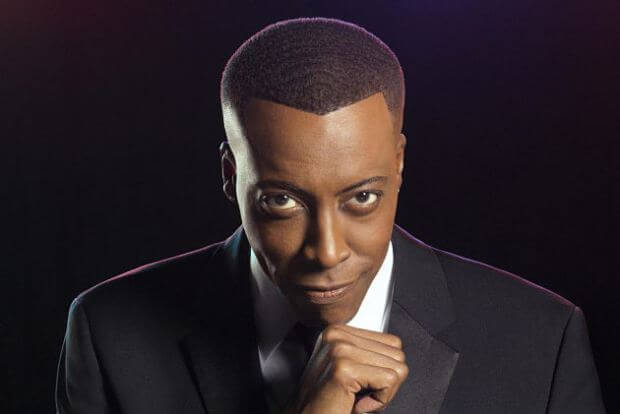 The Tonight Show, Jimmy Kimmel, and other late night shows will have one less late night show to compete against. CBS released a statement today stating that The Arsenio Hall show would be cancelled. Although the show started off with amazing ratings it wasn't able to maintain those same stats. Although Prince, Don Cheadle, Kanye and a host of others made appearances on the show, there was still a struggle to book celebrity guests. CBS said the following about the show and why they didn't renew the show for a second season.
"Unfortunately, 'The Arsenio All Show' will not return for a second season; while there are many loyal fans of the show, the series did not grow its audience enough to continue. Arsenio is a tremendous talent and we'd like to thank him for all the hard work and energy he put into the show. We'd also like to thank Tribune and all our Radio Station group partners for their support of the show."
The decision to back away from the show came down from CBS TV Distrbution as Radio Station groups Sinclair Broadcast Group, Tribune Co. and LIN Television all downgraded the series from its respective time slots.
Arsenio Hall followed up with, "When I started this adventure with CTD and Tribune, we all knew it would be a challenge — I'm gratified for the year we've had and proud of the show we created. I'd like to thank everyone on my staff for rallying around me and striving to make the best show possible every night."
We would like to wish Arsenio Hall all the best in his future endeavors.