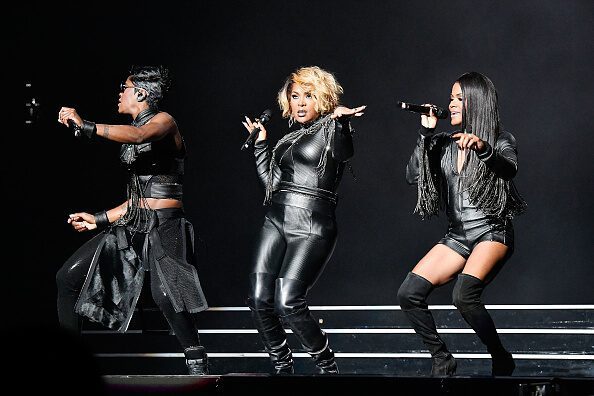 We gave you the Top 10 Male R&B groups from the 90's and now it's time for us to give you something for the ladies. Again, the 90's was a great time for urban music as a whole but 90's R&B was a good balance of edgy meeting elegance. With that being said, we present you with the Top 5 female R&B groups for the 90's.(Photo by Larry French/Getty Images for Live Nation)[/caption]
Total (singing group)
Puffy really knew what he was doing in the 90's. That Bad Boy label had so many hits coming out of it during that time and Total was no exception to the rule of Diddy. Kima, Keisha, and Pam dropped "Can't You See" and the rest is history.
(Photo by Neilson Barnard/Getty Images for BET)
Xscape
Jermaine Dupri, who was no stranger to making hits, brought Xscape to the forefront. Consisting of sisters LaTocha Scott and Tamika Scott, Kandi Burruss and Tameka "Tiny" Cottle, they dropped quite a few hits in the 90's. "Just Kickin it" and "Understanding" were two of those aforementioned hits. The ladies have disbanded as a group but if you tune in to one the various reality shows, you can at least see what Tamika, LaTocha, and Kandi have been up to.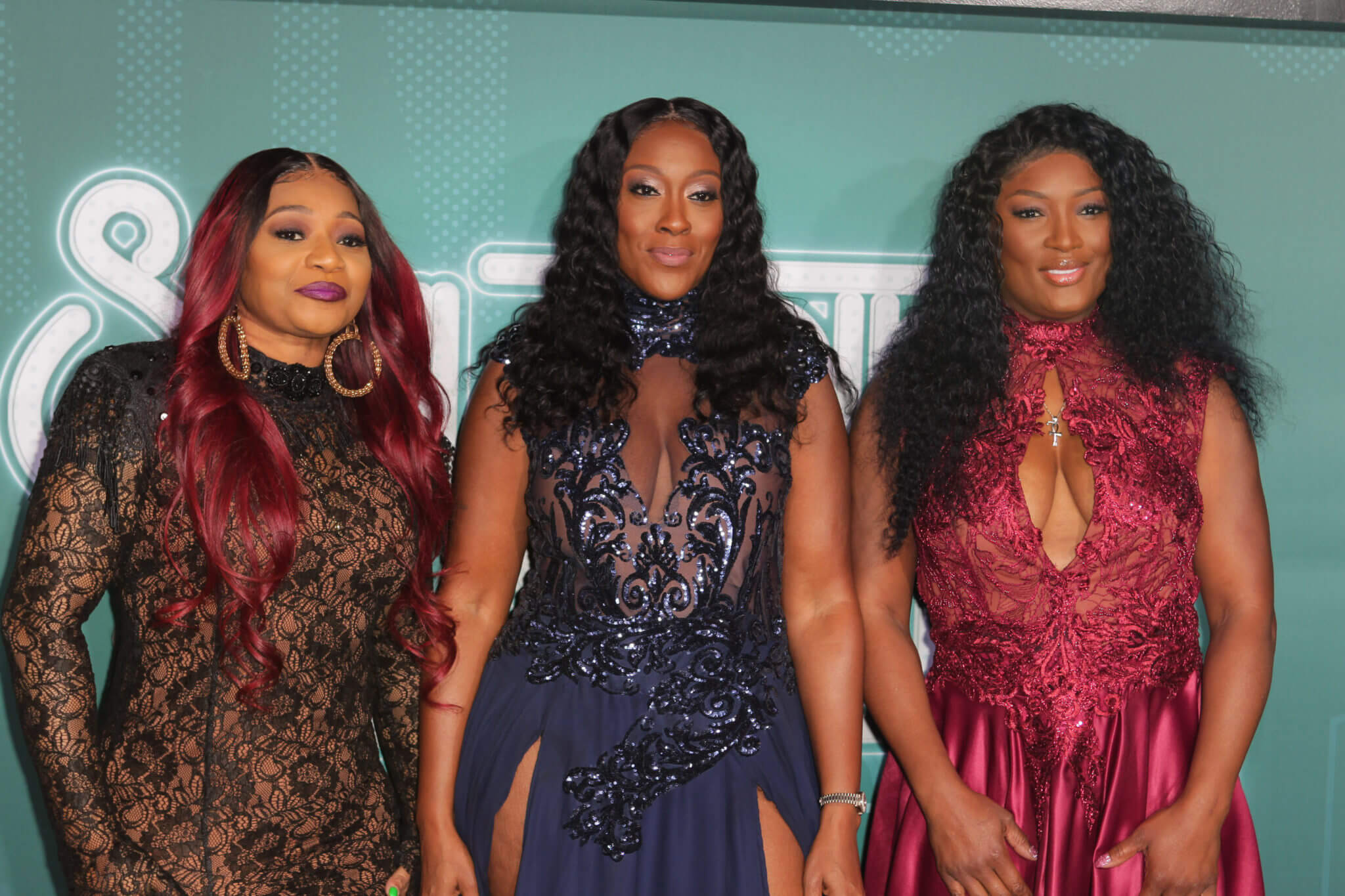 SWV
Cheryl "Coko" Clemons, Tamara "Taj" Johnson-George, and Leanne "Lelee" Lyons are still doing their thing but in the 90's the radio couldn't stop playing Sister's With Voices. I actually met SWV twice and I must say that both times, they were amazingly cool and down to earth. Their catalogue of hits is endless. "Weak" still gets airplay on the radio and that "Right Here- Human Nature Remix" will go down as one of the best remixes of all time.
(Photo by Evan Agostini/Getty Images)
En Vogue
This group had some the best harmony you would ever hear from a female group or any group for that matter. When they dropped "Hold On" that was an absolute summer, fall, winter, and spring smash! They went on to reach the highest of heights in the music industry and they were bigger than R&B. Unfortunately the original group has disbanded but back in 90's Dawn Robinson, Maxine Jones, Terry Ellis, and Cindy Herron were the creme of the crop when it came to R&B groups.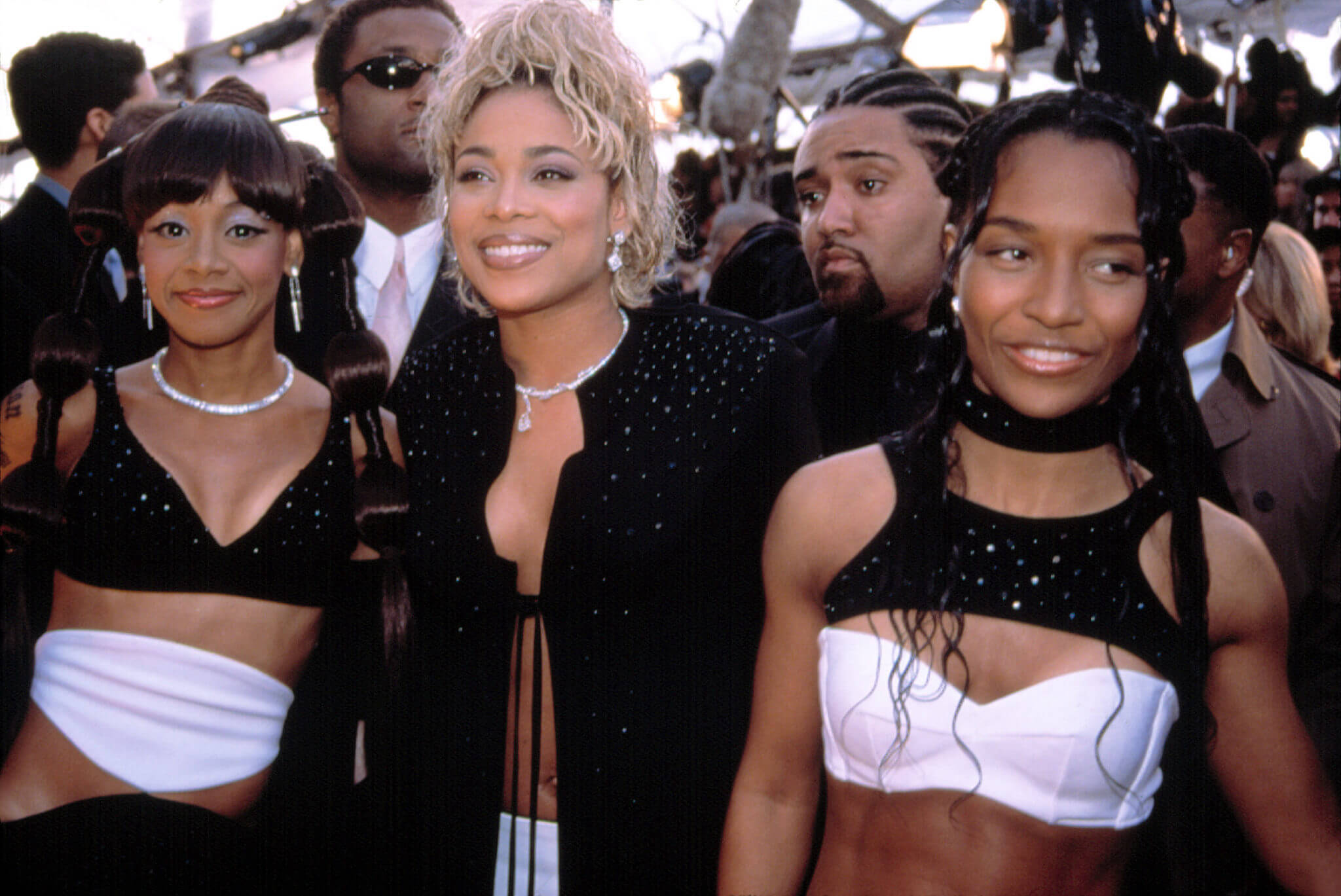 TLC
I don't think anyone would deny that TLC was the best R&B group from the 90's. They may not have had the voices of some of the other groups but their uniqueness was definitely their strength. They were edgy yet cute, silly yet sexy, and damn good dancers. Unfortunately we lost Lisa "Left Eye" Lopes to a tragic accident but Tionne "T-Boz" Watkins and Rozonda "Chilli" Thomas still carry the torch for this astronomical trio. "No Scrubs" and "Creep" were just two the countless hits from TLC. They will go down in history as one of the best groups of all time