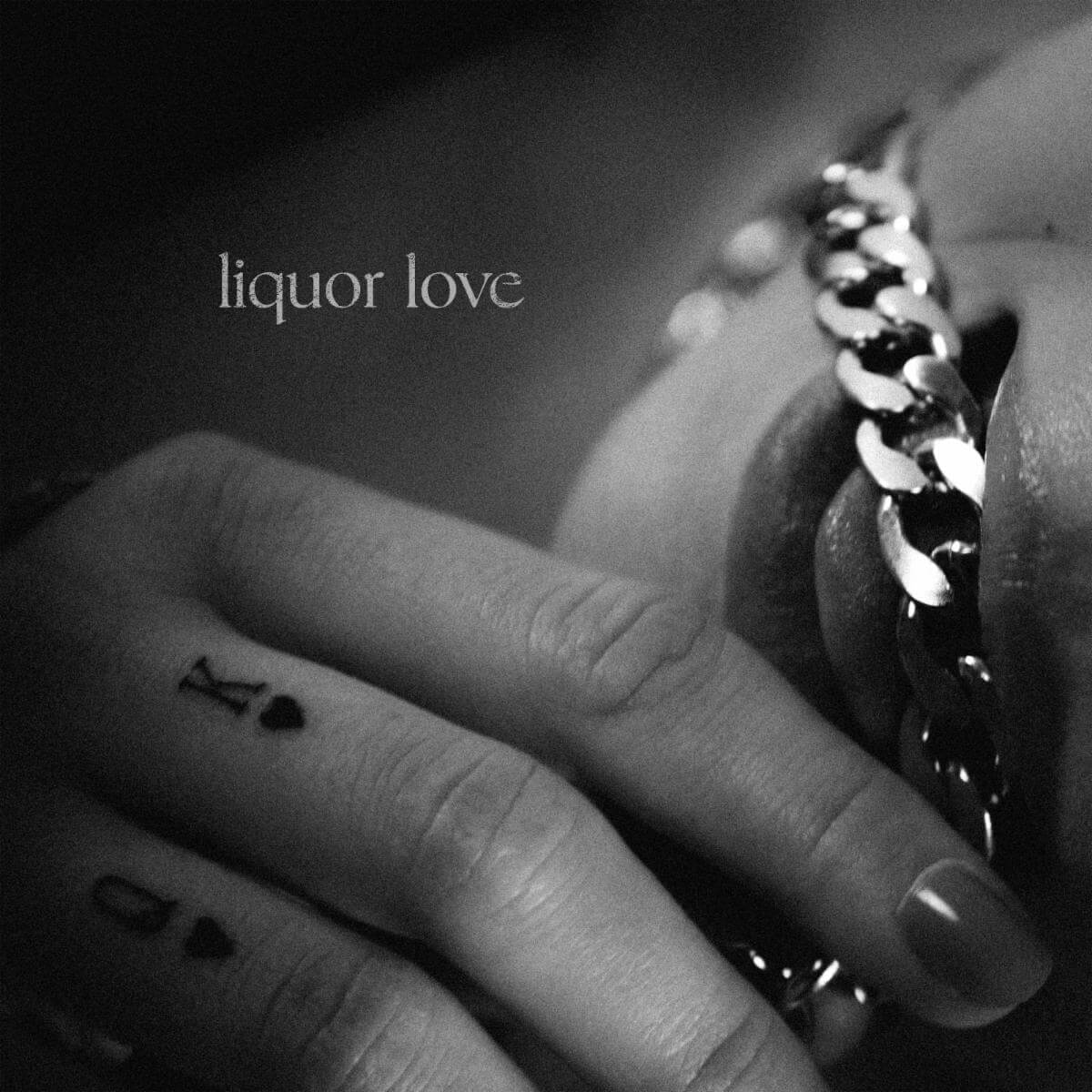 KENNEDI OFFICIALLY ANNOUNCES DEBUT EP SELF
Rising singer-songwriter kennedi has officially announced that her debut EP self will arrive on October 30th via Platoon. Today, she also shared "liquor love," her latest single from the autobiographical five-song release. It's a track that's ethereal, yet cuttingly vulnerable, much like the rest of the songs featured on the EP including the previously released tracks "apology" and "better." See below for complete track-listing information.
self is the first of a highly personal two-part project, set to be followed up by kennedi's EP SABOTAGE in 2021.
Together, all of the songs on self and SABOTAGE serve as an immersion into the mind of the Minnesota-born and Los Angeles-based artist, singer, multi-instrumentalist, and songwriter. Having been diagnosed with bi-polar disorder, kennedi created two EPs to distill both sides of her mental nature. Each carry their own unique tone and represent one hemisphere of her emotional state; self being the delicate light to SABOTAGE's manic darkness.
From the production to the accompanying visuals, every element of both EPs were created to channel the duality of her bi-polar personality. The result is a refreshingly authentic body of music that finds kennedi baring her soul and embracing the extremes that come with it. She holds nothing back, speaking candidly on mental health struggles, sexuality and queer identity, tumultuous relationships, and an often unbelievable journey in her music that began in a tiny snowbound Midwest town.
"The self EP is exactly what it sounds like – myself and all of the raw emotions that come with me," says kennedi. "It's a snapshot into how I felt in the moments during the time I was writing these songs. It tells the story of my journey over the past year – my relationships and life experiences. Honest and raw. That is self."
self EP Track-listing
better
what i need
i don't wanna like you yet
liquor love
apology
Through and through, kennedi personifies "Rare". After signing a publishing deal in 2018, she supported herself by penning songs behind-the-scenes throughout 2019 & 2020. Among numerous placements, she notably co-wrote "Fake Smile" for Ariana Grande's multi platinum blockbuster thank u, next, "Hesitate" for Jonas Brothers' comeback Happiness Begins, and "Boys Will Be Boys" for Dua Lipa's Future Nostalgia. Just before a 2019 tour with Bea Miller, she first teased out her debut EP self by way of "better." Right out of the gate, Arjan Timmermans premiered the track on his Beats 1 show and placed it on Apple Music's "A-List Pop" playlist, and E! included it on The MixtapE! and exclaimed, "after reveling in this delicious little slice of pop, we won't soon forget her." With the forthcoming release of self, kennedi is continuing to prove that her music is ultimately just as rare as she is.
[wpp header='Popular Posts']