CUMULUS MEDIA announces that 860AM/KKAT, Utah's Talk Station, has added popular nationally syndicated radio program, The Dave Ramsey Show, to its weekday programming lineup. The show will air Monday through Friday from 11:00am-1:00pm, and debuts on 860AM/KKAT on Monday, November 16th.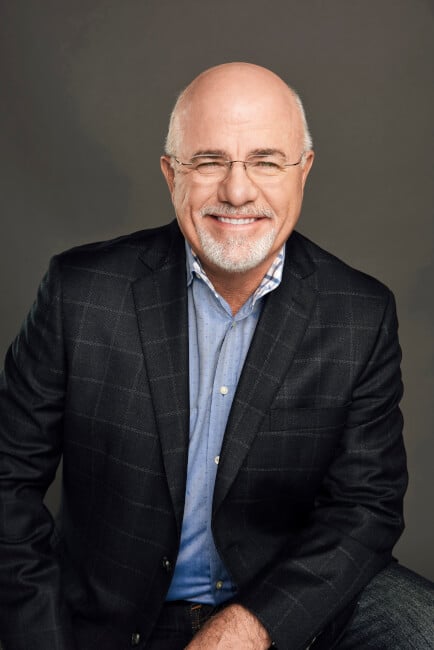 The Dave Ramsey Show shares practical answers for life's tough money questions and reaches 16 million combined weekly listeners across the U.S. Hosted by best-selling author, Dave Ramsey, the live radio talk show focuses on life and how it happens to revolve around money.
Listeners from across the country call daily to ask Ramsey about: how to lead a small business, stop fighting with their spouse, teach their kids about money, save for retirement, get out of debt and other life issues they are struggling with and wondering "What would Dave do in my situation?" The radio show offers hope to listeners who feel lost in their current financial situation. People regularly call in to tell Ramsey how much debt they have paid off and scream that they are now DEBT FREE!
Patrick Reedy, Vice President/Market Manager, Cumulus Salt Lake City, said: "Now, more than ever, Dave Ramsey's insights and solutions for life and money bring clarity and straight talk to improving listeners' financial lives. We are incredibly excited to welcome The Dave Ramsey Show to the powerful 860AM lineup."
Chris Hoffman, Program Director, 860AM/KKAT, commented: "I've personally seen the power of Dave's message change people's lives. I can't wait for our audience to experience it for themselves. I look forward to hearing their debt-free screams!"
To ask Dave Ramsey a question, listeners may call in during the show at 1-888-825-5225 or send an e-mail to [email protected]. For more information about "The Dave Ramsey Show" visit www.daveramsey.com. Follow the show on Twitter: @RamseyShow.
For more information, visit: www.860kkat.com.