Digital and Radio Facts: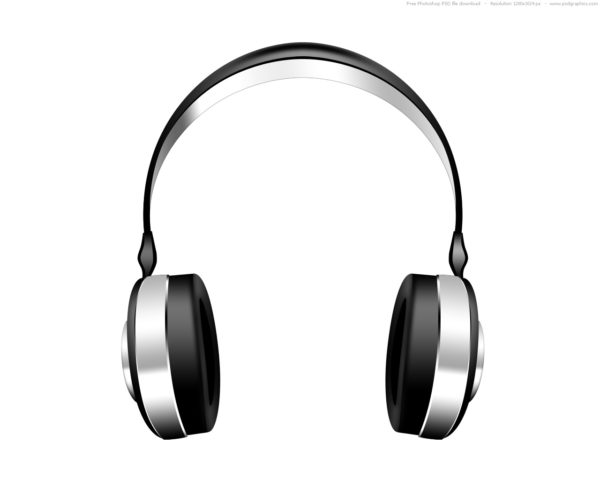 At times stress can really catch us off guard. The symptoms of stress can affect different people in different ways but the longterm effects are never good.  It's even worse when we are around others and don't have an outlet to express our disdain and/or frustrations. I was talking to a few other entrepreneurs recently and we came up with the best ways we break the stress cycle, this can work for either those working from home or those working from an office environment. Here are some way that you can alter your stress from 10 to 0 in 30 minutes or less. The key here is to disconnect from teh source of your stress. Most of the time, it's work, in that case whatever you do to escape make sure you turn off your cell phone.  Enjoy…
1. Take Yourself Out to Lunch
OK this may take a little more than 30 minutes but it works wonders. I used to feel sorry for people who were in restaurants eating alone when I was younger. However I was telling another entrepreneur that I get it now. To sit at a table alone with a magazine and have someone serve you lunch is number 10 on the list. You will feel so much better afterwards, be sure to turn your phone off or leave it in your car. One call can spoil your peace of mind. You can also go to the nearest Starbucks or coffee shop just make sure you turn off your phone.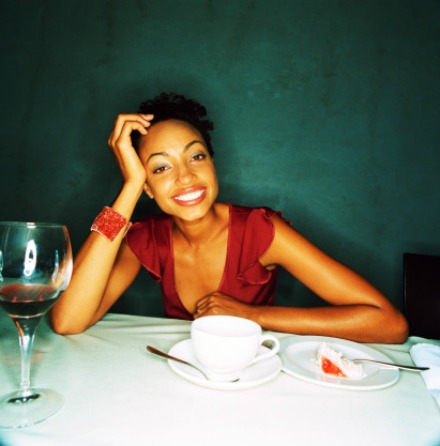 Watch Your Favorite sitcom on Netflix
Everyone that I have told about Netflix got it and thanked me later. For just $8.00 a month you can have access to thousands of TV shows and movies.
Walk around the block
Well if you are a black man you may want to think twice about this one (lol) especially at night.
Listen to music with Headphones in Your Car
Especially if you can't leave work, you may look a bit crazy but you won't disturb anyone and you can escape your mental source of frustration.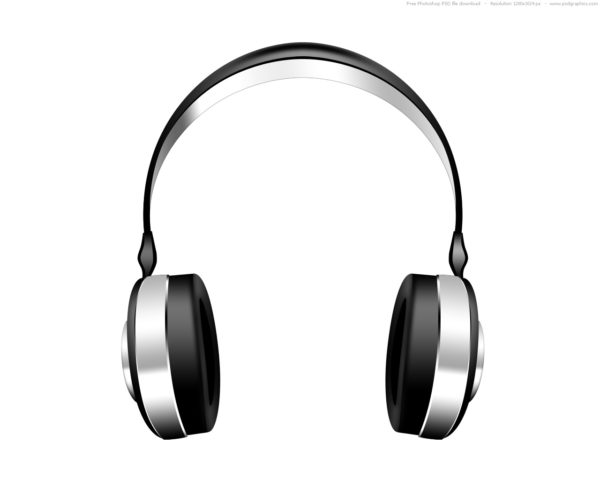 Meditate
I absolutely SWEAR by it and everyone around me knows about it too. Out of all of these methods, this is the BEST one. There are a ton of videos on YouTube about it