Harry Coombs, 85, music industry veteran promotion executive, died on September 3, 2021 of Pulmonary Fibrosis/Acute Pulmonary Hypertension in Myrtle Beach, S.C.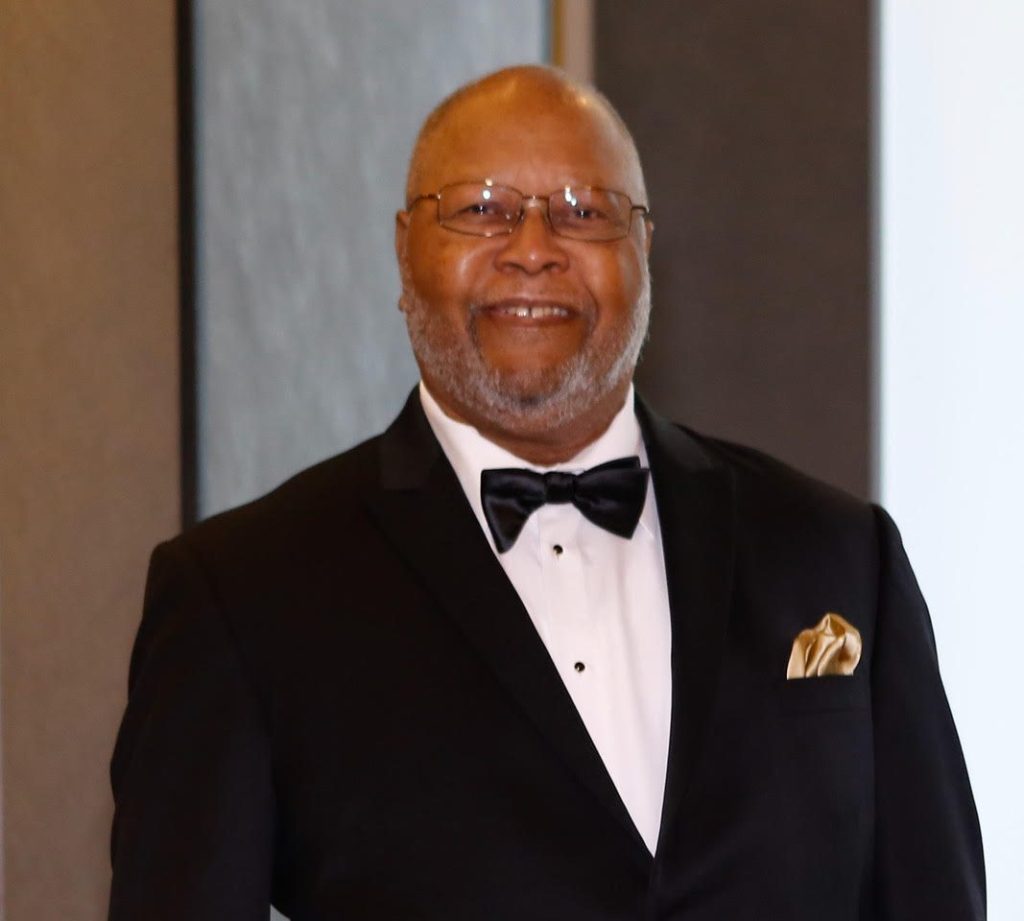 Harry was born on September 19, 1935 in Washington D.C., and was one of ten siblings. He attended the Modern School of Music in Washington DC.
 A veteran of the US Army, he spent half of his tour in Japan at Johnson Air Force base as a supply records specialist and played drums in the military marching band.

A legend in the music industry,  he started his career at the legendary Waxie-Maxie in Washington, D.C., where he met many influential musicians and worked at various music companies including CBS Records to Capitol Records.  
Harry worked in various markets including Boston, DC, Chicago and NYC.  During his many trips to and from NYC, he met Kenneth Gamble.

His list of associates and friends in Philadelphia were growing and included trips to the offices of Gamble & Huff.  
He made his move to Philadelphia joining Philadelphia International Records (PIR) starting as a National Promotion Manager in 1972. Soon after starting, Harry took regular trips to CBS Records in NYC to promote PIR.  
During his first year with PIR,  he received his first gold record for the O'Jays "Backstabbers". It was the first of many awards to come. 

In 1974 he was promoted to Executive Vice-President of Internal Operations and Promotion at PIR. During his time at PIR, he worked with many amazing artists, among them, The Stylistics, The O'Jays, Teddy Pendergrass, Harold Melvin & the Blue Notes and Billy Paul. 
Levert's first LP entitled 'I Get Hot" was released on Harry's Tempre label in 1985.
The first single was "I'm Still", which helped the group get noticed and eventually signed to Atlantic Records. Harry was instrumental in the careers of Levert and Gerald Levert with his guidance and wisdom.

In 1999, Harry was honored with the Living Legends Foundation Award.
After a long career at PIR, he relocated to Myrtle Beach, SC in 2007 where he enjoyed spending time playing golf and with his granddaughters Peyton, Cora and Sofia.
 Harry is survived by his wife, Sandy Coombs, daughter Ashley Coombs-Cox (Malik), stepson Edward Shields (Lisa) and siblings Francis Coombs and Patricia Coombs-Coleman. 
Funeral arrangements are pending.