Digital and Radio Facts: Radio Facts: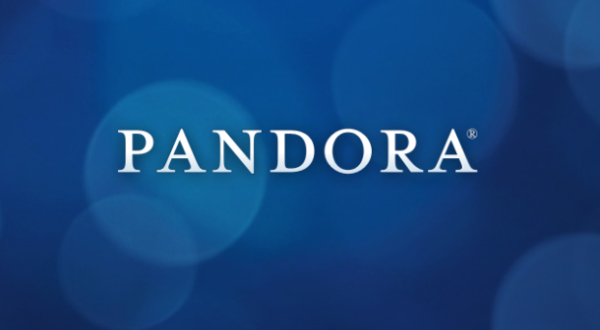 Pandora announced that it has generated more than $2 billion in all-time royalties for artists and songwriters, just nine months after hitting its $1.5 billion royalties milestone. Every month, nearly 80 million users now spend an average of over 23 hours streaming their personalized stations, thumbing their favorite songs and discovering new artists on Pandora.
"The rapid acceleration of royalty payments from internet radio is very promising news for the industry," said Tim Westergren, founder and CEO of Pandora. "We are delighting listeners, driving discovery for new music, and creating powerful new promotional tools for musicians, all while creating a massive new revenue stream for labels and artists that has never existed before from radio. Music makers and the art they produce are the backbone of Pandora, and I'm proud that we now play such a large role in helping them thrive and grow their careers."
Pandora has taken some big steps in recent years to support the industry, investing heavily in tools and resources to help artists grow their careers and more easily connect with fans. Its Artist Marketing Platform (AMP) launched in October 2014 and continues to expand with new innovative offerings such as the recently introduced AMPcast, a free platform that allows artists to record and deliver targeted audio messages to their entire Pandora audience right from their mobile phones. Early campaigns have yielded dramatic results with engaging fans, selling tickets, promoting new music and driving greater listening.
In addition to audio messaging, artists have free access to a trove of big data through Pandora's Next Big Sound. The highly precise preference data, which aggregates a comprehensive view of their listener demographics and song performance on the Insights dashboard, is an invaluable marketing tool, and will eventually power a wide range of offerings, including tour planning and ticket sales as Pandora completes its Ticketfly integration.