Radio Facts: Radio Facts: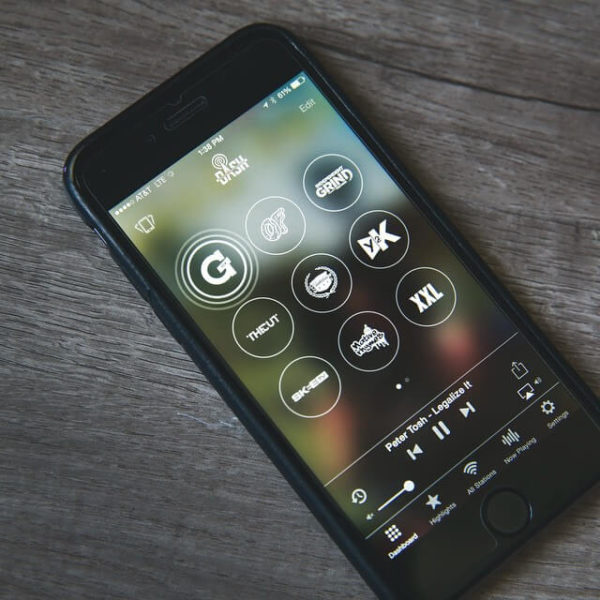 Just based on the title of the post, you may think Snoop Dogg or Willie Nelson had their names all over this but that is not the case. Well, on second thought, Snoop's music will definitely be the playlist of this new DASH radio platform.
Grenco Science is thrilled to announce its newest venture into the world of music and entertainment with the launch of G Pen Radio, powered by Dash, an uncensored and ad-free mobile, desktop, and automobile streaming platform.
G Pen Radio will serve as an expansive, living soundtrack to one of the largest untapped yet passionate demographics in the world. Expertly curated programming, eclectic late night material, and definitive content synonymous with the counterculture lifestyle will run 24 hours a day, 7 days a week, year-round.
G Pen Radio features groundbreaking hip-hop, electronic, and indie selections alongside the classic rock and reggae anthems of hazy days gone by. Grenco Science has reached into its extensive family of collaborators and influencers to provide guest mixes, hosted programming, and a refined, mature perspective into contemporary counterculture and its surrounding lifestyle.