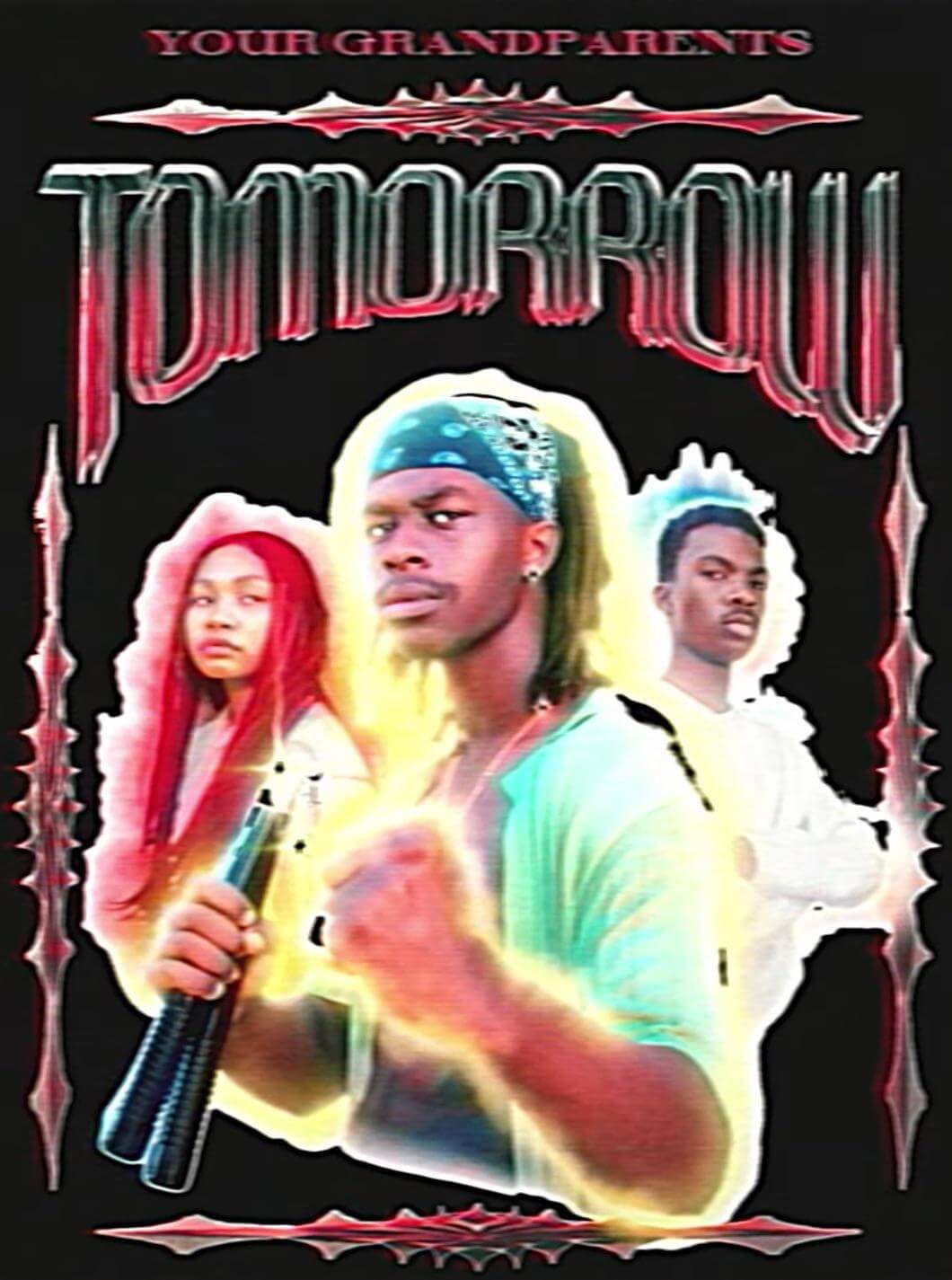 YOUR GRANDPARENTS DROP SELF-DIRECTED CINEMATIC "TOMORROW" VISUAL
2, 2020) – The genre-blending R&B/Hip Hop trio Your Grandparents – composed of vocalists DaCosta, Jean Carter, and producer ghettoblasterman – have dropped a self-directed and cinematic official video for their latest single "Tomorrow" available now across all digital streaming platforms. The video for "Tomorrow," an upbeat funk track about pursuing a love interest despite the uncertainty it involves, is inspired by the Blaxploitation films popularized in the 70s.
Directed, written, and produced by Your Grandparents – for the song co-produced by ghettoblasterman, Chris Nelson, and GRAMMY Award-winning producer Cole M.G.N. (Beck, Blood Orange, Christine and the Queens).
In a statement to Atwood Magazine who exclusively premiered the video, Your Grandparents shared, "This song is about the search for secure connection in a world where love has become temporary. The 'Tomorrow' video was actually inspired by 'The Last Dragon.' We've always wanted to make an action film but also wanted to keep that 70's aesthetic for our second video. Given the upbeat tempo of this song, we figured this was the perfect opportunity to kill two birds with one stone by creating a Kung fu comedy from the same era."
"Tomorrow" is the latest offering from Your Grandparents' forthcoming debut album due out in 2021 and follows their recent critically acclaimed lead single "So Damn Fly," which earned high praise from the likes of The FADER, HYPEBEAST, Ones to Watch, UPROXX, Notion, Rated R&B, and more.