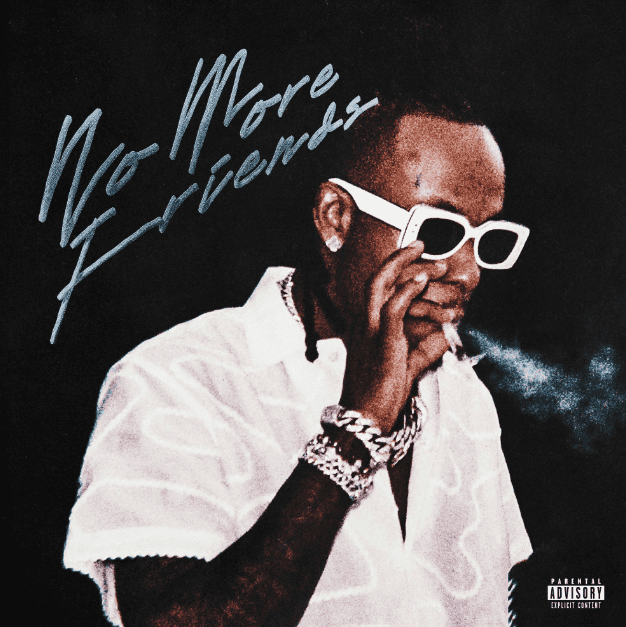 Today, New York rapper Rich The Kid is closing the year with "No More Friends" via RCA Records – click here to listen. The FlyGuyNick-directed video for the latest track shows Rich shopping, driving and partying with his close friends; no more friends neededfor 2023 – click here to watch. This follows his return to music with his single and video "Motion" (listen here / watch here) which came alongside the announcement of his signing to RCA Records. Over a hypnotizing, melodic beat, Rich spits bars and punctuates his longevity. Directed by DREWFILMEDIT, the "Motion" visual captures Rich in motion during his daily life.
Watch "No More Friends" HERE.
Watch "Motion" HERE.
Born in Queens, New York, Rich found himself immersed in the street rap scene, particularly the escalating beef between Jay-Z and Nas. At just nine years old, Rich was taken by their slick wordplay. New York may have given him his penchant for lyrics, but Atlanta gave him his swag, as he was bound for the South at 11 and started listening to artists like T.I. and Outkast thanks to his uncle. Rich started creating his own music and promoted it through social media, but in order to double down on getting his songs played, he networked heavily and built relationships to get his music heard. In March of 2018, he cut the intoxicating track "New Freezer," Kendrick Lamar hopped on the track shortly thereafter and a star was born. The double platinum track was followed by the triple platinum colossal single "Plug Walk" later in 2018. The World Is Yours album debuted that same year, followed by The World Is Yours 2 in 2019. In March of 2020, he dropped Boss Man just as the pandemic leaned in, boasting collaborations with the likes of Lil Baby, Nicki Minaj, Post Malone and several others. "The pandemic allowed me to get my mojo back and build a body of work," Rich explains. "The next album I'm releasing is from songs I've recorded through quarantine up until now."
Check out "No More Friends" and stay tuned for more coming from Rich The Kid.
Buy/Stream/Watch "No More Friends":
Multi: https://richthekid.lnk.to/nmf
YouTube: https://richthekid.lnk.to/nmf/youtube
Buy/Stream/Watch "Motion":
Multi: https://RichTheKid.lnk.to/motion