Radio Facts: Radio Facts: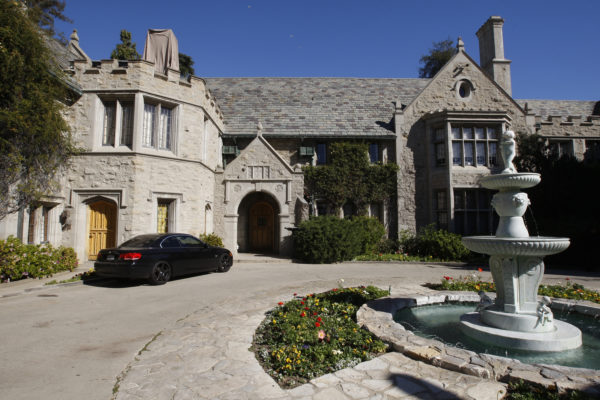 The Playboy Mansion has been listed for sale for $200 million but there is one condition- Long time resident and founder of Playboy, Hugh Hefner still has to remain a resident of the estate.
The 5-acre property features 29 rooms, a game house, home theater, wine cellar, and the swimming pool with the infamous cave-like grotto where Playboy bunnies partied with celebrities. The mansion also comes with a zoo license. There are a few exotic birds, monkeys, and other small animals on the property.
Hefner bought the mansion for $1 Million approximately 45 years ago so that would be considerable profit if someone actually purchased the mansion.
With the magazine struggling as of late and taking on a new direction as they will no longer showcase full nudity, the sale comes at a significant time for the legendary brand.
Playboy CEO Scott Flanders says the sale would help the company "reinvest in the transformation of our business" while allowing the 89-year-old Hefner to continue living there.