AT&T's WarnerMedia just announced that it will be joining the streaming revolution with a direct-to-consumer streaming platform, launching late next year. During his address at the Vanity Fair New Establishment Summit in LA, WarnerMedia CEO John Stankey unveiled the new plan, which was explained in an announcement released ahead of the summit: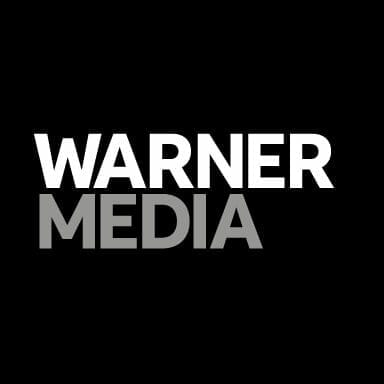 "This is another benefit of the AT&T/Time Warner merger, and we are committed to launching a compelling and competitive product that will serve as a complement to our existing businesses and help us to expand our reach by offering a new choice for entertainment with the WarnerMedia collection of films, television series, libraries, documentaries, and animation."
This endeavor comes as Disney prepares for a launch of its own streaming platform, intended to rival Netflix. The goal is a calculated gamble–forgoing the revenue from licensing TV and film properties in favor of hopefully securing long-term profits from a large rollout of its streaming subscription service.
Properties will be looked at on a case-by-case basis, with some still made available to outside buyers. This service will additionally absorb at least some properties from Warner-owned streaming platforms, including DC's fledgling DC Universe.