Radio Facts: Radio Facts: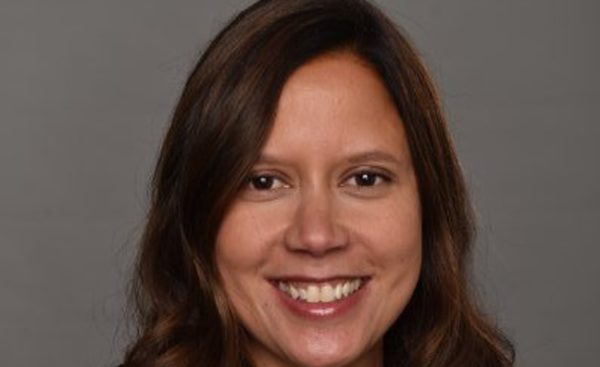 Universal Music Group (UMG) announced that Maria Alonte has been appointed to Senior Vice President of Film & Television Synchronization for Def Jam Recordings, Island Records and Republic Records, effective immediately.
Alonte will oversee licensing music from Def Jam, Island and Republic, UMG's East Coast labels, for use in film, television, video games, commercials and all other visual media. She will be based in Santa Monica and report to Michele Anthony, Executive Vice President of Universal Music Group, and Joseph Schmidt, Chief Financial Officer of Universal Music Group's East Coast Labels.
In making the announcement Anthony said, "At UMG, the demand to use our artists' music in high profile media placements continues to grow. Meeting this rising demand and unlocking new opportunities for our artists and labels is a top priority. With Maria, we are adding an executive with a proven track record and creative instincts for connecting producers, directors and studios with artists."
"Our labels lead the industry in exploring new avenues for success through music licensing and developing creative partnerships," Schmidt said. "With Maria, we are well positioned to build on that success and elevate our artists to the next level both creatively and commercially."
"Def Jam, Island and Republic artists are on the cutting edge of culture and creating compelling new music that engages audiences on every platform," Alonte said. "I'm looking forward to driving new revenue streams and developing additional creative opportunities for our artists and their music. I'm thankful to Michele and Joe for this opportunity."
Alonte joins UMG with extensive experience in film and TV licensing, most recently serving as Senior Vice President of Film & TV at Kemosabe Records and Prescription Songs. Prior to that role, she held executive positions at District Music/District Music Publishing, Red Light Management, Nettwerk Music Group and Arista Records.
Alonte holds Bachelor of Arts degrees in Political Science and Philosophy from Loyola Marymount University.