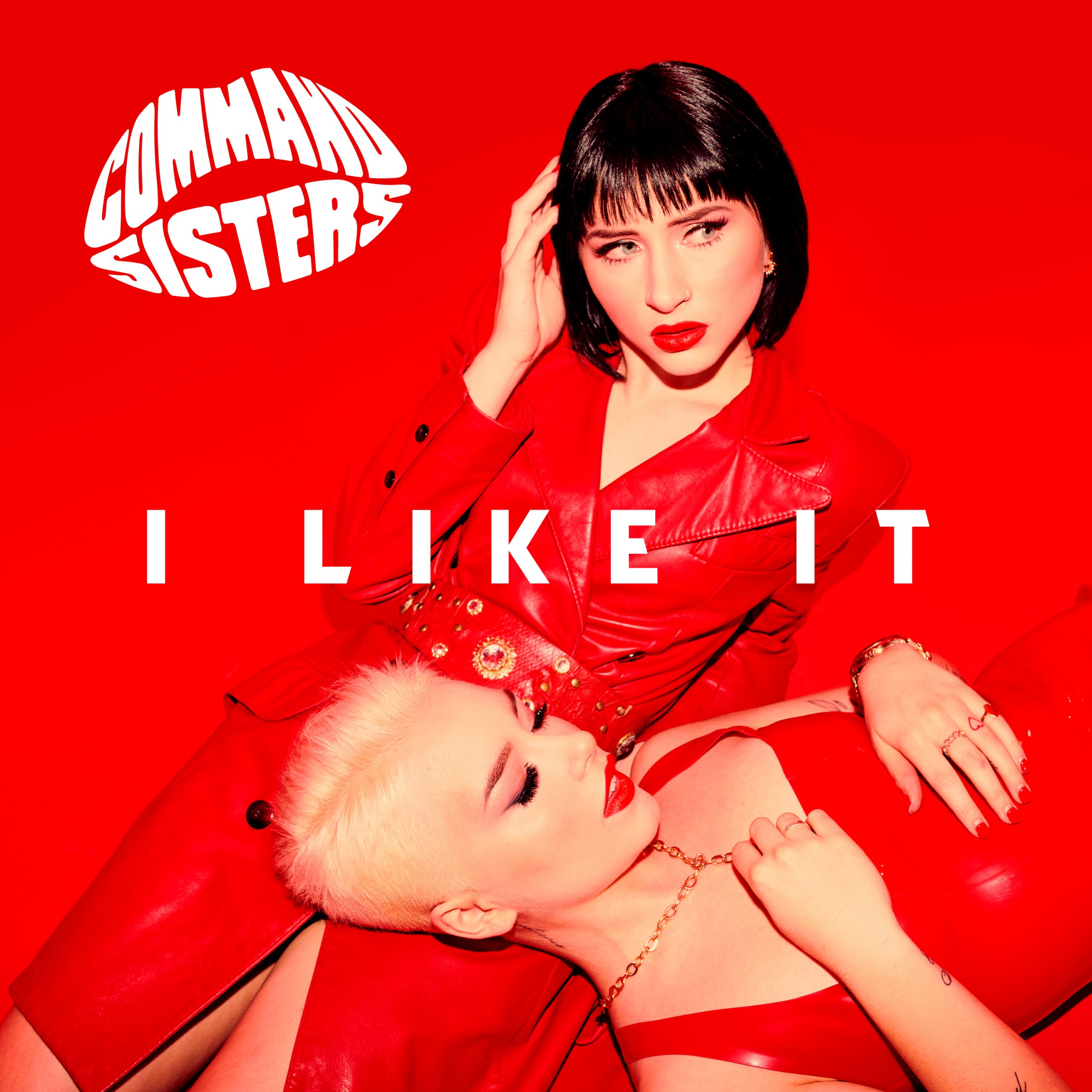 COMMAND SISTERS SHARE BRAND NEW SINGLE "I LIKE IT"
Today, theCommand Sisters, comprised ofCharlotte[vocals, keys] andSarah Command[guitar, vocals], release their brand new track, "I Like It" via21 Entertainment/Republic Records/Universal Music Canada.

LISTENHERE& WATCH THE LYRIC VIDEOHERE!

"'I Like It' takes the listener into the exact moment I realized I was falling extremely hard for someone,"says Sarah."It was intense, scary and exhilarating all at the same time."Charlotte adds,"When I was writing 'I Like It,' I was inspired by those exact relationships where falling for someone feels like jumping off a cliff…but you like it and jump anyway."

"I Like It," was recorded in Los Angeles by award winning producerTim Pagnotta(Walk The Moon, Weezer, Blink 182, Neon Trees, Elle King). Shakers, a cash register sample and a groan of distortion give way to a seductive verse as the vocals flutter just above a skittering beat. Guitars kick on the hook as they confidently announce,"I'm on fire."
The new track follows the duo's debut single, "I Can Do What I Want To," released in May. Watch the official video, which was personally shot, styled and directed in the band's apartment during quarantine and filmed D.I.Y. on an iPhoneHERE.

Stay tuned for more news coming from Command Sisters soon!