Today's Line-Up of The 10 Best Clubhouse Kings and Queens
Ever heard the saying about eavesdropping being "rude" and "intrusive"? Well, today, we'll be offering a more positive view of this longtime activity by presenting you with some of the top users of the Clubhouse app.
Clubhouse is a social media app, created in 2020 by Paul Davison and Rohan Seth, that allows users to listen in on people's conversations and verbally chat with each other⁠—one-on-one or with multiple users at once in a chatroom. So if you consider yourself a curious person or just someone that likes to be in the know, Clubhouse is the app for you.
The article was based on the top Clubhouse personalities who are radio-ready for our target. There are quite a few radio industry professionals in the Clubhouse app listening to rooms, and these are the names of the people they felt consistently put on compelling and engaging shows.
1. Clubhouse King Dr. Julio Broughton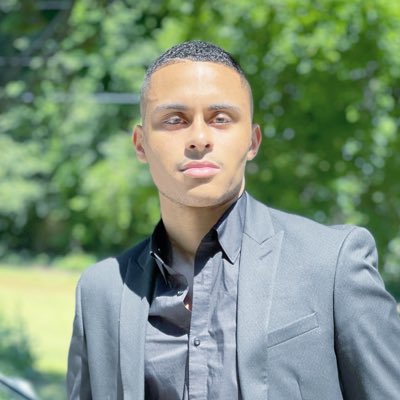 Coming off as no.1 is Dr. Julio Broughton. The first thing you should know about this doctor is that he's a comedian since he has a way with words, specifically his name. His Clubhouse profile notes that he's "The best Fake Dr. On the app with a Ph.D. In the algorithm," so if you're looking to listen to a guy that doesn't take himself too seriously, check out his page.
On Clubhouse, he works to speak truth to the people and tell black stories in groups such as "The Everlasting Gospel" and "The New Black Narrative," respectively.

He's also known for being a Christian, content creator, award-winning public speaker, and an academic interested in Political Science.

2. Clubhouse King Nelson Epega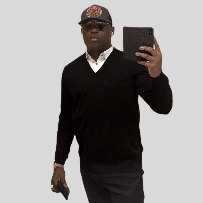 Despite only being 26 years old, Nelson Epega has accomplished great things. He's a luxury real estate developer and CEO and founder of Bando Investment Group and The Million Marathon Fund.
On Clubhouse, he's a speaker in multiple groups oriented around current events and social issues affecting people across the world:
The Million Marathon
The Million Marathon Baller Edition
4 Requirements for Success
3. Clubhouse Queen Honey Shakur
Honey is not only known for her talks on Clubhouse but also her talks IRL or "in real life." She is a motivational speaker and host of numerous programs and events including: celebrity concerts, battle raps, film festivals, and more.
When she speaks on Clubhouse, she talks about the things that matter most to her, like the late Tupac Shakur in her group "The Shakur Way" and making more money by doing less in "House of The Hustle."

4. Clubhouse King Freddy Roosevelt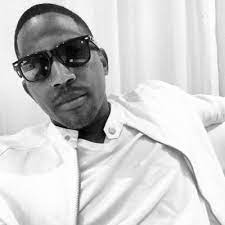 Freddy is a Clubhouse King for a good reason. He's a proud black man and takes care of himself and others in his group, "The Roosevelt." On Clubhouse, he describes his group as a place to "make themselves better by learning, reading, communication, and thinking." We love this for him!
Another thing to recognize about this king are the many educational and uplifting groups that he follows on the app:
Tech Talks
Black Bitcoin Billionaires
Womxn in Business
The Light in U
5. Clubhouse Royalty Aayan X
One thing to know about Aayan is that they take media seriously. They are a news strategist, Youtuber, podcaster, content creator, and storyteller. And on Clubhouse, they use their knowledge of media to keep listeners updated on current events and entertainment news in their group "Aayan Fix My L!fe."

6. Clubhouse King Jerry Malcolm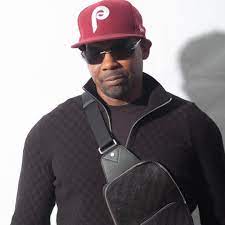 While a Clubhouse King, Jerry Malcolm can also be considered real estate royalty. For his 9-5, he fixes and flips houses, keeps up-to-date on the landscape of foreclosures, and coaches people on how to be the best versions of themselves. While on Clubhouse, he uses his real estate powers for good by teaching listeners how to buy a house without cash or credit in only three months and capitalize on the current real estate market.
Check out his groups: "The Mortgage Syndicate" and "Real Estate Coaching."
7. Clubhouse King Jonathan Bing
Like Jerry Malcolm, Jonathon Bing spends his time supporting others by educating them on the ins and outs of real estate. However, his groups are geared towards laymen and beginners as he educates individuals on how to go from "$0 to $1,000,000 in real estate/mortgage earnings annually with $0 invested."
You can listen to his groups "Real Estate Cafe" Monday – Friday 6:00am – 12:00pm EST and "Debate The News" Monday – Friday 6:00pm – 9:00pm EST.
8. Clubhouse King Hocus 45th
During the day, Hocus 45th heals people through his rap music and through his use of alternative medicine, particularly Light Work. While on Clubhouse, he opens people's minds and "expands [their] consciousness" by speaking on such topics as clones, aliens, the matrix, and more.
To get a better understanding of these underground ideas, listen to his group "Hocus 45th's Rabbit Hole."
9. Clubhouse King The Rundown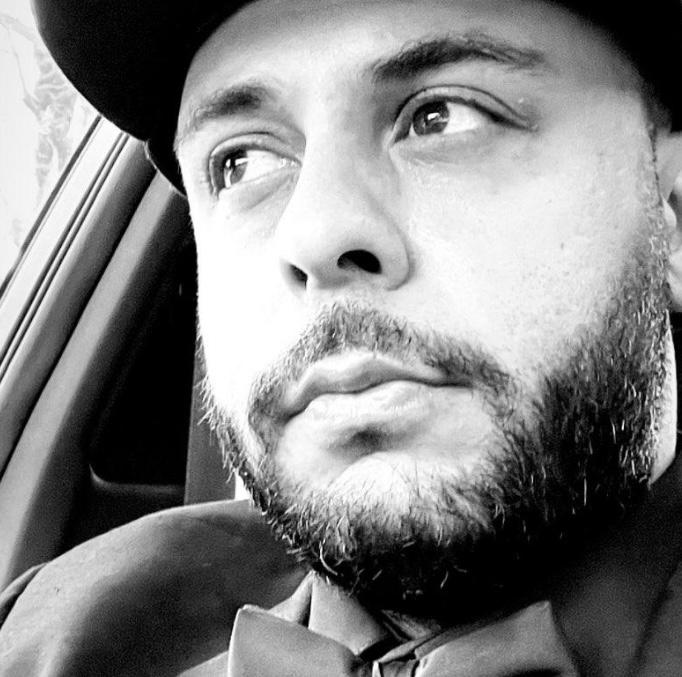 The Rundown is famous on and off the Clubhouse app. In his personal life, he works as a creative director and a CEO of a Los Angeles-based creative and social media agency, Rundown Media. Rundown Media has worked towards helping marketing campaigns like the "Fast and Furious" franchise gain recognition and acclaim.
While on the app, he provides listeners with his thoughts on games, mainstream topics, relationships, and entertainment.
You can find his talks under "The Rundown" on the Clubhouse app.


10. Clubhouse Queen Trelli Trelle
Trelli Trelle is not new to speaking her mind; she's a radio legend with over 21 years in the game and has contributed her artistry to the song "Deep Up Off." While on Clubhouse, she also speaks on celebrity gossip, in-app drama, life topics, and all the juicy things we want to hear.
You can find her spilling the tea in her group "Trash Talk Alley."