One can only imagine how hard it must have been for Hollywood A-lister Viola Davis to convince studio heads to do a movie with an almost all-black female cast.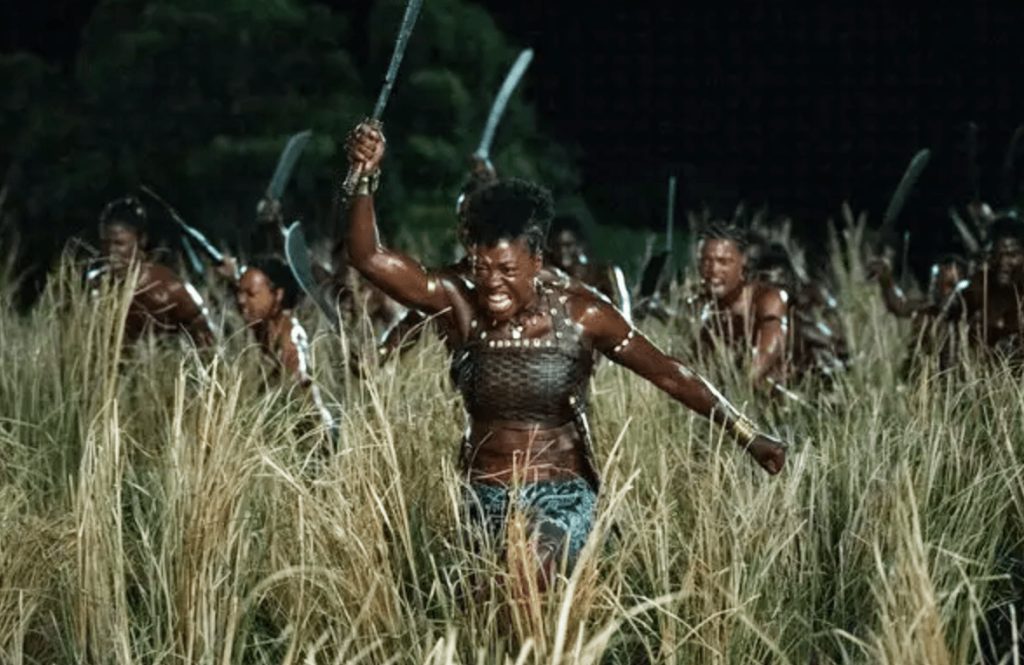 She has been making the rounds promoting what she calls her "magnum opus," The Woman King, and it has paid off. The movie generated 19 Million at the box office this weekend, with most moviegoers being over 35 and over 55% black.
Many people who saw the film gave it rave reviews and repeatedly commented, 'This is the best movie I've seen in a long time' and 'I loved it from beginning to end.'
Directed by Gina Prince-Blythewood, the historical drama focuses on an all-female warrior group in Africa in the 1800s called the Agojie.
While some complained that the Agojie was actively involved in the slave trade and the movie glossed over it, it still got great reviews.
The movie cost 50 million to make, and now analysts are predicting it could generate over 100 million, especially with so few films currently appealing to the aforementioned demographic.