Radio Facts: Grace Jones tones it down in London this week while attending the 2010 Wimbledon Championships DAVE M.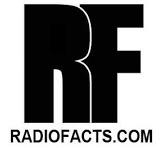 Radio Facts: I was thinking this morning about the best Bass lines in past R&B songs and here are my picks: 1. GQ ... "Disco Nights" 2. Kool and the Gang... "Too Hot" 3. Bill Withers ... "Lovely Day" (vid below Bill was never the greatest performer)(laugh) 3. Grace Jones.. "Pull up to the Bumper" 4.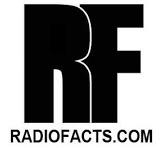 GRACE JONES: BLOODLIGHT AND BAMI, a new documentary that takes audiences on an electrifying journey through the public and private worlds of pop culture mega-icon Grace Jones.A larger-than-life entertainer, an androgynous glam-pop diva, an unpredictable media presence––Grace Jones is all these things and more.