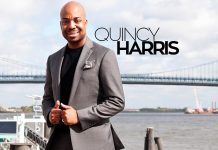 Radio Facts: Radio Facts: For over fifteen years Quincy Harris has been a maven of urban radio entertainment. From on-air personality, to actor, producer, host, and teacher, he is a highly recognizable voice of progressive urban media.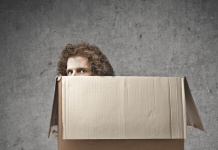 We are all born with the ability to know when we are in danger.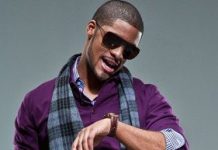 Radio Facts: We've all heard of the Charles Dicken's classic novel, "A Tale of Two Cities." That same aforementioned title has taken on a new connotation as it serves at the title of rapper, J.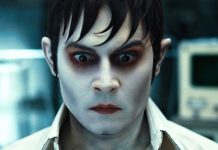 DARK SHADOWS REVIEWBy Kirkland Morris"At last darkness has come." Perhaps, just in time. Although Dark Shadows is a funny movie with an edge, it may prove to be just a bit too simple at its core.Johnny Depp once again brings his "A" game to the big screen.