The acronym N.W.A. are three explosive letters loaded with controversy within the unpredictable genre of hip hop music. But for one man, those letters mean only one thing – Not Without Alonzo.
Welcome to Miami: Meet Four Pandora Trendsetters Representing South FloridaDuring the 90s, the most celebrated hip-hop artists with chart topping success were primarily located between New York City and Los Angeles. Over the past decade, artists have sprouted from other markets like Meek Mill from Philadelphia, Mac Miller from Pittsburgh and Drake hailing from Toronto.
Do you have any regrets?Most people do.But it appears our regrets gain a lot of weight as we approach the end of our lives.For many years, Bronnie Ware – an Australian nurse and counselor – worked in palliative care;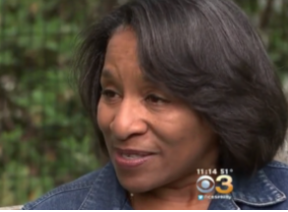 The Annual Susan G Komen Mother's Day Race for the Cure brings people from all walks of life to show support in the fight against breast cancer.  However for some this local event hits very close to home.  Deserie McRay-Berry, who served as a
dj
for WJJZ Smooth Jazz in Philadelphia, has always been a fixture at the event since 2002 but in 2007 she was diagnosed with
stage
one breast cancer which changed her whole outlook on this event and life. "It was
stage
one cancer, but it was a very aggressive cancer, which is aggressive in African-American women apparently," said McRay-Berry.  She felt a lump and then asked her husband for confirmation.  "I had to do four bouts of chemo. I had to do 32
days
of radiation… I lost all my hair" she said. In 2009 she and other survivors had the opportunity to share their
stories
of triumph in the Susan G Komen Celebration of Life and now has she has two birthdays one from her physical
birth
and the other her cancer free birthday which is July 11. Although the fight against breast cancer is not an easy one by far, McRay-Berry gives those in the struggle some advice "If you do contract or get cancer, stay positive about it. Ninety-seven percent of my
cure
was being positive. I didn't let it get me down," she said.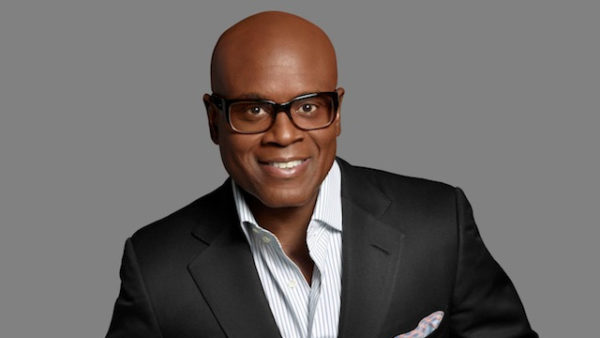 Just
days
after
LA Reid
exited his post at
epic records
news has come forth of an assistant accusing the
industry legend
of alleged sexual harassment and alleged inappropriate behavior according to the
New York Post
. The unnamed assistant states that Reid allegedly made advances at her at last year's Christmas party as well as several previous instances. This story goes even deeper in
Variey
 with more details.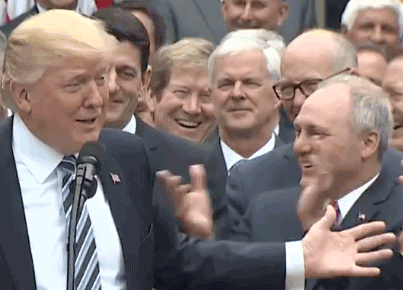 Yesterday was a shocking day for many Americans who have come to depend on the
Affordable Care Act
. Some say the media was at fault for taunting
 Trump
about not doing anything for his first 100
days
in office. The vote still has to pass the Senate to become law. As I can't
hear
all urban stations nationwide, were there any urban outlets that stopped the music and talked to the black community about the measure, what it means and how it works? Respond to poll below and feel free to comment.
A 20-year anniversary calls for a two day celebration of Stone Soul concert magic! The 20th Annual Stone Soul Concert is this Memorial Day Weekend featuring a heavy hitting line up of 10 musical acts.Saturday's lineup is headlined by the Isley Brothers, Joe, Cameo, Average White Band and Hip Hop Icon, Doug E.
Radio Facts: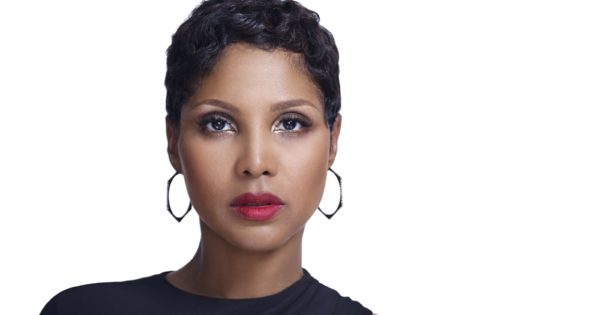 In celebration of the 13th annual McDonald's 365Black Awards,the company will honor personalities and everyday heroes who make positive contributions to the community. To date, this year's roster of remarkable
honorees
include: legendary R&B singer Toni Braxton, NFL athlete Charles Tillman, historian Lonnie Bunch; and McDonald's Owner/Operator Larry Triplett. Additionally, 13-year-old Donovan Smith of Albuquerque, NM and 16-year-old Lauren Seroyer of Lawrenceville, GA, will be recognized alongside this
lineup
with McDonald's 365Black Community Choice Youth Award, a category designed for consumers to nominate exceptional teens striving to better their community. Hosted by actor
Lance Gross
and actress Amber Riley, the
awards show
will be held Friday, July 1, 2016, during the 22nd annual ESSENCE Festival™ presented by Coca Cola® in New Orleans. McDonald's 365Black Awards are given annually to salute outstanding individuals who are committed to
making
positive contributions that strengthen the African-American community. McDonald's 365Black Awards show is known for drawing a number of top celebrity attendees, many of whom will grace the signature gold carpet prior to the
ceremony
. Surprise musical performers and presenters will make this highly-anticipated show a not-to-be missed event. "We are excited to recognize these outstanding individuals for their incomparable contributions to the community," said William Rhodes, McDonald's U.S. marketing director. "Like our honorees, McDonald's is committed to being deeply rooted in the communities we serve 365
days
a year. We strive to continually
create
positive platforms, such as the 365Black Awards, that bring
social
awareness to areas that are important to our customers."
ESSENCE, the number one media brand aimed at African-American women, today unveiled plans to join forces with award-winning producer, director, actor, writer, and philanthropist tyler perry on February 26, 2014 for Black Men in Hollywood, a remarkable celebration during OSCAR® week.
Last month, Bud Light made "waves" across the country when it announced Bud Light Hotel New York would take place on a brand-new cruise ship docked on the Hudson River. Today, the Official Beer Sponsor of the NFL announced its concert lineup for the four-day Bud Light Hotel that includes headline performances by Foo Fighters and Imagine Dragons as well as a tribute to New York City's hip-hop history curated by The Roots.The festivities will kick off on Thursday, Jan.
ATLANTA - NOVEMBER 10: Michael Baisden on stage at the 2010 Soul Train Awards at the Cobb Energy Center on November 10, 2010 in Atlanta, Georgia.
Radio Facts: Congrats to my friends at syndication one. As many of you know I am a big fan of The Rickey Smiley show and I booked for the show in the early days.