Radio Facts: Radio Facts: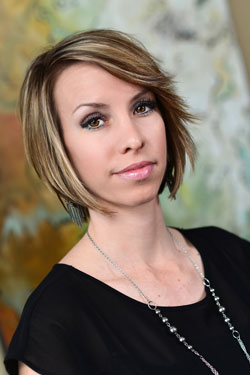 SESAC, the nation's most progressive performing rights organization, has announced the promotion of Teresa Pitt-Sholar to Senior Director of Operations, Business Affairs. In the new position, Pitt-Sholar will oversee the domestic and international management of affiliate content for sesac writers and publishers. She will also serve as business operations liaison to the systems development team and will work closely with other sesac departments in the processing and execution of affiliate agreements and other legal documents.
"During her tenure at SESAC, Teresa has proven herself to be a leader and an invaluable member of our sesac team," said Dennis Lord, SESAC's Executive Vice President. "As Senior Director of Operations for Business Affairs, I know Teresa will continue the tradition of excellence we maintain in that department and throughout all of sesac. I expect continued accomplishments and growth under her leadership."

Pitt-Sholar joined sesac in 2002 after working in the Accounting department at PricewaterhouseCoopers LLP and after working as an independent tour manager for several artists. Before transferring to the Business Affairs department in 2007, Pitt-Sholar worked in SESAC's Accounting department. In April 2010, she was promoted to Director of Business Affairs.