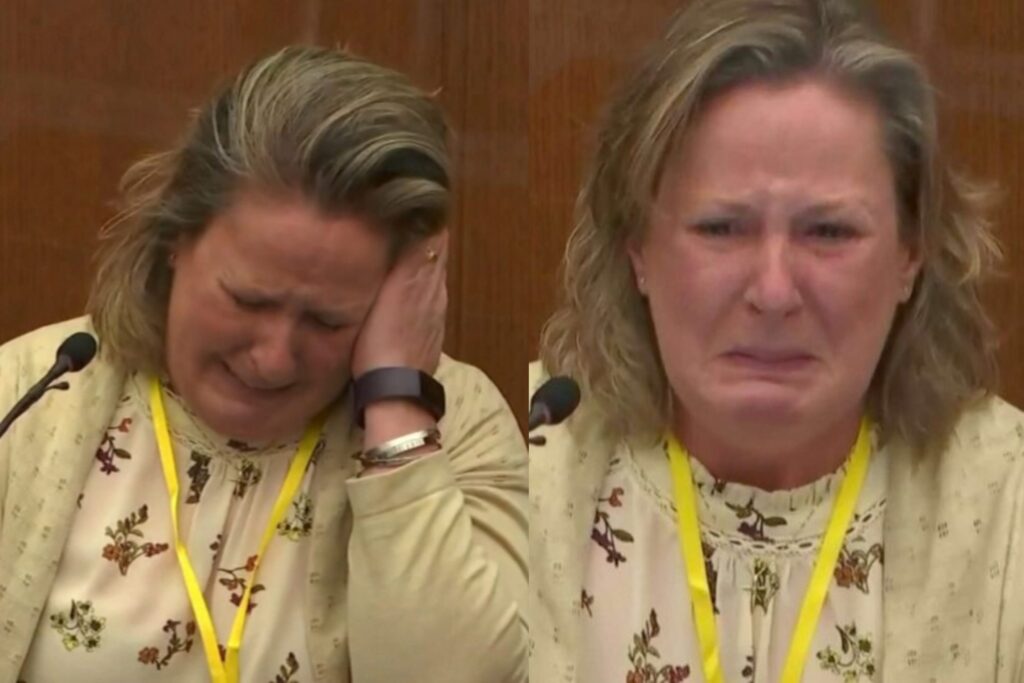 On Thursday, jurors found ex-police officer Kim Potter guilty of manslaughter in the death of 20-year-old Daunte Wright.
Reportedly, Potter, 49, showed little emotion as she was convicted on two counts of manslaughter—of the first and second-degree, following an incident last April where a routine traffic stop turned deadly.
Nine months after the fatal shooting and 15 days since the trial's start, the selected twelve jurors, mostly caucasian, deliberated for 27 hours before coming to a conclusion on the verdict: Guilty.
On April 11, 2021, Daunte Wright was pulled over by Potter for expired tags and having air fresheners hung on his rearview mirror.
During the stop, things turned chaotic, and to keep Wright from driving off, Potter fired off what she thought was her taser, but instead was her firearm.
In footage taken from Potter's body cam, Wright can be heard muttering, "Ah, you shot me," before he begins to drive off in his vehicle, driving for a short distance before crashing and inevitably dying at the scene.
During the trial, Hennepin County assistant medical examiner Dr. Lorren Jackson testified and confirmed that despite the later vehicle crash, Wright had died by homicide due to a gunshot wound to his chest.
Wright's death immediately sparked media attention and protests from the already on-edge Minneapolis community as the incident occurred only a few miles away from where the trial was taking place for former Minneapolis police officer Derek Chauvin for the death of George Floyd.
However, the community was granted a breath of relief on Dec. 23 when Potter was convicted of first and second degree manslaughter for what prosecutors described as the "reckless" and "excessive" conduct that took place on April 11.
Following Potter's guilty verdict on Thursday, Minnesota Attorney General Keith Ellison issued a message to those who work in law enforcement, stating:
"We hold you in high regard, and we also hold you to high standards. We don't want you to be discouraged," Ellison began.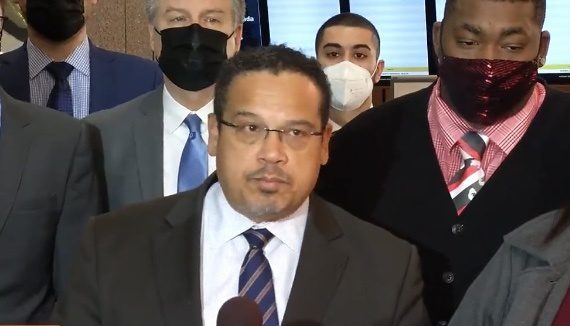 "She has gone from being an esteemed member of the community and honored member of a noble profession to be convicted of a serious crime. I don't wish that on anyone. But it was our responsibility as the prosecution, as ministers of justice, to pursue justice wherever it led and the jury found the facts."
Potter is set to be sentenced on February 18, 2022.