Originally posted on 2016-09-21 07:02:33
The hip-hop music community has lost Shawty Lo after a car crash early this morning. The 40-year-old died after his 2016 Audi crashed into two trees ejecting him from the car. He was pronounced dead at the scene. Two other passengers were had nonlife-threatening injuries.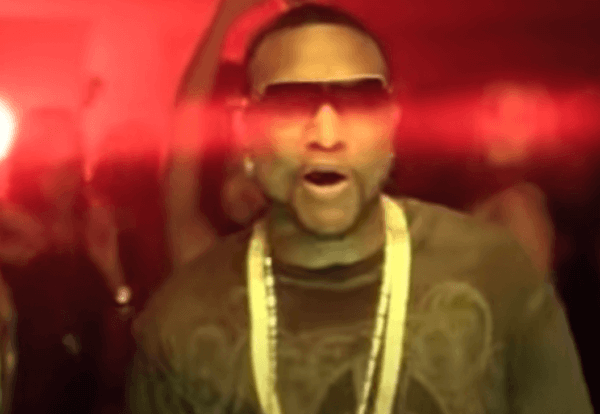 Lo was best known for the singles "Dey Know" and "Laffy Taffy" as a member of the Atlanta-based group D4L. Lo was involved in a controversy over a reality show a few years ago "All My Babies' Mamas" in which he was trying to balance the mothers of his 10 children (at the time) which never aired because of a backlash members of the black community who thought the show was too stereotypical. We will keep you posted on arrangements.
Originally posted on 2016-09-21 07:02:33