Radio Facts: Radio Facts: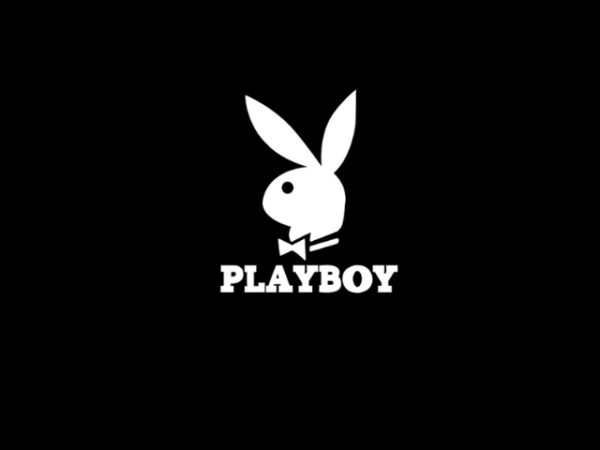 Playboy is continuing its 60th anniversary festivities in New York City by once again throwing one of the most exclusive parties in town during football's biggest weekend.
The Playboy Party will take place at The Bud Light Hotel Lounge (Pier 86, 46th & 12th Avenue) on Friday, January 31, beginning at midnight. Celebrities, athletes, and VIP guests will enjoy music by dj Irie and a special live performance by Nelly and Friends during what promises to be one of the Big Apple's most talked about parties of the weekend.
An invite-only group of partygoers will mingle with Playboy Playmates wearing traditional Bunny Costumes in a transformed space that both celebrates the magazine's 60-year history and incorporates themed elements from a variety of sponsors. In addition to title sponsor Bud Light, event sponsors include A&E Network (for season two of the hit series "Bates Motel," premiering March 3), HISTORY (promoting season two of its hit scripted series "VIKINGS," which debuts Thursday, February 27), MINI USA, Buffalo David Bitton, and Jean Paul Gaultier.
Guests will enter the party through a "Bates Motel" themed check-in area and receive a pair of polarized sunglasses that, when worn inside, will offer a voyeuristic look into the "Bates Motel" on display. They'll continue on to a raised "VIKINGS" ice bar in the center of the party where they can enjoy drinks at large, communal tables outfitted with fur blankets while listening to music from a surprise opening dj presented by Buffalo David Bitton. Partygoers will also get a taste of Playboy's heritage when they escape through a facade designed to look like the original Playboy Club London on Park Lane. Once inside, they'll experience today's Playboy Club London complete with gaming tables where they can win chips redeemable for Playboy and MINI USA prizing. MINI will also take guests through the ages by featuring a 2000 Mini Classic "Final Edition" and the all new third generation MINI Hardtop (available in spring 2014) in this area.
Last year's Playboy party in New Orleans featured a special performance by B.o.B and Trombone Shorty. Celebrities, musicians and athletes in attendance at the Playboy party in years past include Bradley Cooper, Anna Farris, Kanye West, Gabrielle Union, Aaron Rodgers, Jon Hamm, Maria Menounos, Neil Patrick Harris, Tony Romo, Jessica Szohr, Usher, Chris Evans, Emmanuelle Chriqui, Shaquille O'Neal, David Arquette, LMFAO, Rascall Flatts, Kyle Busch, Nick Cannon, Alyssa Milano, Jeremy Piven, Adrian Peterson and Marshall Faulk.