Radio Facts:
Music Matters:  Elevate With a 420-Friendly Playlist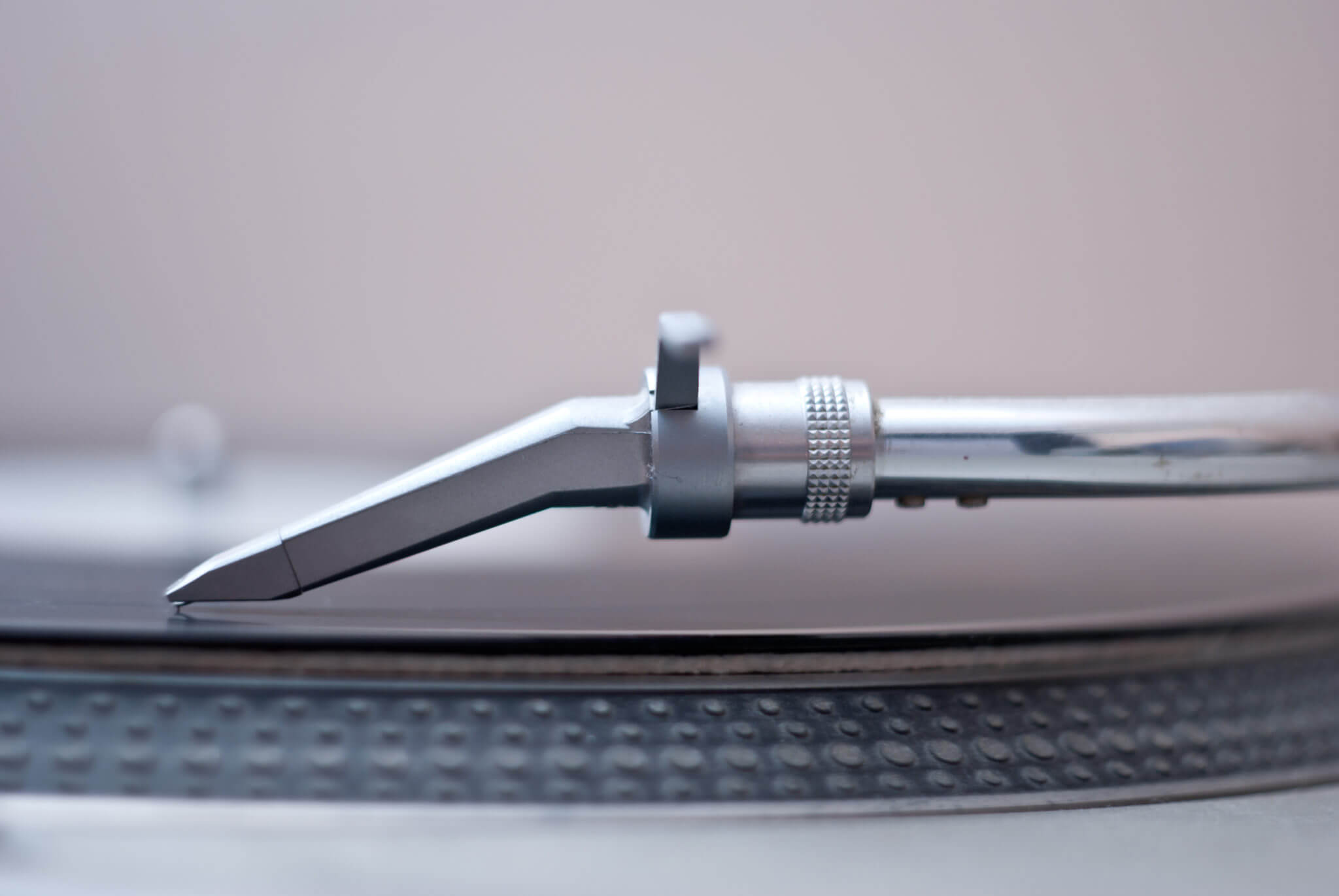 A cannabis smoke sesh in the 1970s had requirements. A 420-Friendly playlist was needed. Sic 8-Tracks and cassette tapes were mandatory. Meaning. Albums were a mainstay, too. Care went into writing the artist's name and track. It went directly on the 8-Track or on the liner of the cassette. If one was fancy, labels were produced. Using a tape gun dispenser. Today's classic 420 cuts were yesterday's jam. Specific classics remain. A 420-Friendly playlist in 2019 includes some old school jams. Good music never gets old and always sets the tone. Click Next for the next song/segment
Bob Marley – One Love
Jamaican born reggae legend  Bob Marley lent his voice and lyrics for protest songs meant to unify and uplift the culture. With hits like Is This Love?, One Love, and We Jamming the theme of love and unity are prominent. These tracks and albums will always be the bomb. Bob Marley is 420-Friendy playlist royalty.
Bob Marley Was Cannabis Culture
Love of cannabis unites many Marley followers. Singing about sensimilla while confronting societal ills and uniting cultures helped to make Marley iconic. His love for people, justice, a constant call for an end to oppression and always for his openness on plant love keeps Marley and his music in the hearts of fans worldwide.  His legacy lives on through his children. Dope Fact: Bob Marley's son Stephen, was born on  420. The same day cannabis and plant life are celebrated worldwide. Another reason to keep Bob and his family on the 420-Friendly playlist.Click Next for the next song/segment
Blue Light in the Basement Parties and that Good Green
A good party in the 1970s had two things. Good weed and music.  A 420-Friendly playlist was always present. Throw in blue light and it was on. Here in the states, there are also 1970s classic R&B songs which reference cannabis.  There are older songs by Black artists referencing reefer.Many of the recordings date back to the 1930s. Lil Johnson cut Mellow Stuff in 1937. Before her, Bessie Smith sang, Gimme a Pig Foot, in 1933. The song references cannabis just before Propaganda and Reefer Madness took over the U.S. in 1937.Click Next for the next song/segment
Black Voices Matter
The album covers of the day dictated that the artists be white. When the needle hit the record, there was no mistaking those soulful Black voices. They belted out song after song about cannabis. Black artists didn't slow down, they continued to produce cannabis-related music during prohibition. Doing so put their freedom at risk all over the country.The era many people are most fond of happens to be the 1970s. The art, music, protest, Black Love, Black Pride all took place. Two classic R&B songs hit the charts in 1977. Both, are considered cannabis classics to sesh to.  Faze-O's – Riding High and Strawberry Letter 23 – from the Brothers Johnson, remain in rotation on playlists that blast the hits connecting generations.These two tracks have history. There is no reason to ever dispute their numbers on Youtube. They are two 420-Friendly playlist staples. Click Next for the next song/segment
Cool Out Time: Cannabis Sesh and R&B  
There is something soothing in pairing a good strain with good sesh sounds. When Roy Ayers sings about everybody loving the sunshine, it connects with the cerebral high in the present. Offering chilled musical and mind elevation, Roy Ayers may have not been enjoying a bowl while penning the classic, but many have enjoyed a pen, bowl, or joint while grooving to soulful goodness. Auntie and Uncle may know about the 420-Friendly playlist.
Hi-gher Education: Cannabis and 1970s 420-Friendly Music
Cannabis remains listed as a Schedule 1 drug. Still, the culture continues to grow as laws are relaxed. More states are signing up for CBD and cannabis. Legalization makes recreational use more accessible. As always, good sesh music is an integral part of cannabis culture. Protest music reminds us to keep fighting for those serving long times for cannabis. Keeping a 420-Friendly playlist and fighting for what's right is cannabis culture. One Love.