Radio Facts: Radio Facts: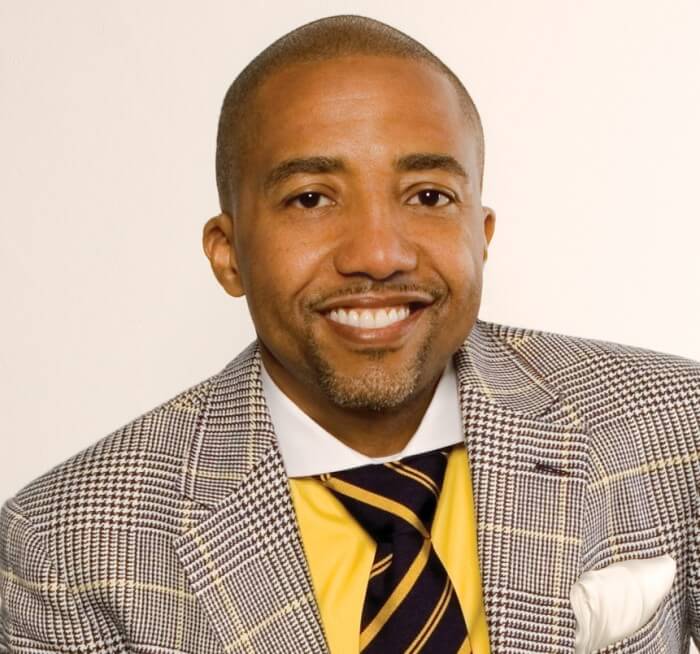 In celebration of the 11th annual McDonald's 365Black Awards, the company will honor individuals who make positive contributions to the community at this year's star-studded event. Hosted by actor/television correspondent Terrence Jenkins and actress Tika Sumpter, the awards show will be held Saturday, July 5, 2014, during the 20th anniversary of the ESSENCE Festival™ presented by Coca Cola® in New Orleans. The show is known for drawing a number of top celebrity attendees, many of whom will grace the golden carpet prior to the show. Surprise musical performances will make this highly-anticipated show a not-to-be missed event.
McDonald's 365Black Awards are given annually to salute outstanding individuals who are committed to making positive contributions that strengthen the African-American community. This year's honorees include: civil rights activist the Rev. Al Sharpton; music executive and entrepreneur Kevin Liles; film producer Will Packer; inspirational leader Iyanla Vanzant; former NFL athlete Dhani Jones and McDonald's Owner/Operator Henry Coaxum. Additionally, artist Skyler Grey and entrepreneur Gabrielle Jordan Williams will be recognized alongside this lineup with the first-ever McDonald's 365Black Community Choice Youth Award.
"We are excited to recognize these outstanding individuals for their incomparable contributions to the community," said Rob Jackson, McDonald's U.S. marketing director. "Like our honorees, McDonald's is committed to being deeply rooted in the communities we serve 365 days a year. That's why we strive to continually create positive platforms, such as the 365Black Awards, that bring social awareness to areas that are important to our neighbors."
Prior to the ceremony, television correspondent Janell Snowden will cover celebrity action from the golden carpet, wearing fashion designed exclusively by TraVonne Walker, Bowie State University undergraduate and winner of the 2014 McCafe – Harlem's Fashion Row® University Student Design Competition. Walker will work with reality television fashion design competition alum Kimberly Goldson to perfect the memorable look.
McDonald's 365Black Awards launched in 2003 as an extension of the company's 365Black platform, which celebrates the pride, heritage and achievements of African-Americans year-round. The 2014 program is a free, ticketed event.