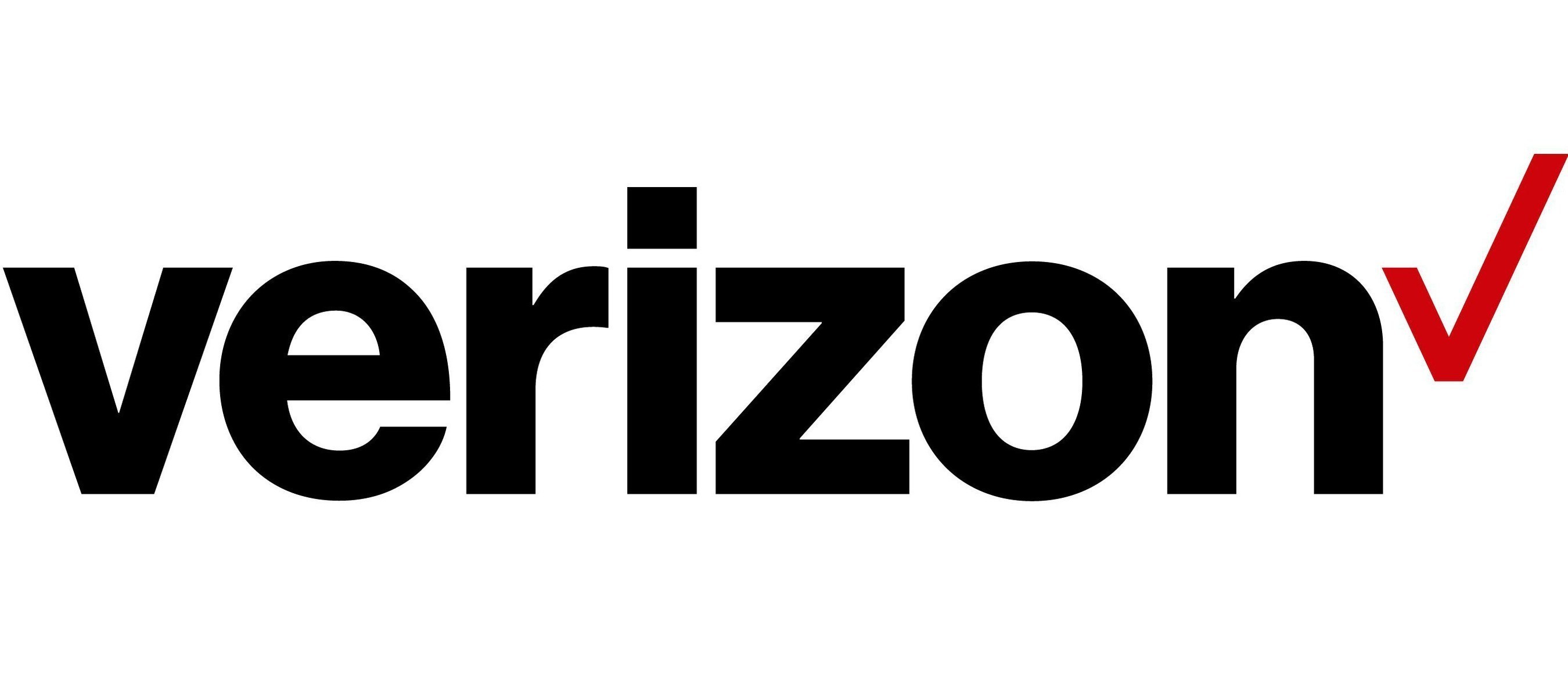 Freestyle represents hip-hop in its purest form – authentic self-expression that achieves a universal truth. Although rap has taken on many different forms over the years, nothing can compare to the raw power of spontaneous rhymes being spit by an emcee artist who's seen it, lived it and feels it. That's why music mogul Kevin Liles and mega producer London on da Track are partnering with Verizon to inspire the next generation of rappers with the #freestyle50challenge, a national talent competition in search of the next voice of hip-hop.
Merging hip-hop and technology, the #freestyle50challenge provides up-and-coming artists a platform to showcase their skills and pursue hip-hop stardom. The competition will award one grand prize winner a single record deal with Liles' 300 Entertainment – where their debut song will be produced by London on da Track, $10,000 and an opening for a 300 Entertainment artist.
To enter, artists must post a video of themselves freestyling over Tee Grizzley's "No Effort" instrumental on Instagram or Twitter, using hashtag #freestyle50challenge and tagging @Verizon and @300Ent. The deadline for entries is Friday, August 4th. For complete rules and guidelines, visit: https://verizon.com/about/freestyle50challenge.Now in its second year, the #freestyle50challenge was inspired by Verizon's 8GB for $50 prepaid offer available exclusively at Walmart.
This year, Samsung has joined #freestyle50 as an official sponsor with their J3 smartphones to give upcoming artists a shot to win the gig of a lifetime."#Freestyle50 is about you. It's your truth and your present. It's a search for storytellers who have something to say. It's about creators who thrive on self-expression," said Kevin Liles, 300 Entertainment Co-Founder. "We all freestyle in one way or another. Show us what you got.""Although social media has helped aspiring artists find an audience, access to real opportunities are still far and few between," said London on da Track.
"The goal of #freestyle50 is to discover that one artist who has the potential to be a new voice for hip-hop and supply them with the resources and support they need to realize that potential."#Freestyle50 launched on July 18 in New York with a star-studded evening event, and featured live performances by Busta Rhymes and Tee Grizzley and music by DJ Camilo and DJ Enuff.
Entries will be judged on talent, creativity and originality. Twenty-five semi-finalists will be invited to compete in on-air rap battles at radio stations in Chicago, Atlanta, New Orleans, Houston and Los Angeles. Eight national finalists will be selected to compete live at the #freestyle50 cypher in Los Angeles on August 30th, where the 2017 #freestyle50challenge champion will be crowned.
"#Freestyle50 is a celebration of a lyrical art form that transcends cultures and empowers communities," said Jessica Cecile Thorpe, Verizon Corporate Communications Manager, Cultural Engagement and CSR. "We're using technology to reinvigorate the freestyle game while transforming lives in the process. "The winner of the inaugural #freestyle50 challenge, Tre' Da Kid, has since released his debut single, 'Run It,' produced by London on da Track and distributed by 300 Entertainment.
The single received over 100,000 downloads on Spotify in its first week and currently has over 800,000 streams to date. More recently, the Maryland rapper served as the opening act at Summer Jam, the nation's largest hip-hop festival. Click here for more information on Tre' Da Kid. Verizon Communications Inc. (NYSE, Nasdaq: VZ), headquartered in New York City, has a diverse workforce of 161,000 and generated nearly $126 billion in 2016 revenues. Verizon operates America's most reliable wireless network, with 113.9 million retail connections nationwide.
The company also provides communications and entertainment services over mobile broadband and the nation's premier all-fiber network, and delivers integrated business solutions to customers worldwide.300 Entertainment is a boutique music media company that prides itself on being "a record label for the 21st century…capable of launching self-starting artists to the next level without the burdensome bureaucracy—and cost structure—of a major record company."
In the short amount of time the label has found its artists being nominated for Grammys (Fetty Wap and Young Thug), partnering with brands like Coca Cola for advertising campaigns (Conrad Sewell), and had albums go Platinum (Fetty Wap). Founded by industry heavyweights Lyor Cohen and Kevin Liles, the company was also featured in a CNBC short documentary series about innovative leadership and forward thinking companies.