Radio Facts:
PREMIERING TONIGHT @ 8:15 EST / 5:15 PST WITH COBI
Radio Facts: Today, 300 Entertainment launches the first-ever virtual Unplugged Series. Originating from live stripped-down, spontaneous sessions at 300 Entertainment co-founder and CEO Kevin Liles' hotel lobbies throughout the years, the first-ever 'Unplugged' took place when Highly Suspect frontman, Johnny Stevens, extemporaneously took the stage at Liles' hotel during SXSW, resulting in a full-on concert that saw even Liles joining in. 'Unplugged' has made its way across the USA with performances at the Four Seasons, Montage Beverly Hills, & W Hotels.  Most recently, Brooklyn natives Phony Ppl & vocal powerhouse Nova Miller showcased their live shows during GRAMMY's week in Los Angeles and COBI took over W Hotel Times Square in New York City.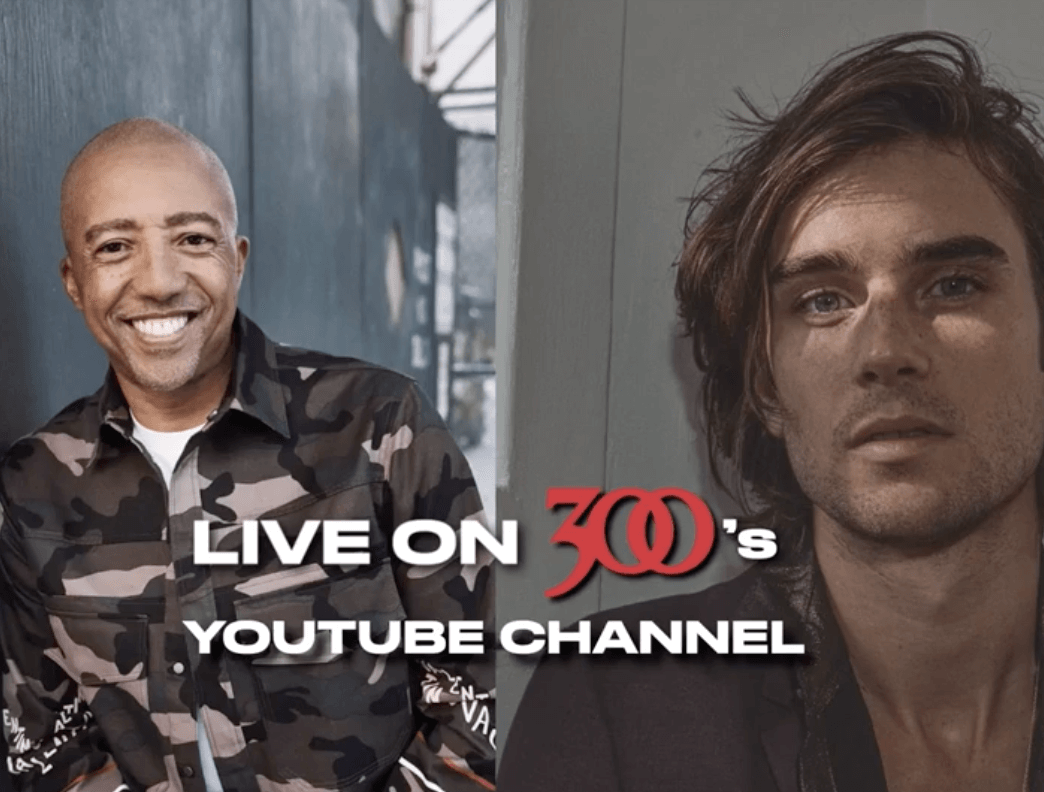 300 Entertainment is now bringing these spirited performances virtual and cementing 'Unplugged' as an official digital series. 'Unplugged' will feature live performances & surprise guest appearances weekly on YouTube Live at 8:15 pm EST / 5:15 pm PST.
"We want this to be global, we want to bring some sort of consistency and live music while this pandemic is keeping people indoors" states Liles.
'Unplugged' is launching tonight, March 26, with singer/songwriter COBI. The breakout artist recently released "Keep Climbing," a masterfully crafted track that embodies COBI's journey as a man, a father, a son, and an artist. It's an anthem for the dreamers, a message to never give up on being better than you are. Watch 'Unplugged' below.