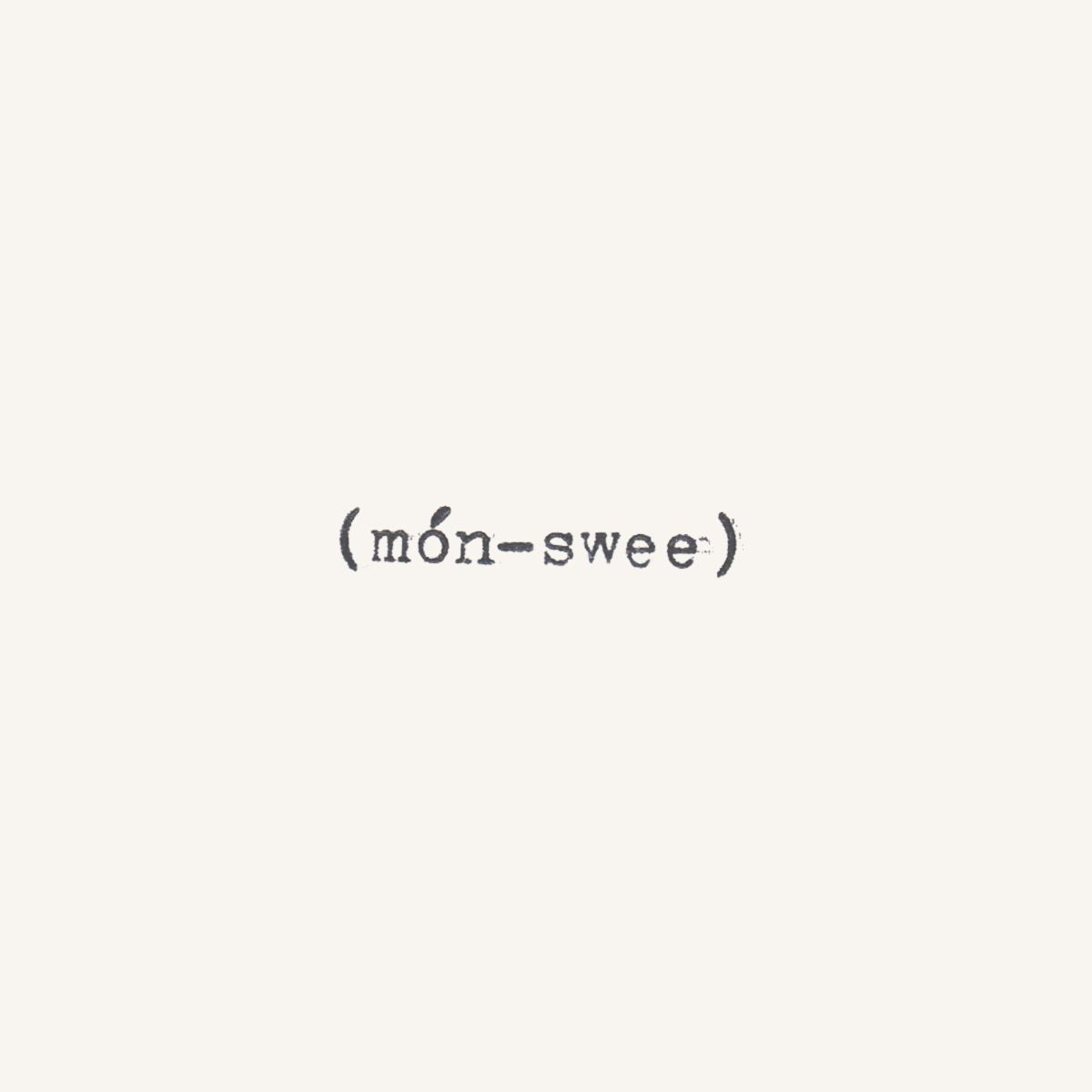 LOVE MANSUY RELEASES (món-swee) SIDE A EP
Today, Montreal-born, New Jersey-raised artist Love Mansuy (his birth given name; pronounced "mon-swee") has released the first half of his double-sided (món-swee) EP. Titled after his surname, this latest body of work finds Love excavating his past in order to make sense of the present, splitting the EP into two sides (A and B) and showing the dynamism in his sound and story. (món-swee) Side A features appearances from Love's son Carter Mansuy, Liv.e and Lil Wayne and Love's recent two singles "Calm Me Down" and "I'll Be There" feat. Carter Mansuy, which are contemplations on fatherhood and partnership, featuring music videos shot by Love's childhood friend Quran Squire. Quran will accompany Love back to his hometown of New Jersey this fall in order to document the journey of Love Mansuy from childhood to present, which debut in the form of a short documentary this fall around the release of (món-swee) Side B. (món-swee) Side A is also accompanied by the video for Love's new song "Thrill" feat. Liv.e, where you'll see the beginnings of that journey.
On (món-swee) Side A,Love taps into the vulnerability of exploring your roots. On songs like "Entertainment" and "Thrill (feat. Liv.e)," Love scrutinizes the emptiness of trying to please others and the shift towards true self-betterment. Beginning the EP with a message from his grandmother, a Haitian immigrant, to America on (món-swee) Side A,Love's songwriting and gift for melody shines, once again showing the artist's unique ability to capture vulnerability and authenticity in his songwriting; qualities that drew fans to Love's 2019 debut EP Of Age, which features his single "Count On You." 
This new music from Love Mansuy is a dawn of a new creative journey, showcasing a more diverse palette of sound, as Love reimagines masculinity by exploring vulnerability, desire, companionship, self-care and meditates on reconnecting with his own father and family. In April, Love appeared on Ryan Hemsworth's new single "New Life" and as recently as this summer, Love performed on Black Power Live, appeared on Rinse.FM to talk about his new music and spoke to the Lesser Known Self podcast to discuss mental health.