Award-winning global digital studio, TheSoul Publishing, has today announced the signing of a distribution deal with Believe, one of the largest music distribution platforms in the world.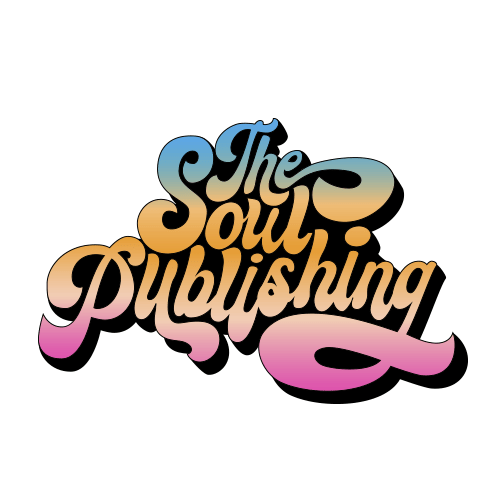 Becoming the first global media publisher to reach an incredible 100 billion social media views in 2021, TheSoul Publishing is achieving unparalleled success among digital content studios.
Catapulting to become one of the world's premier video content creators, the company is now expanding into music. This fall, TheSoul's music division successfully launched its very first independent digital music artist, Polar.
Polar's new track, "Close To You," recently premiered at an exclusive Viewing Party in the game Avakin Life and was viewed by more than 660,000 players in the game itself, with the music video topping one million views on YouTube.
Polar's TikTok channel is also attracting more than 10,000 followers a day. Believe, the owner of TuneCore and various music labels, as well as its own-branded indie services platform, recently successfully completed an IPO in Paris. 
Launched in 2004, Believe now supports an incredible 850,000 artists worldwide and is one of the largest music partners on YouTube. 
Utilizing Believe's ground breaking in-house technology and data organisation, this new partnership will support the distribution and global promotion of TheSoul Publishing's brand new and rapidly expanding music division across the leading music platforms including Spotify, Deezer, Apple Music, Amazon Music and more than 200 digital stores and music services worldwide. 
Victor Potrel, Vice President of Platform Partnerships at TheSoul Publishing said "We've been tremendously excited to build on our experience in digital media by expanding into music.
As we continue to grow into all areas of the digital entertainment space, TheSoul Publishing needs to partner with innovative and forward-thinking companies, who share our goals and ambitions. Believe feels like a perfect fit for us as we continue to evolve and grow beyond our 1 billion followers." 
Ben Rimmer, Director Label & Artist Solutions, Believe UK & Benelux commented, "We are delighted to strike this label solutions distribution deal with TheSoul Publishing and Victor Potrel and his team.
Our global leadership team has worked with Victor for many years and partnering with such an exciting and influential audio visual digital music company is exactly where Believe wants to be. We are expecting great things from this exciting new partnership with a company, who like Believe, continue to innovate first in their field."