iHeartMedia Las Vegas' REAL 103.9 Announces the Debut of "The Bootleg Kev Show"

REAL 103.9, Las Vegas' REAL Hip-Hop N' R&B, announced today the debut of "The Bootleg Kev Show," effective April 19. "The Bootleg Kev Show" will broadcast weekdays from 3 – 7 p.m. PT.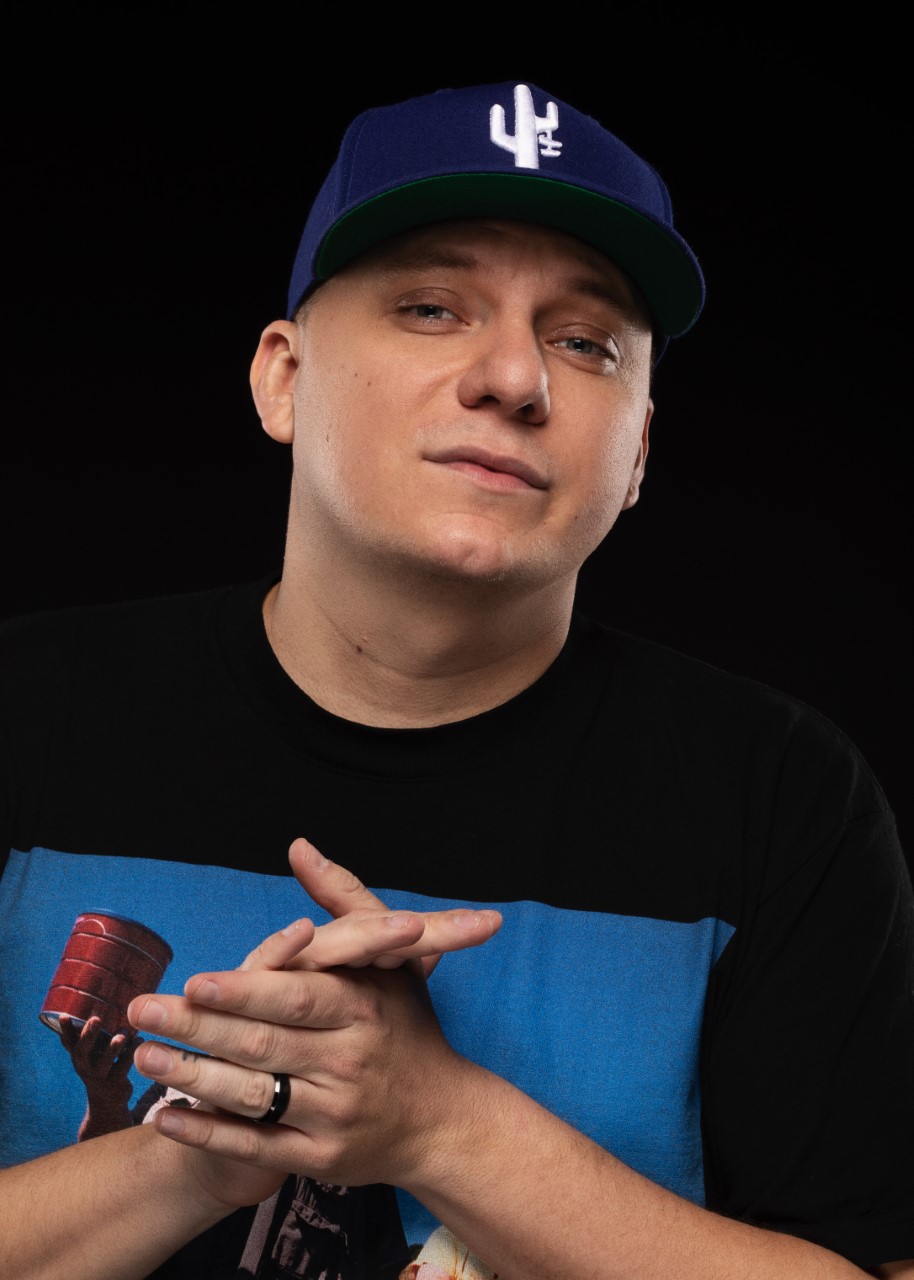 "The Bootleg Kev Show" will focus on Hip-Hop music and culture. Listeners will hear the newest and best in Hip-Hop music as well as conversations about culture and lifestyle news in the Las Vegas area. 
Bootleg Kev has more than 15 years of broadcasting experience in top markets including Tampa, Phoenix, Los Angeles and Las Vegas, where he served as an on-air personality for KVEG-FM. He most recently served as an on-air personality at iHeartMedia Los Angeles' REAL 92.3. 
"We are excited to welcome Bootleg Kev and team to REAL 103.9," said DJ A-Oh, Program Director for REAL 103.9. "Kev brings an extensive knowledge of Las Vegas radio and authentic content that will be available every afternoon. Kev is a Hip-Hop radio vet, and joining the REAL team is big win for everyone."
"I am so excited to bless the Las Vegas airwaves again and, more importantly, to be working with iHeartMedia again in Las Vegas," said Bootleg Kev. "DJ A-Oh is one of the most forward-thinking programmers in the country, and for us to reunite to make history in Vegas at REAL 103.9 is only right!"
iHeartMedia is the leading media outlet in the Las Vegas market with multiple platforms, including its broadcast Radio Station s; live events; data; and its digital businesses and platforms, including mobile, social and its own iHeartRadio, iHeartMedia's free all-in-one digital music, podcasting and live streaming radio service – with more than 3 billion app downloads and more than 145 million registered users.