Radio Facts: Radio Facts: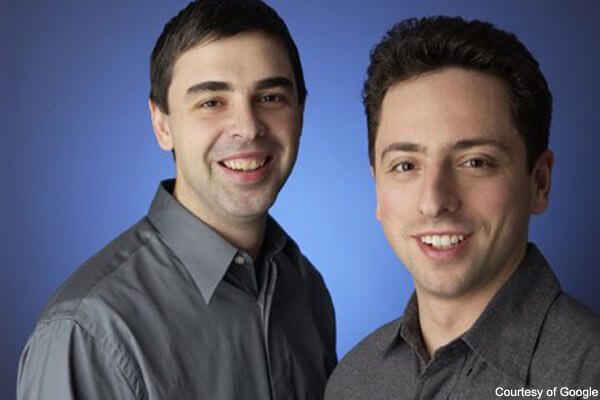 As Wu-Tang once said, Cash Rules Everything Around Me – C.R.E.A.M – Get the money, dollar dollar bills yall! The Google Co-founders Larry Page and Sergey Brin just got more dollar bills added to their already significantly fat pockets. They just added $4 billion to their individual wealth due to a very healthy day in the stock market.
Within the last week, shares of their already successful company rose 16% after the announcement of better-than-expected quarterly results. On top of that Page and Brin also made a promise to bring more discipline into the company's spending, which is like candy to stock market investors. Shares closed at $672.93 last Friday, a one-day rise of more than $93, and in turn boosted the value of the shares held by both Page and Brin, as detailed by Bloomberg. The Google Co-Founders made history as it's also the biggest one-day creation of wealth, at $51 billion, in U.S. history! Congrats to you Larry and Sergey for making history. Enjoy the fruits of your labor!