Radio Facts: Radio Facts: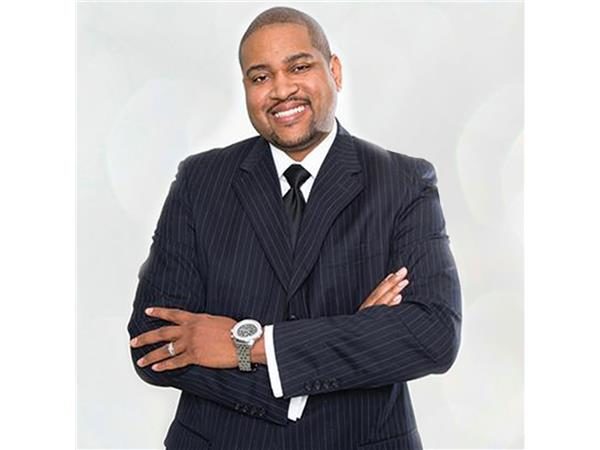 Grammy-Nominated, Multi-Platinum Producer Kevin "Khao" Cates was selected to produce a powerful song designed to share Presidential candidate Ben Carson's campaign message. Cates has sold more than 30 million records and is the founder of the non-profit organization Bridge Da Gap. The video focuses on the Republican candidate's promise of healing, change and the revival of the American Dream and will debut this Saturday at Dr. Carson's Columbia, SC campaign stop.
"Dr. Carson and I have had a friendship and business relationship for more than six years," said Cates. "I'm proud of all that he has accomplished and wanted to share my pride with the country the best way that I know how… through music."
Watch the "Breath of Fresh Air" music video produce by Kevin "Khao" Cates for Republican Presidential Candidate Dr. Ben Carson at

The video transcends beyond the financial, business and political burdens plaguing the country, to develop a human connection between the cultural divide and evolution towards a brighter future. The mission not only has tremendous social influence and celebrity support, but Khao's unique style has created a visionary masterpiece for capturing and stimulating the emotions behind the American people, especially in the working class.
Breath of Fresh Air is a grassroots effort to appeal to our Nation's younger demographic. Through this inspirational montage, highlighting Dr. Carson's strong values, impressive accolades and achievements, the song and video focus on Carson's rise from obscurity and underscores his objective to create the same opportunities in America once again.