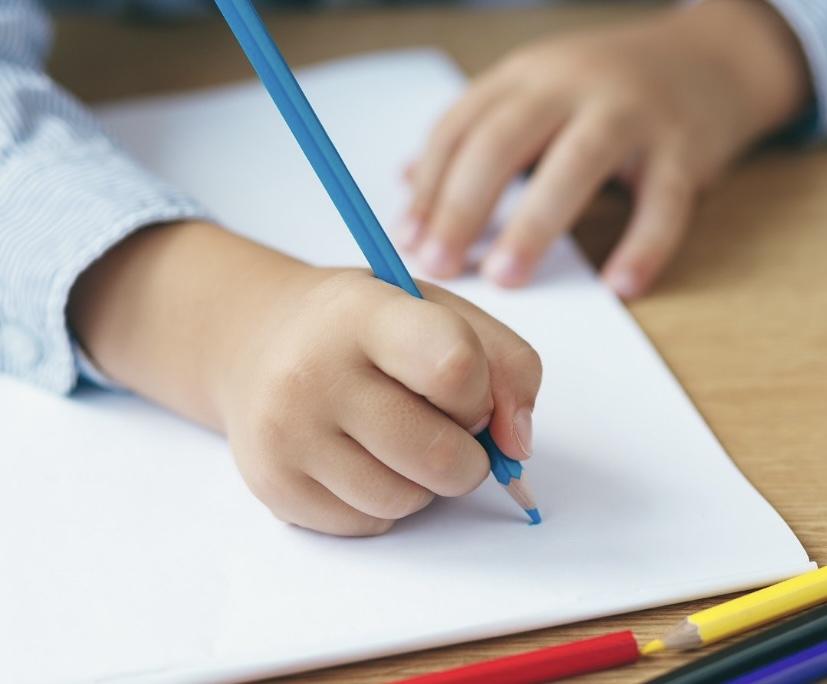 A 10-year-old fifth-grade student in Florida who threatened a mass shooting in a text message was arrested on Saturday, the Lee County Sheriff's Office said. 
The threat comes less than a week after a mass shooting in Uvalde, Texas that killed 19 students and two teachers on Tuesday by 18-year-old Salvador Ramos.
The 10-year-old Florida student was charged with making written threats of a mass shooting, according to investigators.
"This student's behavior is sickening, especially after the recent tragedy in Uvalde, Texas," Lee County Sheriff Carmine Marceno said in a news release. "Making sure our children are safe is paramount. We will have law and order in our schools. My team didn't hesitate one second to investigate this threat."
According to the sheriff's office, the boy attends Patriot Elementary School in Cape Coral in the Lee County School District, where the Threat Enforcement Team was "notified immediately about the text and started analytic research."
The sheriff's department shared a 22-second video clip in a social media post of a child with his hands behind his back being led into a police vehicle.
The Youth Services Criminal Investigations Division investigated the case. Deputies said the boy was arrested after detectives determine "probable cause."
"Right now is not the time to act like a little delinquent. It's not funny," Marceno said. "This child made a fake threat, and now he's experiencing real consequences."
Along with this incident, police in Massachusetts arrested a man who allegedly threatened to commit a school shooting this weekend. 
In this incident, Justin Moreira, 29, was charged with making terroristic threats and held without bail on Saturday, the Barnstable Police Department reported in a news release.
Police said Moreira, of Hyannis, posted the threat on Facebook. Officers in Barnstable and Yarmouth "received multiple reports" on the post.
The post didn't name a location but still threatened a school shooting, police said.