CUMULUS MEDIA announces that 98.9 Magic FM/KKMG-FM, its CHR radio station in Colorado Springs, CO, debuts The Jubal Show today, adding the comedic morning show to its weekday programming lineup.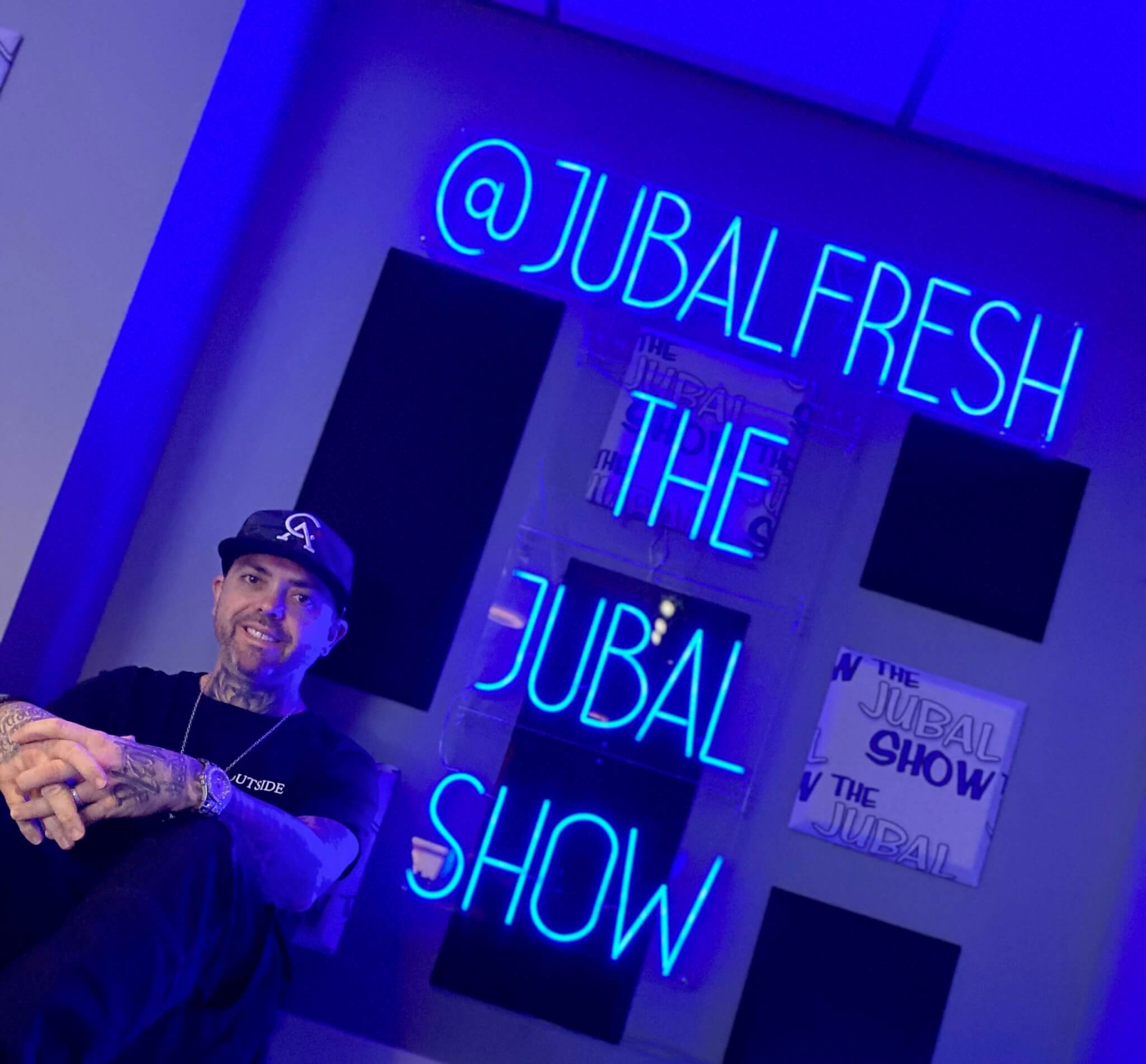 Jubal is widely known as co-host of the popular nationally syndicated show Brooke & Jubal which aired on KKMG-FM from March 2016-April 2020. Back and better than ever, Jubal's all-new show originates from KBKS-FM/Hits 106.1 in Seattle, WA, and airs on 98.9 Magic FM Monday through Friday from 6-10am. The Jubal Show replaces Brooke and Jeffrey In The Morning on KKMG-FM.
The previously syndicated morning program delivered double digit shares and ratings success stories in multiple markets on multiple formats across the U.S.
The new show delivers the highly comedic, ratings busting benchmarks that earned Jubal a Marconi Award and the first-ever National Radio Hall of Fame "One To Watch" award. The Jubal Show is co-hosted by Alex Fresh, a newcomer to radio who is quickly earning the industry's respect with her talent, wit and refreshing perspective, and "English" Evan, a newcomer to this country who is doing the same with his own brand of comedy, musical skills and of course, his accent.
Dylan Salisbury, Program Director, KKMG-FM, said: "98.9 Magic FM is excited to welcome back Jubal Fresh and welcomeThe Jubal Showto Southern Colorado! Between his famous morning show bits and his standup comedy, Jubal's unique edge is what MAGIC has been missing since his departure early this year."
Jubal commented: "I'm so excited to be back on air in The Springs at Magic FM… I remember when we first partnered together and we took Mornings to No. 1. Can't wait to do it again, even bigger and better, for many years to come."