Former NFL quarterback Colin Kaepernick is the latest to create a special purpose-acquisition company (SPAC), with aims to raise up to $287.5 million in an initial public offering, reports MarketWatch.com.
According to a filing with the Securities and Exchange Commission, Kaepernick — the former San Francisco 49ers quarterback who took a knee during the national anthem to protest systemic racism and hasn't played in the NFL since 2016 — is the co-sponsor and co-chairman of Mission Advancement Corp., working in partnership with The Najafi Cos., a private equity firm led by Jahm Najafi.
The Phoenix, AZ-based Mission Advancement Corp. plans to raise $250 million by offering 25 million units at $10, according to https://www.renaissancecapital.com/. Each unit will consist of one share of common stock and one-third of a warrant, exercisable at $11.50. At the proposed deal size, Mission Advancement will command a market value of $313 million.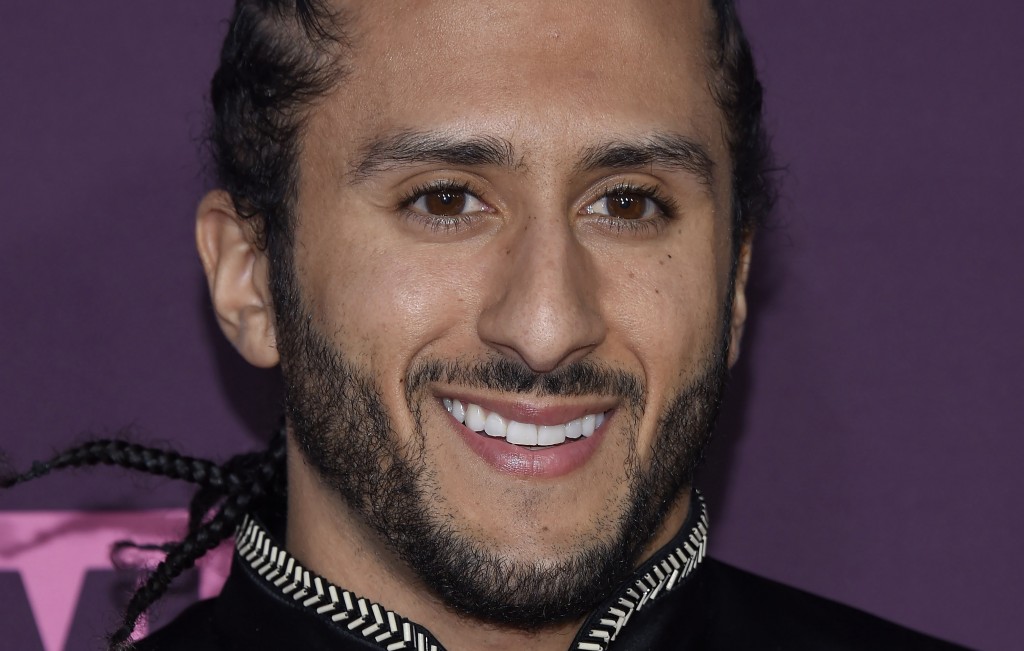 Mission Advancement Corp. states that Najafi and Kaepernick's commitment to their social mission is reflected in the formation of the independent board, made up of 100% Black, Indigenous and people of color (BIPOC), that has a female majority. The board includes Ava DuVernay, Birchbox founder Katia Beauchamp, former Beats by Dre CMO Omar Johnson, Google's head of global brand consumer marketing Attica Jacques and Brian Lee, who co-founded The Honest Company with Jessica Alba and ShoeDazzle with Kim Kardashian.
The filing indicates that Mission Advancement Corp is looking for a business that reflect these three themes:
I. Consumers are investing in brands that reflect their social values and recognize that purchasing decisions can act as instruments of change.
II. Companies are becoming more mission-driven and seeking to align with culturally relevant social causes.
III. Brands are evolving into media platforms, enabling authentic cultural and celebrity influencers to help drive awareness, marketing exposure and value.
Mission Advancement Corp. will reportedly leverage Kaepernick's brand marketing and investment experience with his "mainstream popularity, massive reach and high-profile relationships" to attract investors and, after making the acquisition, he intends to remain hands-on as an owner, board member and global ambassador.
Najafi is also a Governor on the Board of the NBA, and co-owner and Vice Chairman of the Phoenix Suns and McLaren F1 Racing. Kaepernick is also the founder of Kaepernick Publishing and Ra Vision Media.