Radio Facts: Radio Facts: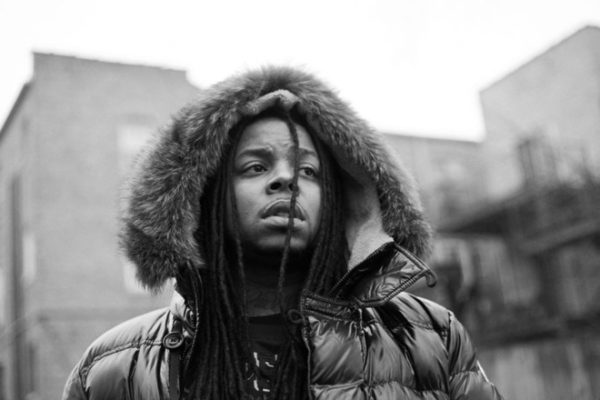 With the controversy surrounding Spike Lee's Chi-Raq film and Chicago being a hotbed for violence these days, the city tends to stay in the news. Unfortunately Chicago is being highlighted for the wrong reasons and the now there is more unsavory news to report. We are sad to report that Chicago rapper King Louie was shot in the head Wednesday afternoon in the Ashburn neighborhood on the Southwest Side. The incident was confirmed by his management team.
The rapper — whose real name is Louis Johnson Jr. — was shot while in a vehicle in the 3900 block of West 83rd Street about 3:30 p.m., according to his management and Chicago Police. The good news is that King Louie is awake and talking according to a representative from his camp.
King Louie, 27, is actually the person that coined the now very popular term, "Chiraq." He is also credited with the creation of "Drillinois," which coincides with the very popular Drill music that is popular among the Chief Keef's of the world.
In the end, we are happy that King Louie seems to be doing fine but the violence and mentality of Chicago needs to be addressed ASAP.