Radio Facts: Radio Facts: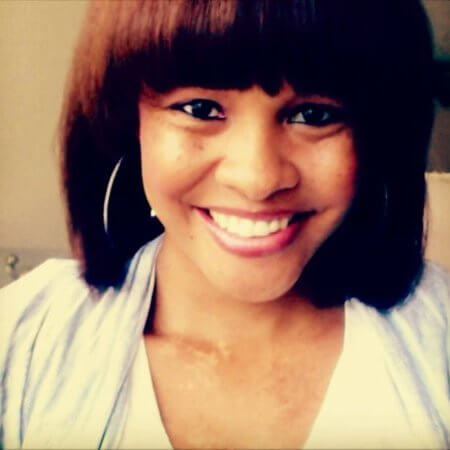 Charmaine Little has been promoted to to Music Director and Morning Show Producer of the Tom Joyner Morning Show (TJMS) for 106.7 WTLC. Charmaine is a graduate of Michigan State University with a B.A. in Advertising and Columbia College in Chicago with a M.A. in Journalism. Most recently, she worked in the programming department of 106.7 WTLC
as producer and on-air-talent. Charmaine will assist in the day to day operations of Programming as she has shown a strong work ethic and organizational skills, music knowledge of our key demographic, and developed innovative digital and programming campaigns. We are looking forward to watching Charmaine grow in her new role with
Radio-One Indianapolis.