Charlamagne Tha God has extended his deal with iHeart and The Breakfast Club for 5 years. He is also the Senior Creative Officer of Cultural Content and Programming.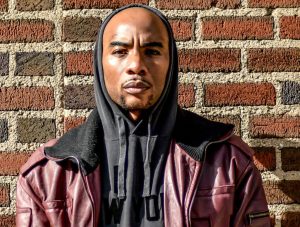 He will continue to host the countdown show, do his signature interviews, and co-host "Weekends with the Breakfast Club" on the iHeart network.
He also recently signed on to run the Black Effect Podcast Network as EVP and co-founder and he is the Chief Creative Officer with the network and he owns 51%.
Charlamagne exclusively told Radio Facts "God Is Great let's continue to move the culture of radio and the audio business forward. Thank You to iHeart for always empowering me as a talent and now as an executive and owner."
Charlamagne and iHeart Launch the Black Effect Podcast Network