Carnival Cruise Line Partners With Tom Joyner Foundation For 2016 Tom Joyner Foundation Fantastic Voyage Taking Place Aboard Carnival Breeze In April

Featured Musical Artists Include Diana Ross, Patti LaBelle, New Edition, Johnny Gill and Many Others
The Ultimate Party with a Purpose®, the voyage will take place aboard Carnival Breeze with a customized eight-day
Caribbean
voyage departing
April 23, 2016
, and visiting the beautiful tropical destinations of St. Thomas,
St. Maarten
and Grand Turk. The Tom Joyner Foundation Fantastic Voyage presented by Ford is hosted by renowned radio personality and philanthropist
Tom Joyner
and serves as a fundraiser with proceeds benefiting the Historical Black Colleges and Universities of which Carnival is a proud sponsor. "This is one of those special experiences that will stay with you forever," said
Tom Joyner
. "We sell out every year and our partner, Carnival, takes the event to the next level with a premiere ship and outstanding service." The star-studded line-up of artists performing during the cruise includes
Diana Ross
,
Patti LaBelle
, New Edition,
Johnny Gill
, and more than 60
entertainers
. The ship is programmed from sunup to sundown with exclusive concerts, fitness classes, and inspiration and empowerment seminars. Each night is a colorful party with theme nights including All Black Everything, Denim & Diamonds, #FlashbackFriday,
Mardi Gras
, Pajama Night, Represent Night, White Night, and a formal Sneaker Ball.  There will also be "Day Parties," including a special event to honor military veterans. "We're pleased and honored for
Carnival Cruise Line
to serve as the Official Cruise Line of the Fantastic Voyage, supporting the efforts of the Tom Joyner Foundation," said
Arnold Donald
, CEO of Carnival Corporation, the world's largest leisure travel company with a portfolio of 10 of the world's leading cruise lines, including Carnival Cruise Line.  "This year's cruise promises to deliver an unforgettable experience featuring top entertainers, great destinations and exciting on-board activities while supporting students at our historically
black colleges
and universities," he added. Commented
Christine Duffy
, president of Carnival Cruise Line, "We're delighted once again to serve as a proud partner of the Tom Joyner Foundation Fantastic Voyage which provides participants with a lifetime of wonderful memories both on board and ashore, all while raising money for a very worthwhile cause." For additional information on the Tom Joyner Fantastic Voyage, please visit fantasticvoyage.blackamericaweb.com.
About Carnival Cruise Line
Carnival, a unit of
Carnival Corporation
& plc (NYSE/LSE: CCL; NYSE:
CUK
), is "The World's Most Popular Cruise Line®" with 24 ships operating three- to 16-day voyages to The
Bahamas
,
Caribbean
, Mexican Riviera,
Alaska
,
Hawaii
,
Canada
, New England,
Bermuda
,
Australia
,
New Zealand
and the Pacific Islands.  The company currently has two new 133,500-ton ships on order--Carnival Vista, set to debut in 2016, and an as-yet-unnamed vessel scheduled to enter service in 2018.
About The Tom Joyner Foundation:
The Tom Joyner Foundation 
was founded in 1998 as the brainchild of nationally
syndicated radio
personality Tom Joyner. The mission of the Foundation is to support historically
black colleges
and universities (HBCUs) with scholarships, endowments and capacity-building enhancements. Through fundraising and donor development initiatives,
$65 million
has been raised to support more than 29,000 students attending HBCUs.'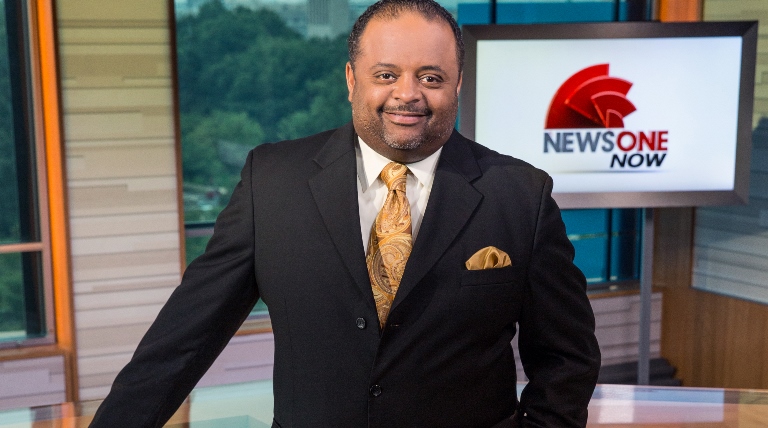 Monday night got quite interesting  when the Education Department issued a statement from Education Secretary Betsy DeVos that set quite a few people off, including TV One's Roland Martin.  DeVos released the statement while several HBCU officials are currently in Washington to meet with President Trump and several other Republican leaders in an effort to gain more support and funding. 
In DeVos statement she sugar coats the HBCU experience and why they were necessary then and now.  "HBCUs are real pioneers when it comes to school choice," she said. "They are living proof that when more options are provided to students, they are afforded greater access and greater quality. Their success has shown that more options help students flourish."
HBCU advocates were not having it as they took to social media to show their utter discontent for the lackluster summation of the black college experience. Most argued that black students had absolutely no choice due to discrimination and segregation and therefore historically black colleges had to be created.  The social media response was one thing bur Roland Martin's response this morning on TV One was on another level.  
Let's just say Roland gave the Education Secretary a little education. 
Radio Facts: [caption id="attachment_142333" align="aligncenter" width="700"]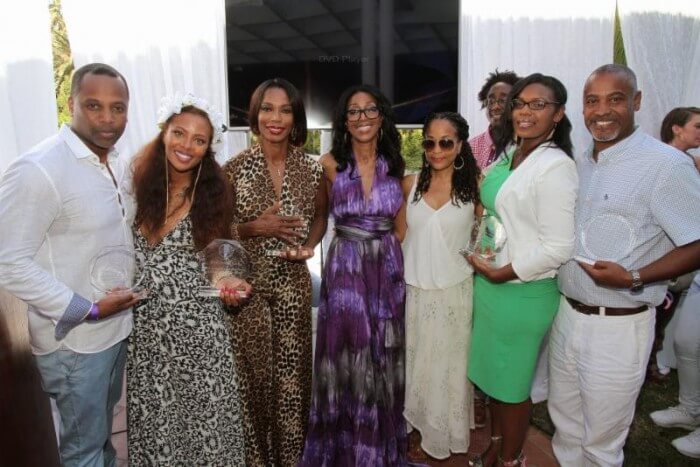 Honorees Reception (L-R): Pastor Toure Roberts, Eva Marcille, Lorna Johnson, Robi Reed,
Donna Reed, Samantha Granberry, Tony Lee
ll Photos by A Turner Archives & Malcolm Ali[/caption] Emmy® Award-winning casting director and talent executive
Robi Reed
held her legendary end-of-summer event, "Robi Reed's 12th Annual Sunshine Beyond Summer Celebration" - The Day Party With A Purpose benefiting The Reed For Hope Foundation, on Saturday, September 13, 2014 at the opulent estate of philanthropist and healthcare entrepreneur Lorna Johnson in Beverly Hills, California. As one of the most highly-coveted invites in the entertainment industry, Reed brought together a select, diverse group of over 300 influencers, ranging from Hollywood insiders and business executives to community leaders, close friends and associates, for a fundraiser unlike any other. The special event was hosted by actress/model Eva Marcille ("America's Next Top Model") and actress/comedian Kym Whitley (OWN's "Raising Whitley"), with music spun by DJ Tendaji Lathan and special musical performances by singer/songwriter Goapele and the Hidden Beach Experience featuring Unwrapped performing jazz instrumentals of hip-hop hits. Guests enjoyed champagne and Red Bull cocktails and a delicious healthy food menu prepared by celebrity chef Judson Todd Allen. Reed had many reasons to celebrate this year, including her birthday weekend, recent membership in the invite-only Academy of Motion Picture Arts and Sciences, and a successful second year of her non-profit organization, the Reed For Hope Foundation (RFHF), which focuses on health, wellness and disease prevention. RFHF's Love Healthy campaign is aimed to initiate meaningful conversation about how influencers can use their social currency to affect public attitudes about health disparities, disease prevention, and general wellness. RFHF is extending the Love Healthy Tour next year, which launched in 2013-14 in target markets around the country and with activations on HBCU campuses, encouraging everyone to get screened for HIV/AIDS, sickle cell, diabetes, blood pressure, stress, cholesterol, and breast cancer. Other RFHF initiatives include building wells for clean drinking water in Africa and a documentary film produced by Will Packer ("Ride Along," "Think Like A Man Too") about sickle cell anemia, which has personally affected Reed's family members.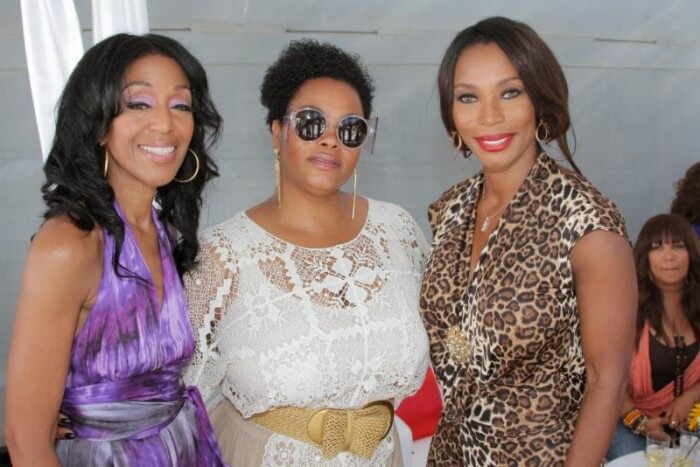 Celebrities and notables in attendance included Grammy-winning singer/songwriter Jill Scott,
actress
Regina King, former NFL player Terrell Owens, hip-hop pioneer MC Lyte, singer Kenny Lattimore, Emmy-winning
actress
Lynn Whitfield, veteran actor John Amos,
actress
Nadine Ellis ("Let's Stay Together"), rapper/
actress
Lil' Mama ("CrazySexyCool: The TLC Story"), TV personality Omarosa Manigault ("The Apprentice"),
actress
Nicki Micheaux ("Lincoln "Heights"),
actress
Robinne Lee ("Being Mary Jane"), news anchor Leslie Sykes (KABC TV), TV personality Petri Hawkins Byrd ("Judge Judy"), among others. Reed recognized honorees during a pre-event reception hosted by esteemed actor/producer Wren T. Brown (Founder, Ebony Repertory Theatre). Special awards were
presented
to this year's honorees: Lorna Johnson (Founder, Advanced Family Care Medical Group),
Tony Lee
(CEO, Dickerson Employee Benefits), Samantha Granberry (Senior Director, AIDS Healthcare Foundation), Toure Roberts (Pastor, One Church International), Eric and Maleka Beal (Co-Founders, BetterChoices, LLC), and Eva Marcille (RFHF Awareness Ambassador). [caption id="attachment_142336" align="aligncenter" width="700"]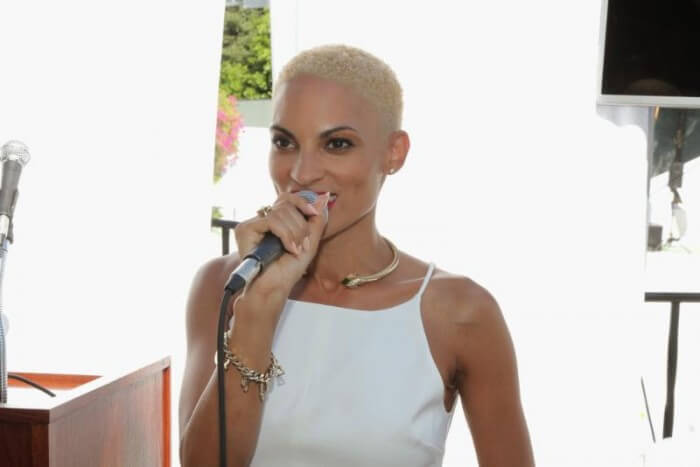 Goapele Performing for the star-studded audience[/caption] The 2014 SBS Celebration was
presented
in association with the AIDS Healthcare Foundation. Co-sponsors included the American Heart Association, Bling H20, Chef Judson Todd Allen, Chef Works, Healthy Infused Cuisine, Hidden Beach Recordings, Lorna Johnson, NIKE, Ralph's, and Wings Limousine. [caption id="attachment_142338" align="aligncenter" width="534"]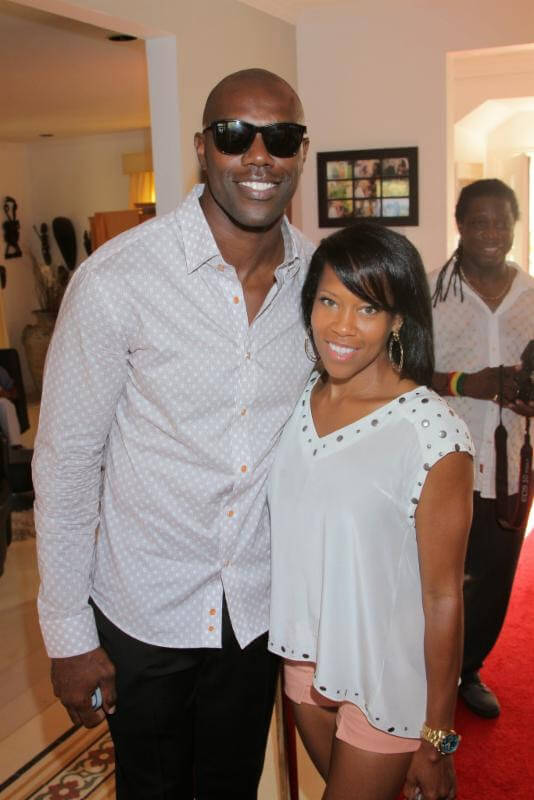 Terrell Owens and Regina Hall[/caption] [caption id="attachment_142339" align="aligncenter" width="534"]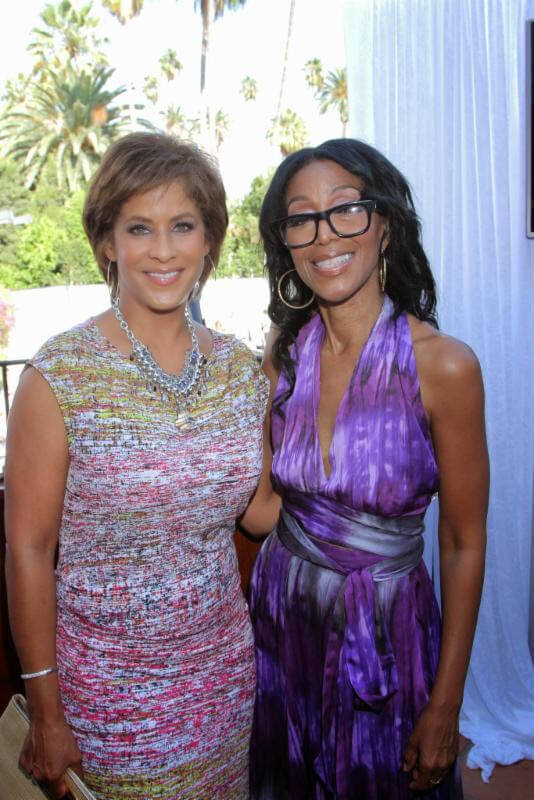 Leslie
Sykes and Robi Reed[/caption]   [caption id="attachment_142340" align="aligncenter" width="700"]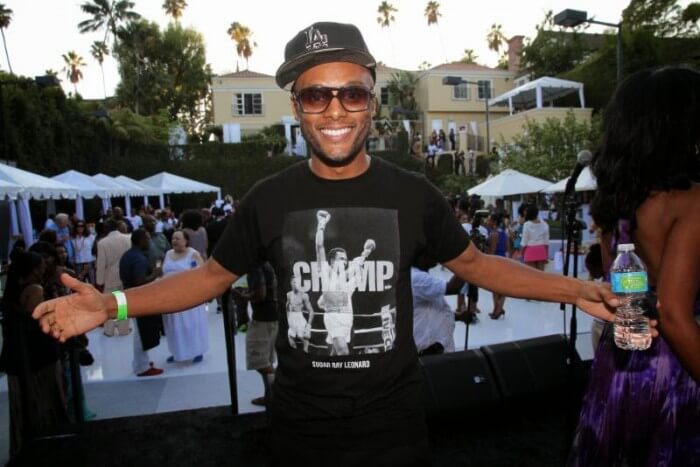 Kenny Lattimore[/caption]