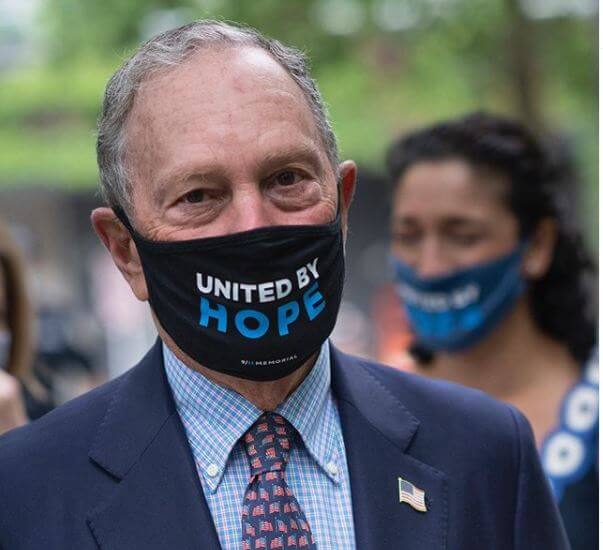 Former New York City Mayor Mike Bloomberg is trying to get invited to the cookout. Of course, I'm kidding but in all seriousness, Bloomberg announced his $100 million donation through Bloomberg Philanthropies to be distributed to scholarships for current students enrolled in medical programs at four HBCU medical schools impacted by the COVID-19, or novel coronavirus, pandemic. The institutions include Meharry Medical College, Howard University College of Medicine, Morehouse School of Medicine, and Charles R. Drew University University of Medicine and Science.
We let you know what Mackenzie Scott did back in July for six HBCU's and now Mike Bloomberg is doing his part as well. We definitely need more Black doctors. If you don't know, now you know – Black women, for instance, are three times more likely to die while pregnant or within a year of pregnancy compared to white women, according to the Centers for Disease Control and Prevention. This statistic is appalling and just one of the reasons why representation matters.
You are not convinced that Black doctors matter? Here is one more for you. Black newborn babies in the United States are more likely to survive childbirth if they are cared for by Black doctors, but three times more likely than White Babies to die when looked after by White doctors, a study has found. Mike Bloomberg's donation is just a start but it is a start in the right direction.