Radio Facts: Radio Facts: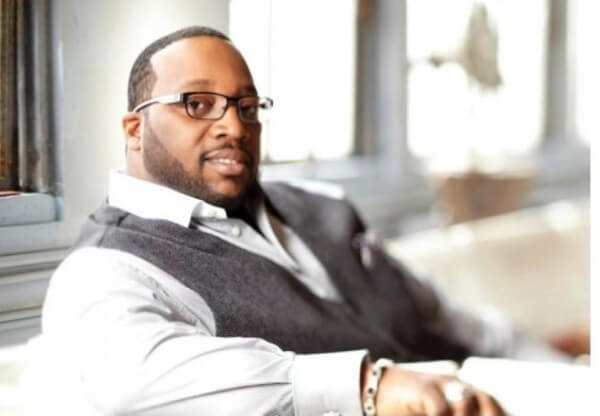 The Black Alliance for Educational Options (BAEO) is excited to partner again with Grand Rapids, Michigan pastor and Grammy-nominated, Dove, Stellar and bet award-winning gospel artist Dr. Marvin L. Sapp for a multi-city tour to promote educational opportunities for Black families. Visiting 11 cities, the tour will launch on February 10 in Indianapolis, IN and culminate in historic Memphis, Tennessee on February 20. Each free event, entitled The 2014 School of Choice Tour with Pastor Marvin Sapp, will include a community discussion about the status of education for Black students and the options that are available for parents seeking educational opportunities for their children, as well as a special concert by Dr. Sapp.
"I'm extremely excited about partnering with BAEO again and promoting school choice to urban communities," said Marvin Sapp. "As the president and founder of Grand Rapids Ellington Academy of Arts and Technology Charter School (GREAAT), it is my pleasure to lend my talent and support in an effort to make parents aware of their options when it comes to education."
Dr. Sapp opened the GREAAT Charter School in the fall of 2012 in Grand Rapids, Michigan. GREAAT serves at the first public arts-integrated middle/high school performing arts academy in the West Michigan Area offering courses in instrumental music, vocal music, dance, graphic arts and theatre arts.
"BAEO is thrilled to share the stage with Dr. Marvin Sapp as we join together to educate our communities about the importance of parental choice and how every member of the community can be part of the movement to improve educational outcomes for Black students," said Kenneth Campbell, BAEO President. "We hope to leverage this opportunity to not only inform and entertain, but to reach more parents and community leaders with a message of hope, educational achievement, and future success for our most precious gifts, our children."
BAEO and Dr. Sapp toured last year for the first time together in front of more than 12,000 attendees in six states. This year the tour has expanded to 11 states. "We increased the number of cities for the tour because ultimately we want to reach more people with our message to inform, inspire and empower parents to mobilize and learn about the value of parental choice in helping to increase achievement for Black students," said Campbell. All events will be free and open to the public. Information about educational options available in the local areas as well as how community members can play a more active role in supporting parental choice and educational options will be available at each tour location.