Absolute Best Black Female Singers of All Time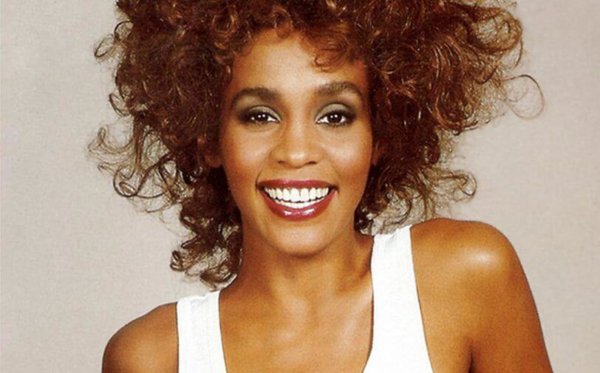 Who are the Top Black Female Singers in the history of music?
Top Black Female Singers – Anyway that you look at it black women have made an indelible mark on the history of soul music, and soul singers, R&B Music and R&B singers, race music, black music, black female singers cannot be denied.
These are the women who have taken the industry by storm since the inception of the music industry. From the Blues to Jazz to R&B the riffs, scats, octaves, and emotion black women singers have mastered over the decades have without a doubt played an integral part in the music industry it's rich history. Like "Soul Food" we have, or at least HAD a plethora of Soul Music to choose from.
Black female singers were there during the highs and the lows of our community from the ins and outs of love go through the Civil Rights movement. If we were to close the music history books today and list the best black female singers of all time is this list complete? Absolutely not, you would literally have to write a book on all the great black women in music, but these are our choices in who we think the top ones are. Do you Agree or disagree? Well, you can be the judge.
Whitney Houston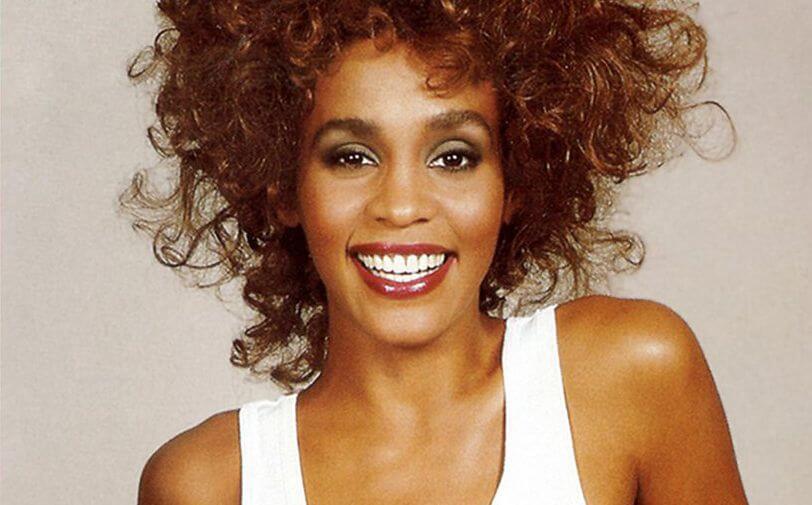 Only a fool could deny the late Whitney Houston's amazing talent. She had one of the most spectacular voices of the century and sold millions of albums and singles in a career that spanned 30 years. Top Black Female Singers
Aretha Franklin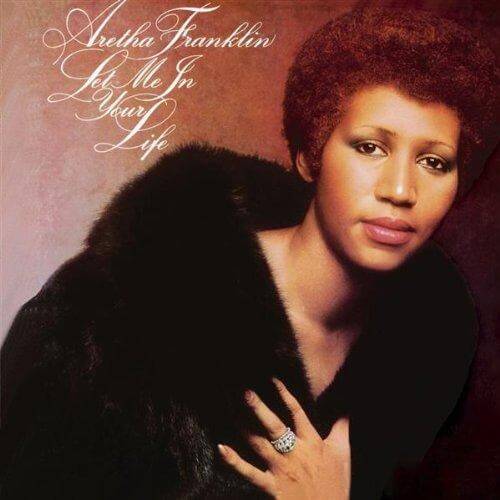 The late Aretha Franklin had etched her space in history as the undeniable Queen of Soul. Her career had spanned more than 50 years.
Nancy Wilson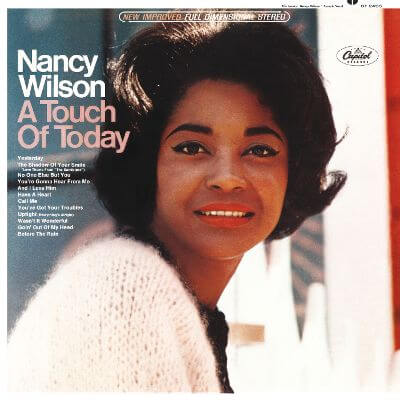 The late Nancy Wilson was always a bit underrated but she made up for it with her Jazz-tinged sexy vocals that won fans worldwide and earned her space as a great singer of many genres, including jazz and soul.
Dionne Warwick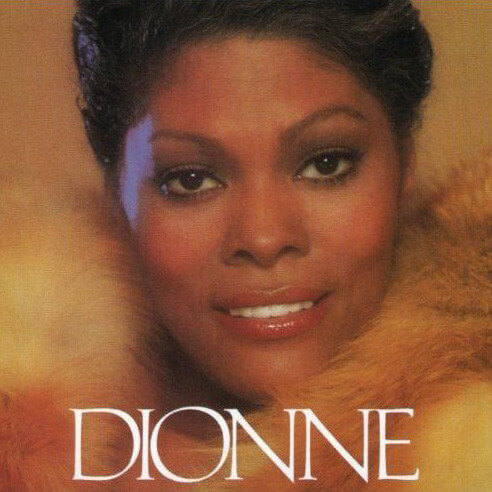 Dionne Warwick was the Whitney Houston of the 60s, teaming up with Burt Bacharach for some of the most memorable hits in the history of music like I Say a Little Prayer and Walk on By. Top Black Female Singers
Gladys Knight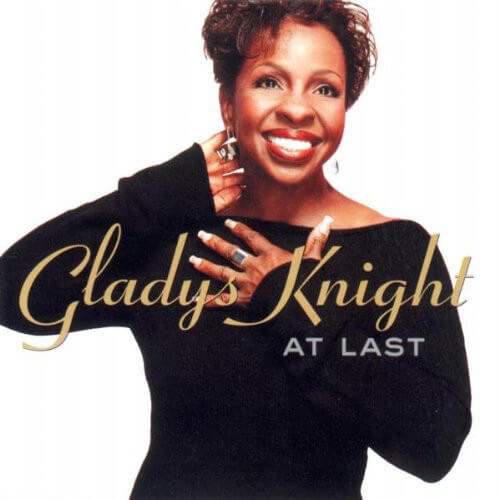 Gladys Knight has one of the most recognizable and BEST voices in R&B. She is still going strong today
Chaka Khan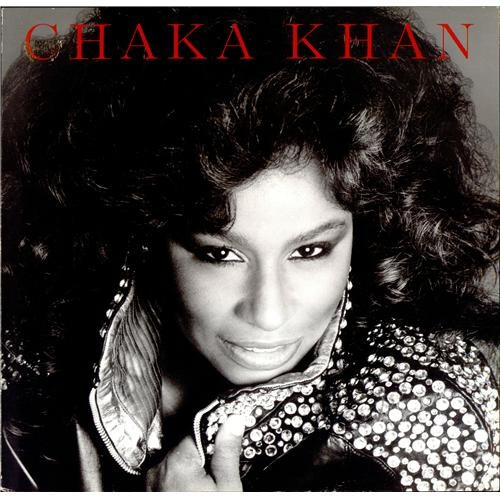 chaka Khan has solidified her space as one of the premier singers in R&B history. Her range and interpretation is second to none.
Natalie Cole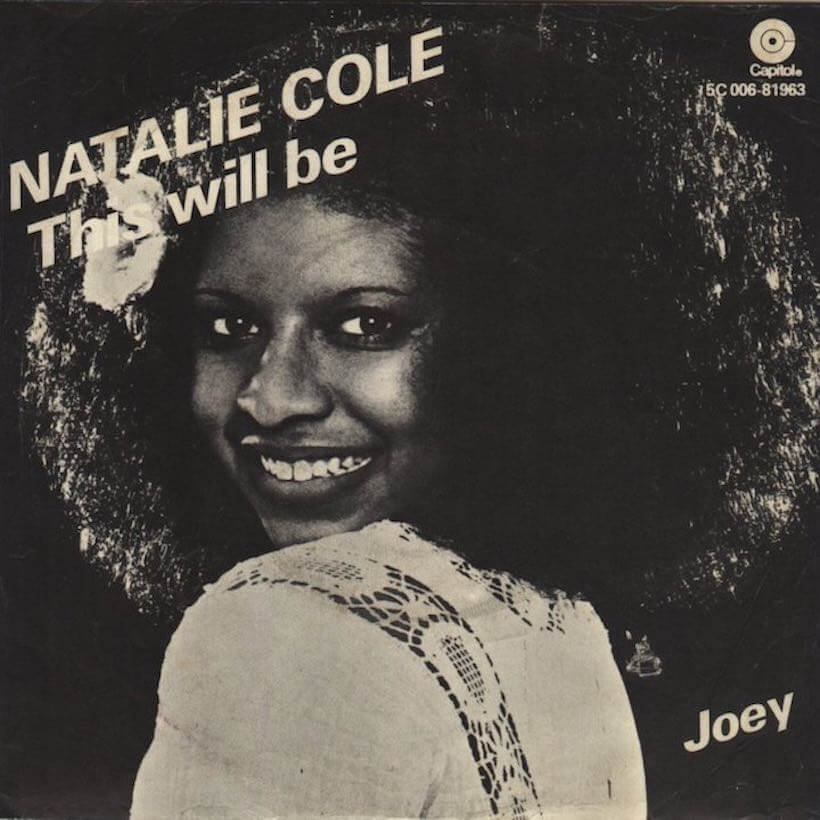 Natalie Cole was a multi-dimensional singer that can do standards, soul, jazz and even Latin music. Her troubled past and her poor relationships fueled her talent to incredible heights. Out of all the women on the list, Natalie and Mariah Carey probably has the best range.
Patti LaBelle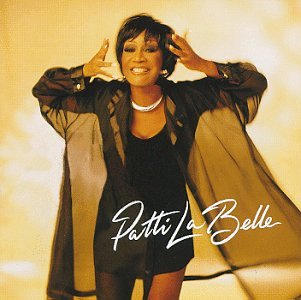 Patti LaBelle was never meant to be a gracious and plastic singer off stage or on. She never had a problem rolling on the floor and kicking off her shoes to the delight of fans and singing her heart out.
Mariah Carey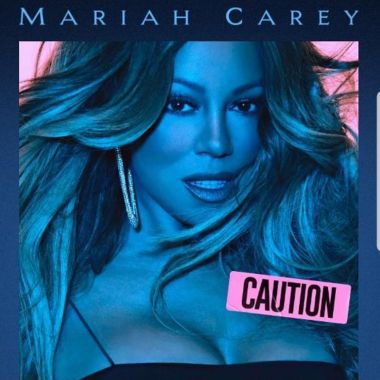 Mariah is not a soul singer or a pop singer she is JUST a GREAT singer. Her unique ability to sing in the whistle register is only matched by Rachelle Ferrell … Mariah is probably the wealthiest woman on the list as she wrote MOST of her smash hits so she will have a great payday for life. Best Black Female Singers
Phyllis Hyman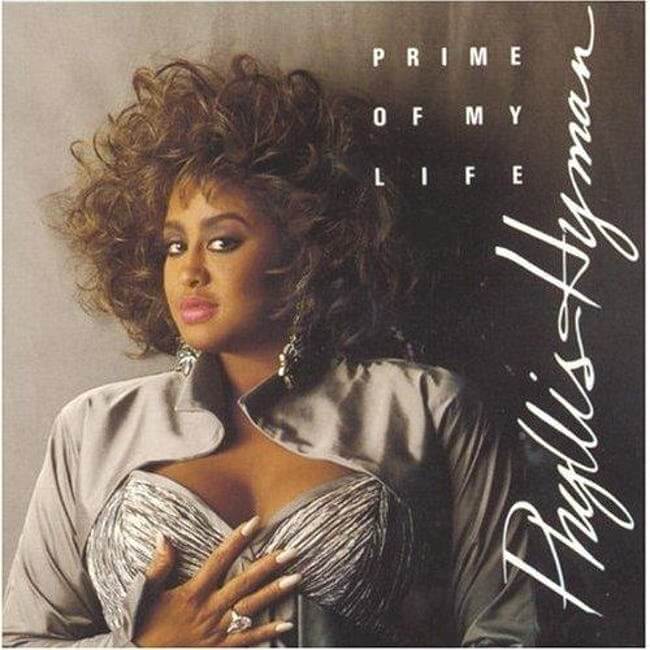 Phyllis was so incredibly underrated and she deserved SO much more recognition for her amazing voice. ironically her music sounds just as good today as it did 20 years ago RIP.
Sarah Vaughn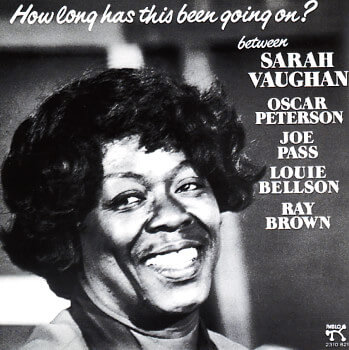 Sarah Vaughn was so talented with such great range and wonderful jazzy style that there were times she could sing like a man and bridge a baritone key into a soprano with amazing ease. She was truly one of the best singers in the world.
BEST BLACK MALE SINGERS OF ALL TIME
Ella Fitzgerald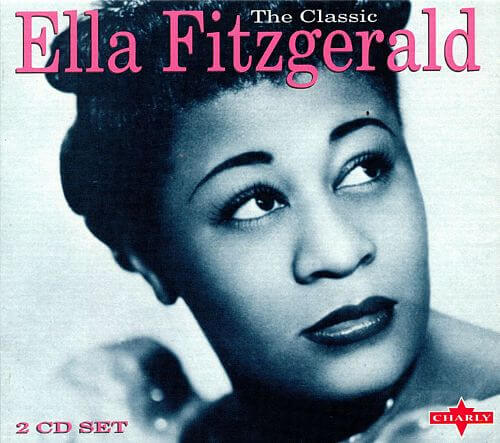 Is there anything that can't be said about the amazing Ella Fitzgerald?