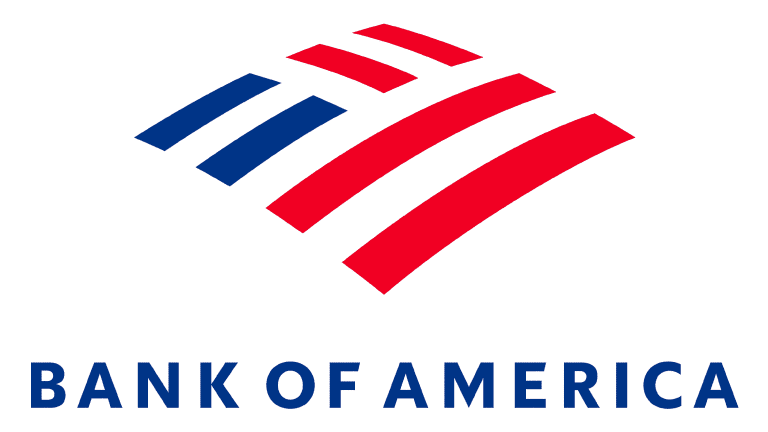 Bank of America today announced the launch of a Small Business Down Payment Grant Program to drive business growth and help create generational wealth opportunities for minority and women business owners.
Launching in select markets with plans to expand in 2023, the program will extend credit to historically disadvantaged small business borrowers and provide support to make purchasing commercial real estate more affordable.
"Today, many business owners of diverse backgrounds lack the access to capital and technical assistance needed to qualify for commercial loans, which can help secure transferable assets that build equity across generations," said Jill Calabrese Bain, Small Business Integration and Transformation executive at Bank of America. "We're committed to addressing inequalities in business ownership by providing entrepreneurs with the access to expertise, resources and capital necessary to achieve their financial goals."
The program will be available for eligible women and minority business owners applying for Small Business Administration (SBA) 504 and 7(a) commercial real estate loans. Commercial real estate properties must be based in Opportunity Zones in Atlanta, Chicago, Charlotte, Dallas and Los Angeles, as defined by the U.S. Treasury. Eligible business owners can apply for down payment grants, covering up to 50% of required injection (capped at $25,000).
Program eligibility requirements also necessitate 51% women or minority business ownership and owner occupancy, and a 5% minimum down payment from the applicant. Additionally, Bank of America small business specialists will team up with local small business-centric non-profit partners to provide financial education services.
Bank of America is committed to helping small business owners in local communities across the country through numerous resources beyond the Small Business Down Payment Grant Program, including:
In related news, Bank of America also announced today it is offering a zero down payment, zero closing cost mortgage solution in select markets. The new Community Affordable Loan Solution™ aims to help eligible individuals and families obtain an affordable loan to purchase a home. It is now available to first-time homebuyers purchasing in select Black/African American and/or Hispanic-Latino neighborhoods in Charlotte, Dallas, Detroit, Los Angeles, and Miami. This new program complements the existing $15 billion Bank of America Community Homeownership Commitment,™ which provides affordable mortgages, grants and educational opportunities with the goal of helping 60,000 low-to-moderate income individuals and families into affordable homes by 2025.