Today, BET+ announced the return of "Tyler Perry's Ruthless," available now exclusively on BET+. Season 3 picks up with even more drama, jealousy, and deception as The Highest plans to grow the Rakudushis cult.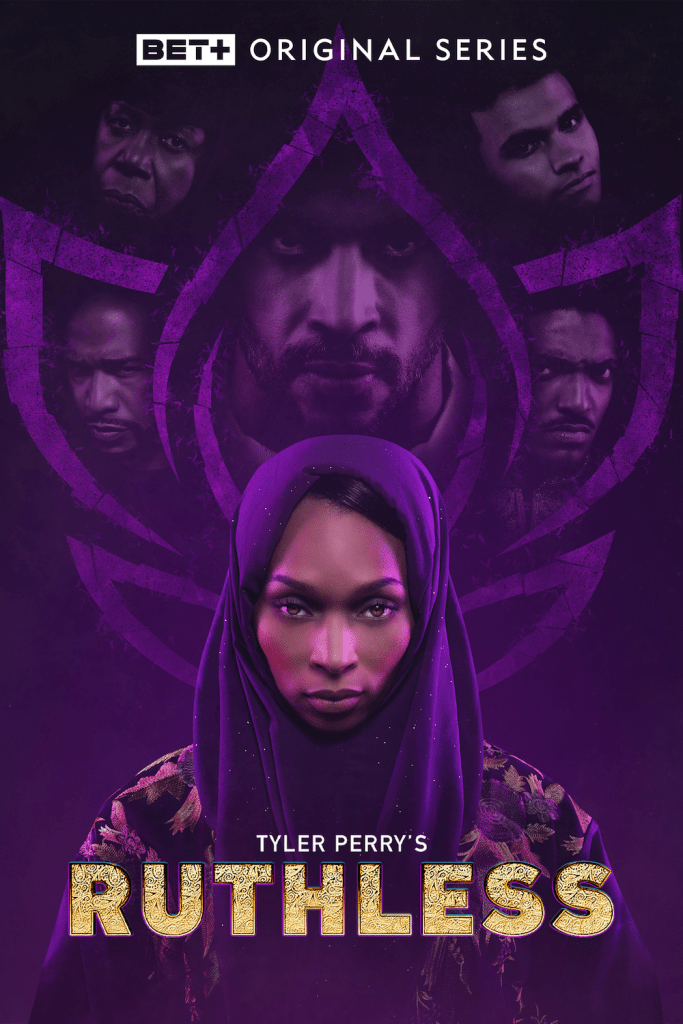 While a growing number of his flock are trying to escape paradise, the FBI infiltrates the cult. Bodies begin to pile up in the pursuit of all of the deserters and agents are jeopardized.
All the while, Ruth tries to gain power in the compound, with her number one mission being to get Marva out of power. "Tyler Perry's Ruthless" stars returning cast Melissa Williams, Matt Cedeño, Lenny D. Thomas, Baadja Lyne, Blue Kimble, Colin McCalla, Stevie Baggs, Jr., Alise Willis, Michelle Nuñez, and Samantha Thomas.
This season, new cast members joining the series, include Josh Adeyeye and Nadège Augu. The one-hour drama will drop three episodes on its premiere date, with new episodes launching every Thursday exclusively on BET+.