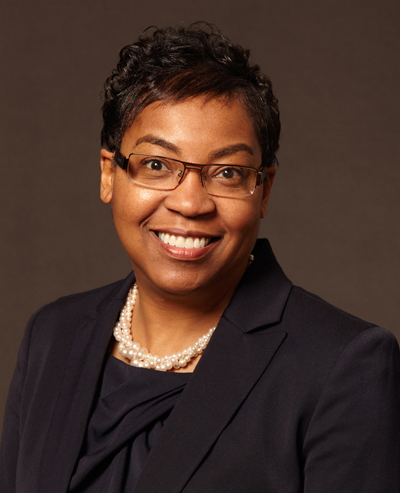 (AUSTIN, Texas) 8.19.16 — Linda Y. Jackson has been named Huston-Tillotson University's Senior Development Officer.
For the past 18 years, Jackson has served the University in a public relations capacity, responsible for advancing the overall mission of the University by promoting the achievements, successes, and accomplishments of faculty, staff, students, and alumni. Jackson served as editor of the University's Ram Magazine and was responsible for brand initiatives, internet/website management, special events, advertising, and fundraising.
Jackson was honored recently as a 2016 Profiles of Prominence Honoree for broadening the University's communications efforts. She also received HT's 2014 Staff of the Year award.
As the Senior Development Officer, Jackson will implement and lead fundraising campaigns with broad community outreach designed to support the University's strategic goals. "I look forward to stepping into this role and moving the fundraising component to the forefront of my responsibilities," Jackson said. "I am thrilled by the prospects of working with constituents who share HT's mission and vision."
Jackson received a Bachelor's degree in journalism from the University of Arkansas – Fayetteville and earned a Master's of Business Administration degree from LeTourneau University (Dallas). In addition to her academic degrees, she has completed studies at the Harvard Management Institute, Harvard Graduate School of Education, Management and Leadership in Education.