Radio Facts: Thinking about moving or buying real estate here is what $500,00o will get you in variuos markets. I work as a real estate agent licensed for 8 years in Los Angeles but like to check around the country from time to time to look at prices. If you are interested in buying or listing a home in any of these markets, contact me [email protected] Click "Next" above or below for next market
Detroit, MI 4 beds, 3.5 baths 4300 sq ft
Talk about a mansion. Unfortunately resale in the market is not good.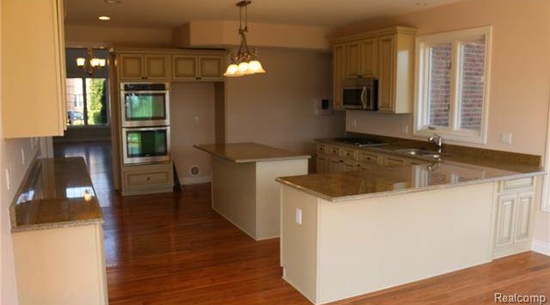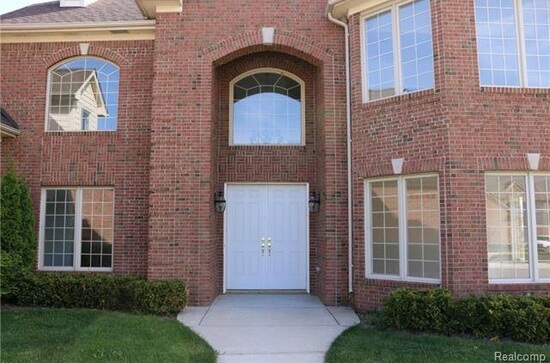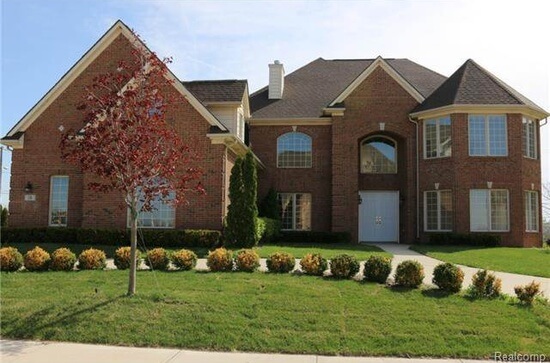 Dallas, TX
$500,000 will go a LONG way in Dallas, TX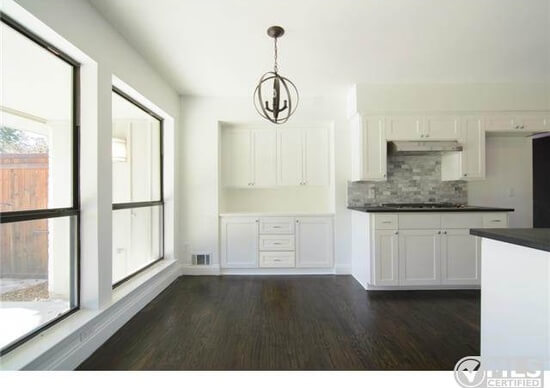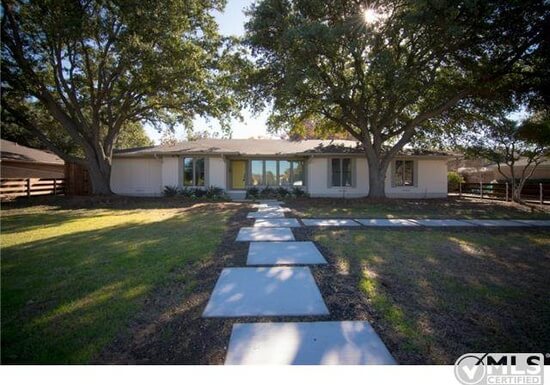 Chicago, Ill, $500,000
$500,000 will get you a nice condo in the city of Chicago but for a great home you may have to move to the outskirts or areas that are being gentrified. Here is a 2 bed, 2 bath condo.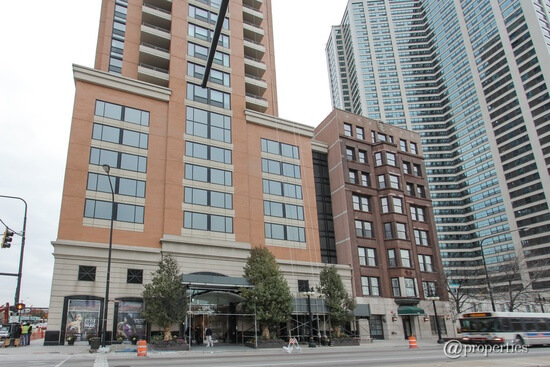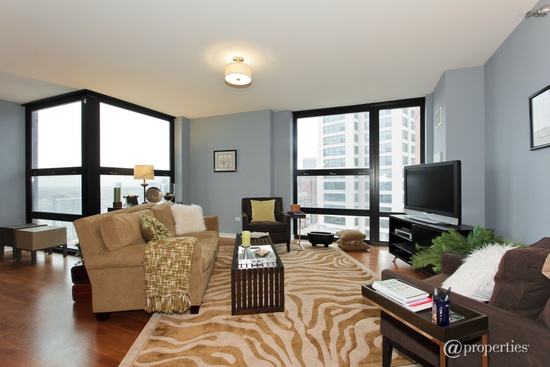 Buffalo, NY $500,000
Argyle Park, high end part of the city.  5 Beds, 2 baths 2400 sq ft
OK so Buffalo may not be on your priority list for an investment in real estate but if you have family there and can stand the snow and may be considering retirement there this is what $500,00 will get you. Buffalo experienced a HUGE exodus during the 80s all the way up until recently especially of Blacks who wanted a better life and jobs who ended up moving south. The city was very poorly run for many decades by mayors who had little or no interest in communities outside of their own. The current Mayor is Byron Brown, the first black mayor for the city who is from New York.  Many former Buffalo people like in Atlanta and Charleston, SC.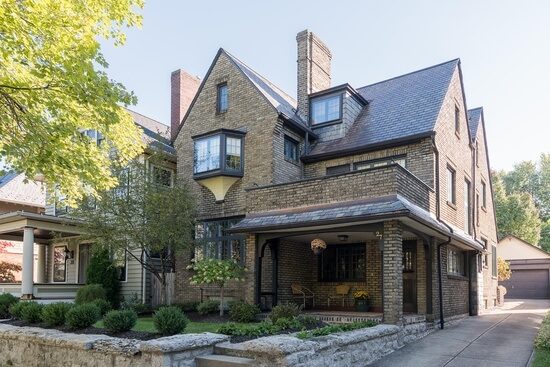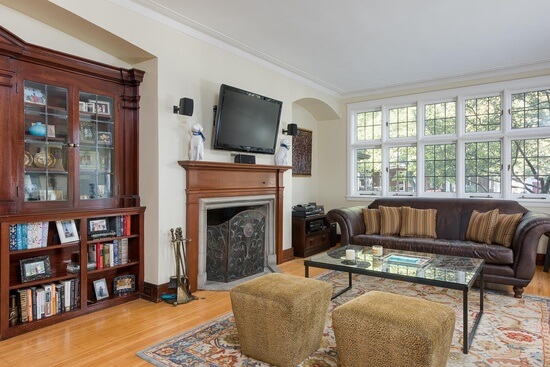 Charleston, SC $500,000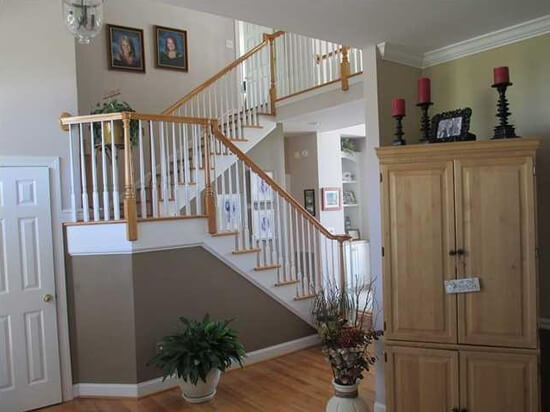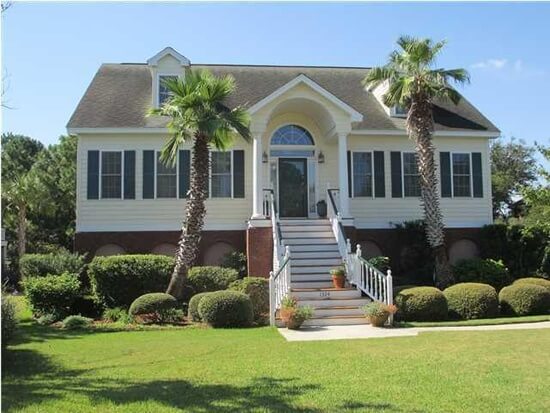 Atlanta, GA $500,000
Your money will certainly go MUCH further in Atlanta, even though real estate prices are climbing your return on investment could take many years. If you want to retire there it's a good move, as far as income property, make sure you have a great agent. Atlanta has an abundance of rental units and you don't want to be stuck with bad tenants while you are away in another city collecting rent. Interesting in buying a home in Atlanta? Contact me [email protected]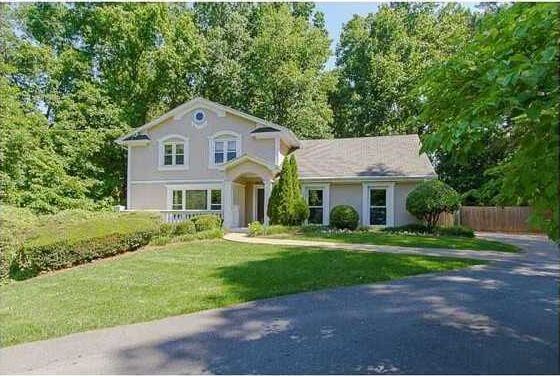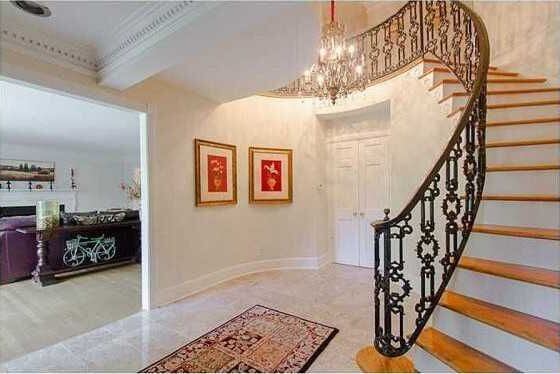 Midtown Condo $545,000 – 2 Beds 1300 sq ft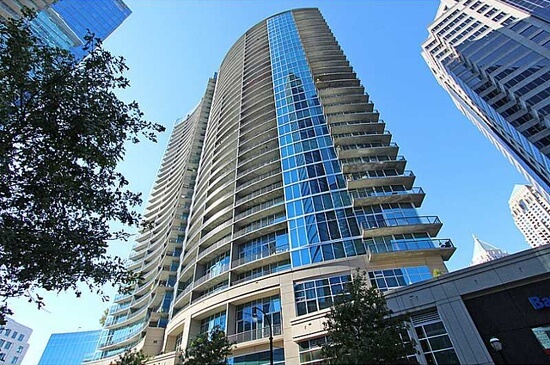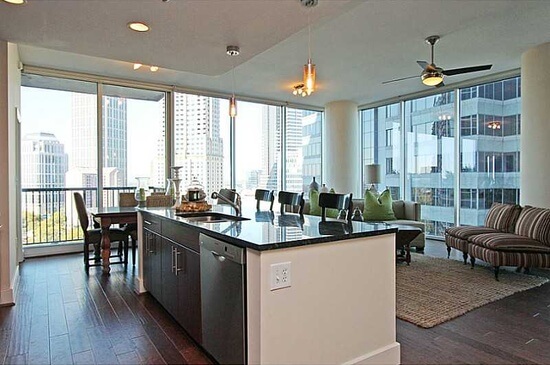 Los Angeles, CA (Leimert Park)
$500,000
Los Angeles real estate is almost always a great investment because of the high returns. Real estate has almost doubled in the last 15 years. This house for example needs an update but it could be a great investment because it has 3 units. $500,000 could get you a home in the valley (like the one below) in North Hollywood as the neighborhoods are shifting and upgrading, now would be a great time to invest (Contact me for more info if you are seriously interested in buying or listing real estate in Los Angeles – [email protected])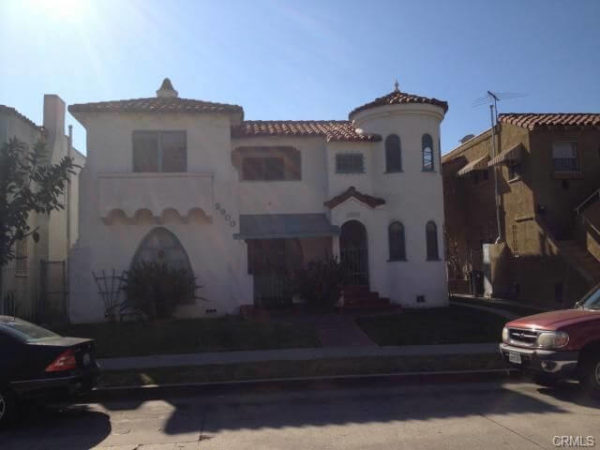 North Hollywood, CA (below)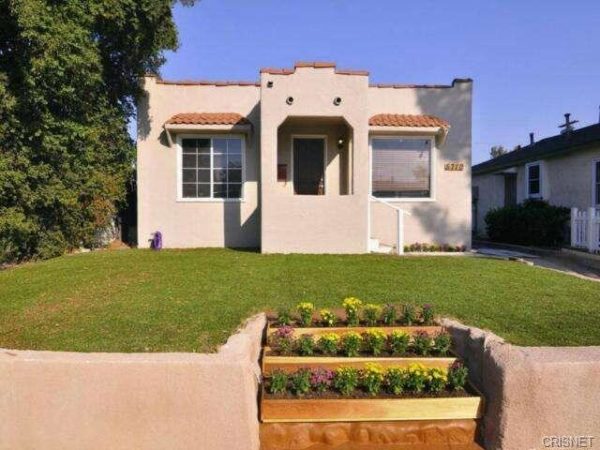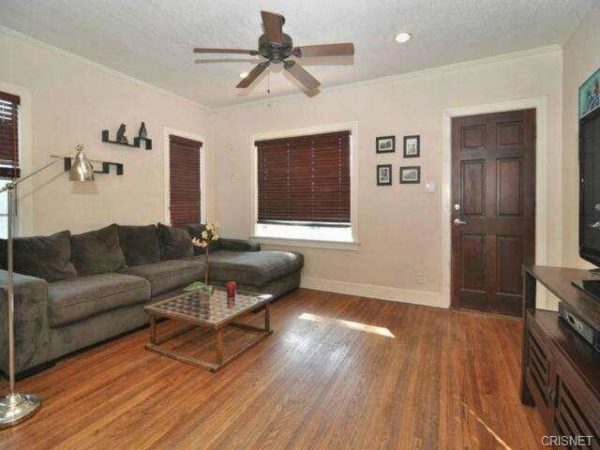 West Adams (growing neighborhood)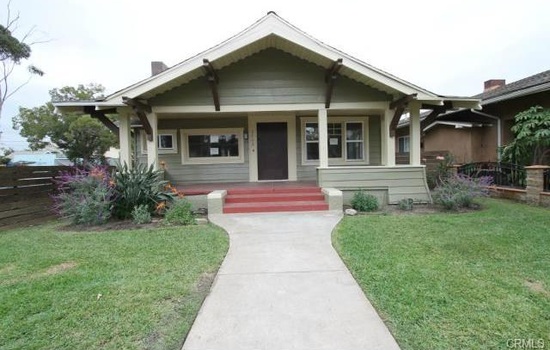 New York City
700 sq ft apartment $450,000