In radio, we are often moved by the final product on the airwaves that touch the listeners, and often we don't get a chance to see the fresh faces that are making moves in the building, on and off the air. In this article, we want to highlight 10 people in radio that are Rising Stars and Future Radio Legends … that you should know. Whether they become legends in radio or in the industry, time will tell but just know they are only scratching the surface of where they are going. We want to let them know that "We SEE You!" Props and a load of thanks for the work that you put in daily, and we look forward to seeing you continue to shine.
By Kevin Ross and Coka-Lani
Johnnie D – PD WGCI-FM/CHICAGO
IG: @Johnnied4real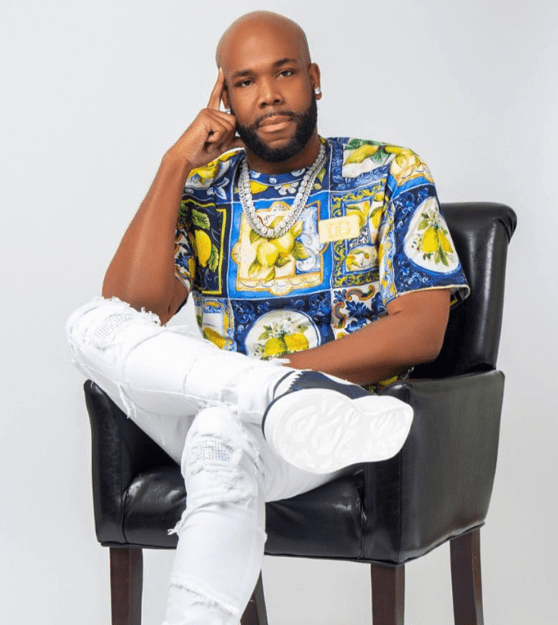 Johnnie D has been holding the stripes of PD at iHeartMedia's Urban WGCI/Chicago since 2017 where he manages all facets of the 107.5 WGCI-FM brand. Johnnie previously served as APD of WGCI and Urban AC WVAZ (V103). Derrick Brown, VP of Programming for iHeartMedia Chicago commented, "Johnnie has made a significant impact since joining WGCI in 2015.
Johnnie's passion and vision for our brand have enhanced our signature concert events like Big Jam and Summer Jam, plus his work in helping launch the city's only live and local Urban morning show has made the Chicago Morning Takeover a dominant force in the market."
Upon receiving his stripes as PD Johnnie stated, "This is like a dream come true, and I'm humbled to be chosen as Program Director of my hometown radio station, 107.5 WGCI-FM. My top priority is to maintain the legacy of 107.5 WGCI-FM through impactful ratings and unparalleled support of the Chicagoland community."
Prior to joining iHeartMedia, Johnnie was the MD and Executive Morning Show Producer of The Ryan Cameron Morning Show with Wanda Smith at CBS Radio Urban WVEE (V103)/Atlanta. He also held various programming positions at WPGC/Washington, Hot 97/New York, WPWX (Power 92.3)/Chicago, and WPHI (100.3 The Beat)/Philadelphia.
MIKE SWIFT PD WKYS/WASHINGTON D.C.
IG: @Mikeswift.tv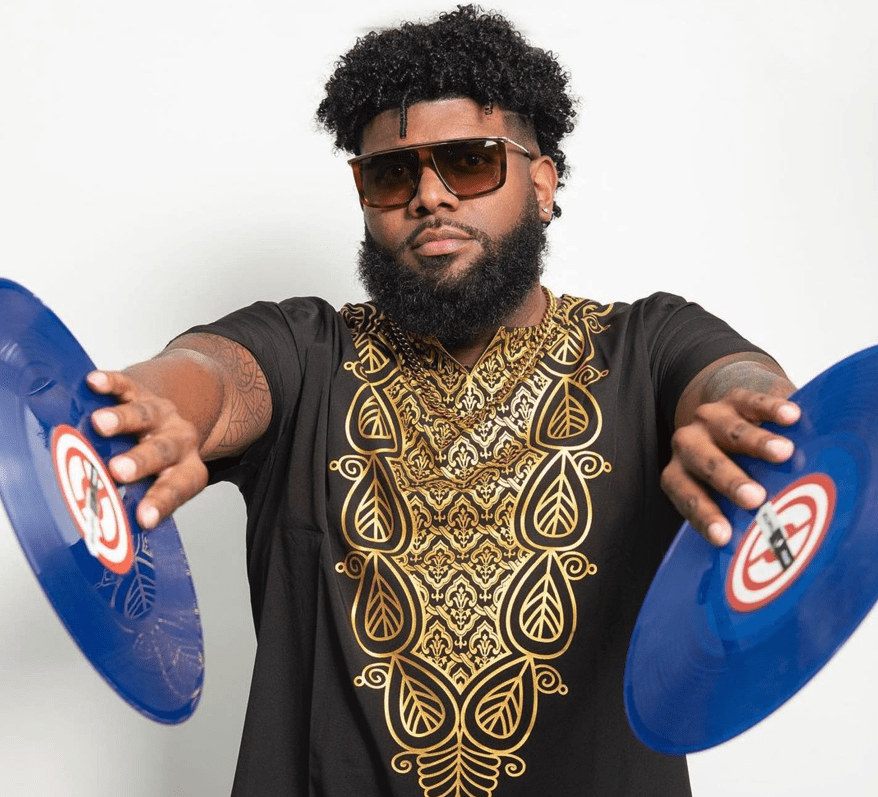 Mike "Swift" Powell is the Program Director for 93.9 WKYS-FM and has been leading the station since his appointment to the position in 2019. Swift's programming experience expands to multiple formats including Urban, Rhythmic CHR, Top 40, Alternative Rock, and Urban AC.
Powell started his career in 2005 as an on-air personality in his hometown of New Orleans where he worked for 12 years at Cumulus Media and eventually rose to Assistant Program Director of Power 102.9/KMEZ.
Powell left New Orleans in 2017 to become Program Director with Core Communicators Broadcasting in Charlotte and in 2018 moved to Program Director with Flinn Broadcasting's "Hot 107.1" KXHT in Memphis.
TT Torrez – Music Director, VP Label & Artist Relations HOT 97/New York
IG: @TTTorrez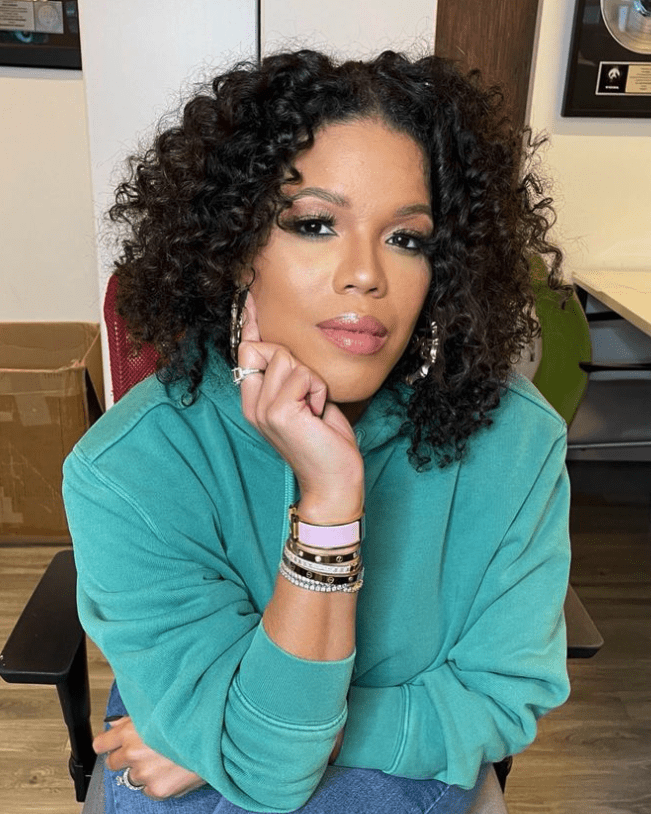 TT Torrez holds down the titles of multi-media personality, the Vice President of Artist and Label relations and Music Director at New York's HOT 97 radio station. As Vice President of Artist and Label Relations TT oversees MediaCo's Artist event marketing, special events and promotions, and artist audio and digital content strategy and campaigns. Torrez is the first woman of color to hold this position at Hot 97.
TT Torrez, a Bronx native, started her career in college radio at Norfolk State University hosting a weekday morning show. She landed her first commercial radio part-time position in Charlotte, North Carolina at WCHH 92.7. She soon after took the role as a morning show producer at WSSP 94.3 in Charleston, South Carolina for the Russ Parr Show, while concurrently hosting her own midday show from 10-3p. When the station flipped, TT landed in the top ten market, where she worked in Washington DC at WKYS-FM as a part-time street team rep.
TT eventually found her way back to New York after accepting the position of midday host and Music Coordinator at Power 104 in Hartford, Connecticut, and then Music coordinator at Music Choice in New York. She also had stints in Philadelphia as an on-air personality.
TT followed opportunity wherever it was. "I used to have to be in an office at 9a in New York, and then go to Philly. I wouldn't get home until 3a. It was definitely a grind." After that, she interviewed to be the midday personality in Richmond, Virginia. While there, she became the music director. "The DMV market was a big market, I figured out how to brand myself and use the internet as a branding tool. I became the number one personality in the market.
"It ended up working out for me. I gambled on myself, kept working, and something just clicked." By 2014, TT Torrez was at Hot 97, in an executive role.
Managing relationships between artists, and label reps, choosing music for the station and creating motivating content, all of it falls on TT. Motivated by passion, the multi-talented exec still does what she loves, and she loves doing it.
SEAN PLATER – GM WHUR/WASHINGTON D.C.
IG: @SeanPRADIOTV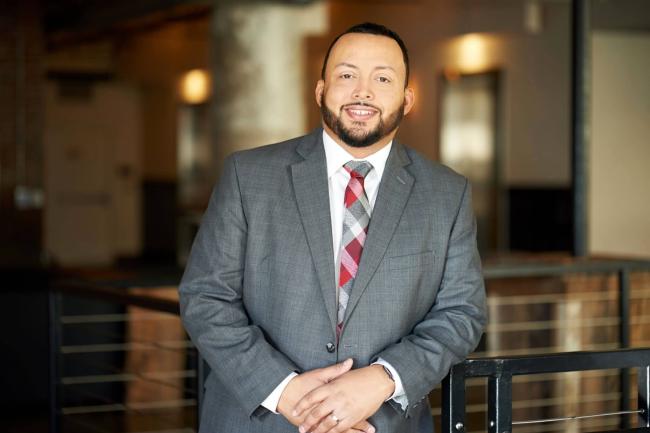 Sean Plater is the General Manager of 96.3 WHUR-FM and the Howard University Radio Network and has been serving in that position since his appointment in 2019. Plater is a Howard alumnus and a veteran of radio industry operations. Plater previously served as deputy general manager of WHUR from 2013-2018. He has worked in various capacities for other broadcast companies including SiriusXM and Radio One, Inc.
"I am a firm believer in the power of the broadcast industry," Plater says. "I fell in love with radio at a young age, and I have stayed committed to developing the next generation of broadcast and digital professionals."
DJ Q – WGZB, WMJM/LOUISVILLE
IG: @DJQ1212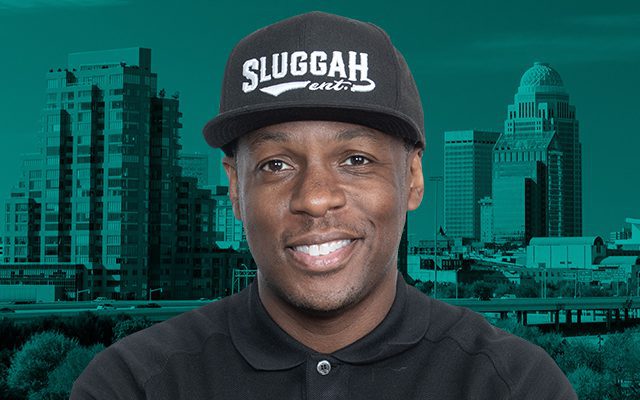 DJ Q started his radio career with college radio, Hotmix90 (89.7FM), at Indiana State University. After leaving college, Q cultivated his popularity through Indiana and surrounding areas and soon relocated from Indiana to Louisville, KY in 2000, Q immediately got into the city's music scene.
DJ Q hosts his own show "Q's Weekend Takeover" Saturday's 7p-10p along with the Saturday Night Street Party from 10p-1a and Sunday's noon-4 pm on B96.5!
DJ Q served as Music Director for Alpha Media Louisville's WGZB since 2010 and was later promoted to Assistant Program Director for the Urban/AC brands WGZB/B96.5 and WMJM/Magic 101.3 in 2014. DJ Q was promoted to Content Director in 2019. DJ Q currently serves as Program director for Alpha Media's Urban Brands (WGZB, WMJM) and continues to make an impact on urban music on and off-air in Louisville, Kentucky.
VONYETTA – WPEG/CHARLOTTE
IG: @VONYETTAISNOW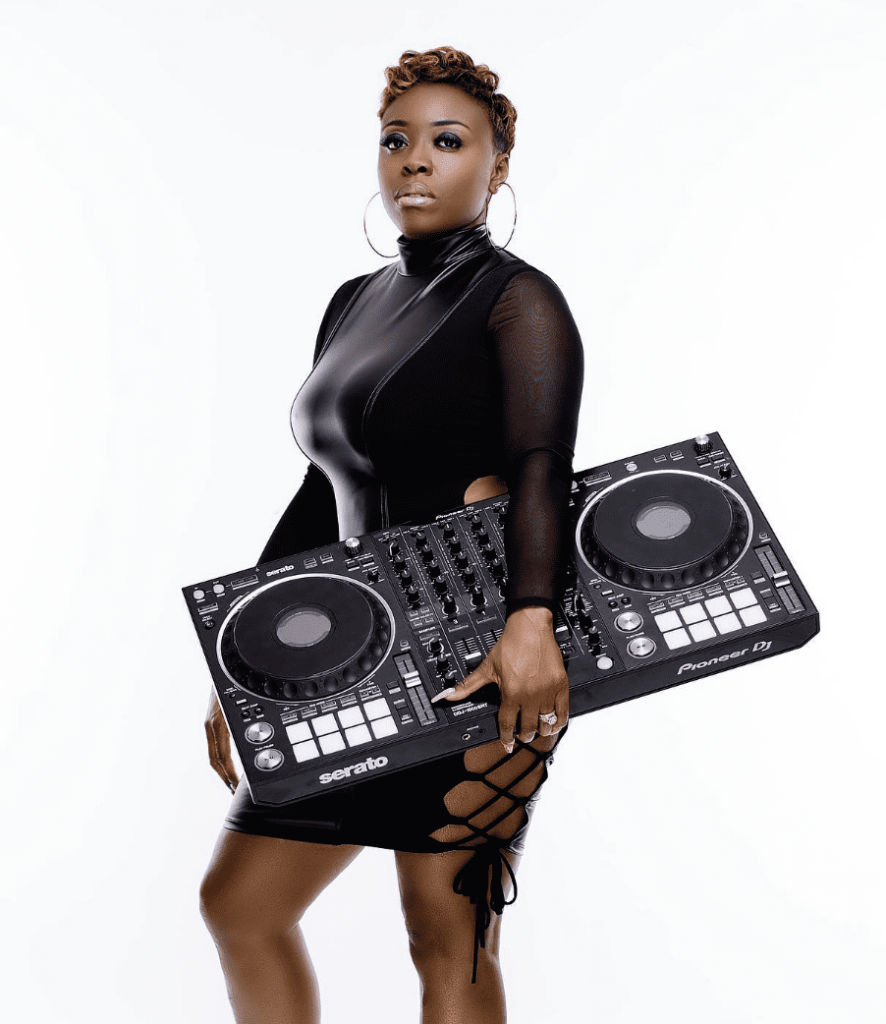 Adrien "Vonyetta" Lake can be heard daily holding down the middays time slot for CBS Radio's WPEG in Charlotte, North Carolina. Vonyetta joined the WPEG lineup in 2013 and made her mark as the 'First Female' mixer' for the station. Prior to joining WPEG, Vonyetta hosted middays on WHXT in Columbus, South Carolina. During her time there she was a consistent leader in ratings for her time slot and was active with the Mayor's Walk against Domestic Violence and the NAACP.
KENNY VALENTINO – APD/MD WGPR-FM/DETROIT
IG: @kennyvalentino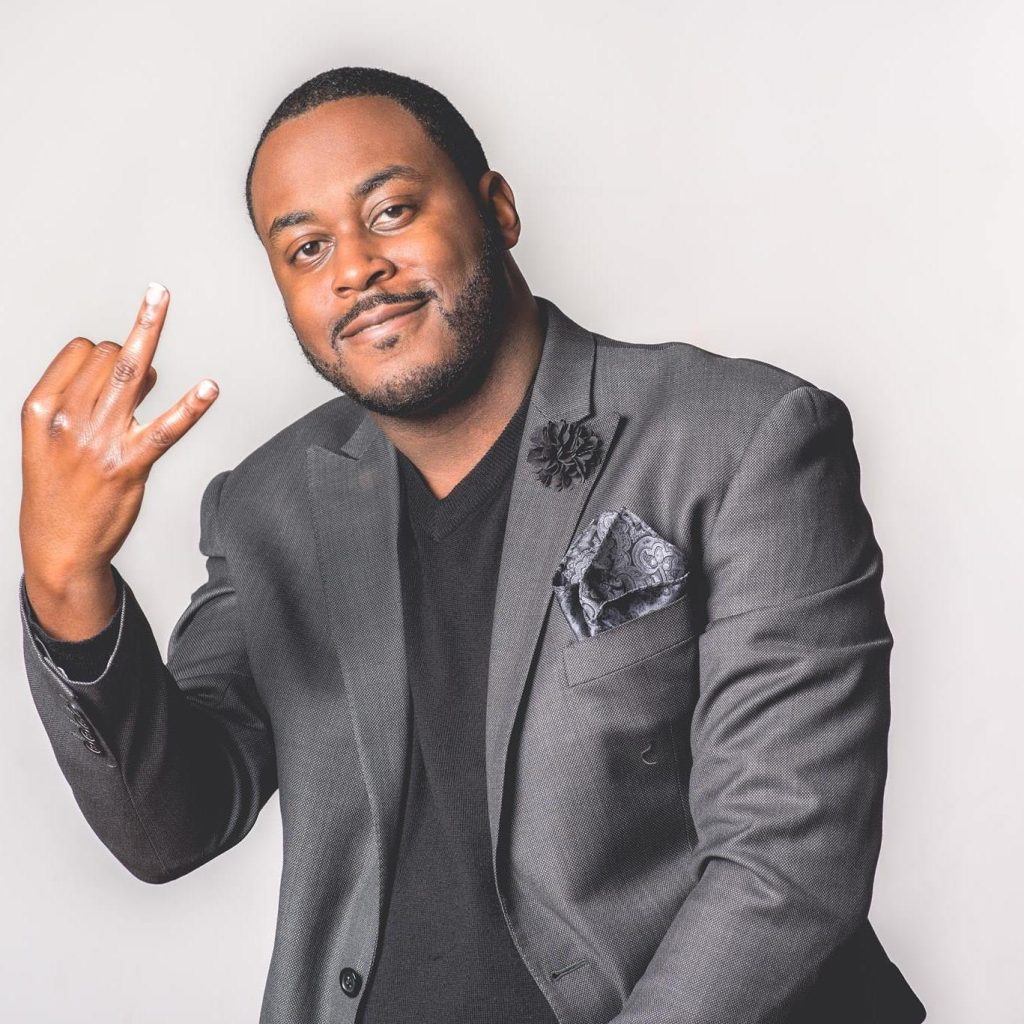 Kenny Valentino can be heard on-air at Radio One's WGPR/Hot 107.5 in Detroit, Michigan where he also serves as the Assistant Program Director and Music Director since his appointment in 2018. Kenny is also a talented DJ and has an extensive background in the broadcast media industry.
BRITTANY QUARLES JACKSON – RADIO ONE/RICHMOND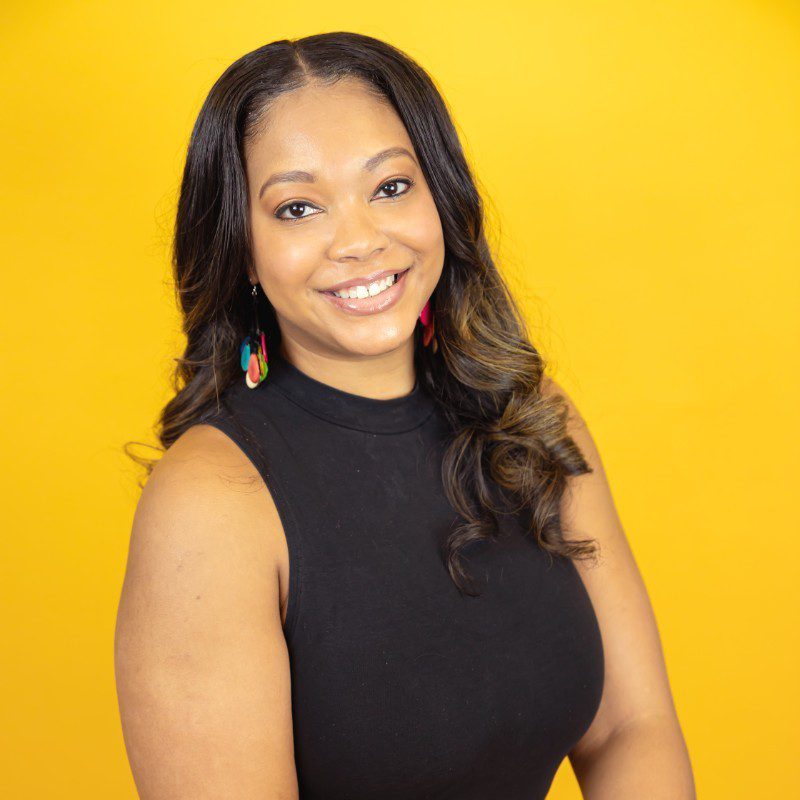 Brittany Quarles Jackson is the General & Digital Sales Manager at Radio One Inc. in Richmond, Virginia. Brittany is responsible for recruiting and developing sales talent, leading the local sales team, and increasing annual revenue through multi-platform marketing and advertising campaigns. Prior to joining the Radio One family, Brittany's media, advertising, and marketing talents were of service to iHeart Media, Sirius XM and Katz Media Group.
NYLA SYMONE – MEDIA PERSONALITY/DJ POWER 105.1/NEW YORK
IG: @nylasymoneeE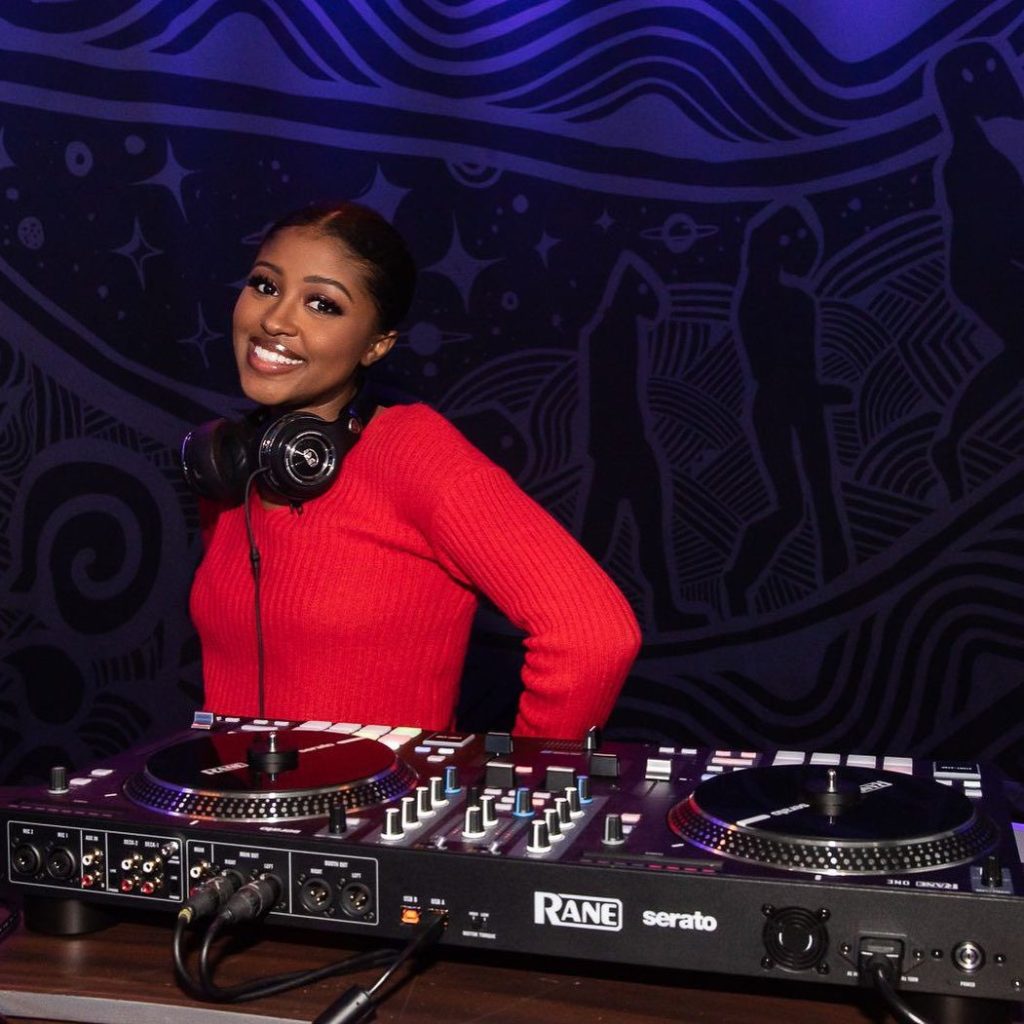 Nyla Symone is the youngest media personality and DJ at iHeartMedia's Power 105.1 in New York.
Nyla Symone started her career doing college radio at St. John's University, which open doors for her to become an intern for Angie Martinez at iHeart Media's Power 105.1 in New York. Nyla worked her way up from intern to an assistant, while simultaneously taking various odd jobs along the way. Her talents were soon promoted by Thea Mitchem, the Executive Vice President of Programming, who hired Nyla to be a DJ, making her one of the youngest DJs and one of the first female DJs for the station.
FLY GUY DC – MEDIA PERSONALITY STREETZ 94.5 /ATLANTA
IG: @iamflyguydc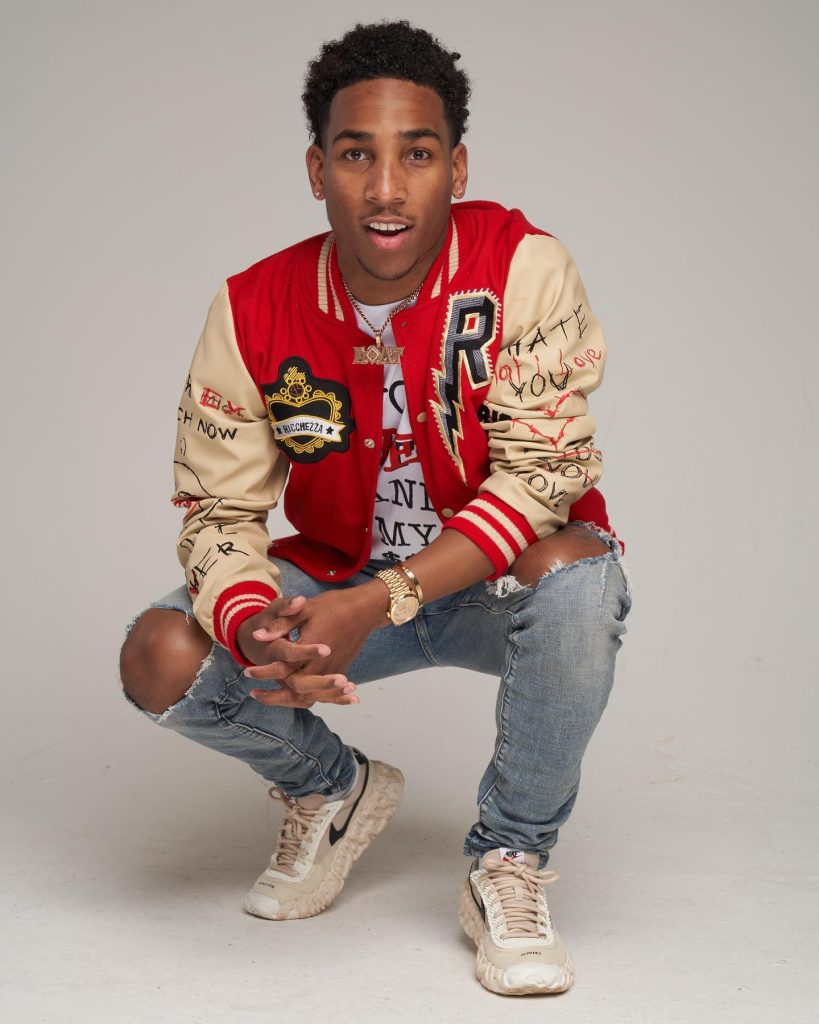 Audley "Fly Guy DC" Feemster Jr. born in Washington D.C., started his career in radio as a co-host on a daily show at Streetz 94.5 in Atlanta, Georgia. His charismatic energy, quick wit, and his innate ability to connect with listeners were quickly recognized and he was soon featured on other primetime shows before landing his own radio show. Fly Guy DC can be heard daily holding down his top-rated night show from 6-10p on Streetz 94.5.
Named as one of 2018's Top 20 Millennials in ATL, Fly Guy DC is a premier talent who frequently graces the stages of music festivals, concerts, and live events. He's appeared on various networks including BET, MTV, Lifetime, and Nickelodeon. Interestingly, he has no formal education or training in radio, television, or other media. His success is the result of his natural talent and hard work.
Keep a close eye on these 10 Radio Stars "On The Rise" as they continue to make moves and shine through the industry.