Radio Facts: Radio Facts: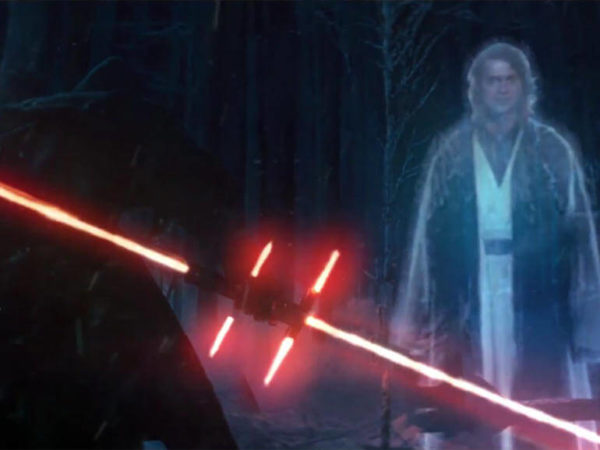 The buzz around the new Star Wars film has been crazy. With several of the original Star Wars cast coming back for this new film, the fans have been waiting with high anticipation for the Force to be resurrected.
Lucasfilm and visionary director J.J. Abrams join forces to take you back again to a galaxy far, far away as "Star Wars" returns to the big screen with "Star Wars: The Force Awakens."
Episode VII in the Star Wars Saga, Star Wars: The Force Awakens, opens in theaters December 18, 2015. Peep the second teaser trailer below.